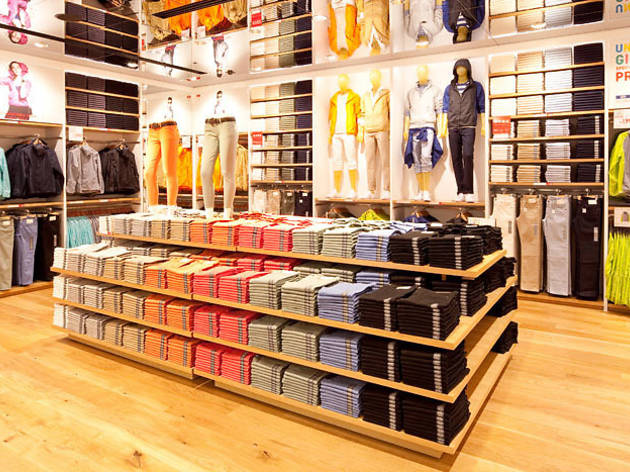 Japanese 'LifeWear' giant opens second Melbourne location
By now, you're probably seeing Uniqlo 'LifeWear' range everywhere you go. Since opening its Emporium store, the proudly mass-manufactured kingdom of affordable basics has pulled Melburnians into its multi-levelled store like a magnet. If there was trepidation at first about the quality of the clothing, this was quickly put to bed as shoppers came to realise that yes – well-made Merino jumpers and down vests can be relatively cheap when they're turned out at such a staggeringly high volume.
They don't look half bad either, and they're so comfortable that you might want to stock up on two of everything while you're there. After all, each item of clothing comes in every colour of the rainbow.
Venue name:
Uniqlo: Chadstone
Contact:
Address:
Chadstone Shopping Centre, ground lvl, shop B178
1341 Dandenong Rd
Chadstone
Melbourne
3148