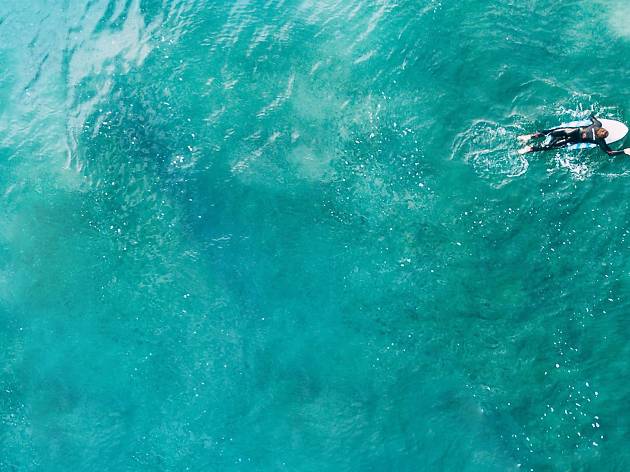 Win $1000 to invest with AtlasTrend
AtlasTrend want to help kick start your future investments
AtlasTrend believe that investing should be affordable and easy to understand. Providing a seamless way to invest in global companies, AtlasTrend offer up useable information and tools for entry level investors ready to enter the market.
They have four key managed funds (which they call "trends") for you to invest in – big data (companies like Apple and Google), online shopping (companies like Fed-Ex and Amazon), clean disruption (green energy companies), and "splurging Baby Boomers"*. Over the last 12 months, the big data trend has been a standout performer for AtlasTrend. They're all about making it affordable for you to toss your hat into the ring starting at just $100 a month, and you can opt-out and withdraw whenever you want.
AtlasTrend offer seven-day membership trials to help you understand the secrets to investing. Your membership offers you tips and tricks from the AtlasTrend team and insights into the stock market in easy-to-read language. You can also read through analysis and the reasoning behind investment strategy decisions, giving you invaluable insight to company decisions. No credit card is required to sign-up for the trial period and you automatically become a member if you start investing. You can also opt-out and withdraw at anytime, making the AtlasTrend trial a nifty way to dip your toes in to the world of investing without fear of being locked in.
To celebrate the launch of the seven-day member trial, AtlasTrend are giving everyone the chance to win $1,000 to invest in a trend.
Simply head to the AtlasTrend website and enter before 28 August, 2018.
* Any managed investment fund product (Fund) mentioned in this communication is offered via a Product Disclosure Statement (PDS) which contains all the details of the offer. The PDS is issued by Fundhost Limited (ABN 69 092 517 087, AFS Licence No. 233045)as responsible entity for the Funds. Before making any decision to make or hold any investment in a Fund you should consider the PDS in full. The PDS is available from the AtlasTrend website or by calling AtlasTrend on 1800 589 778. Atlastrend Pty Ltd (ABN 83 605 565 491) is a Corporate Authorised Representative (No. 001233660) of Fundhost Limited.
Read before entering:
None of the information provided is, or should be considered to be, personal financial advice. The content has been prepared without taking into account your personal objectives, financial situations or needs.