Australian Ballet Studios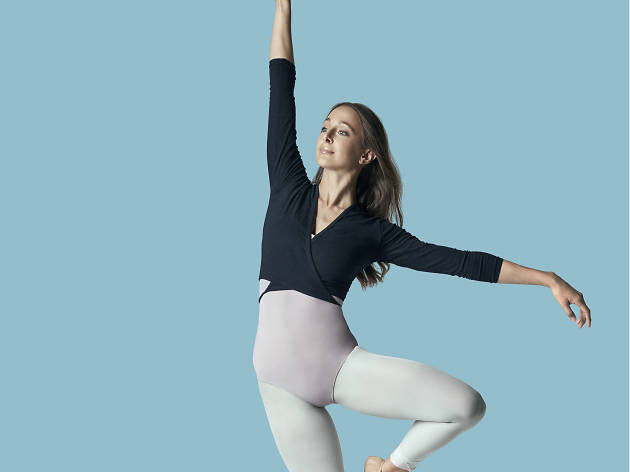 The Australian Ballet is running adult dance classes
The Australian Ballet has launched The Australian Ballet Studios, a fitness centre of sorts that offers drop-in classes for adult ballet classes for beginner to advanced dancers.
If you've always dreamed of being as limber as the incredibly athletic dancers in Australia's most prestigious dance company, this is one place to start. The adult ballet classes are taught by former dancers and cater to complete beginners to dancers with more ballet experience. Every class will be accompanied by live piano and start at the barre before progressing into exercises without the barre like port de bras (movement of the arms) and petit allegro (small jumps).
The dance classes are available in short courses, and as well as ballet practice more experienced dance buffs can join repertoire classes, where you can learn steps from famous ballets like Swan Lake, The Sleeping Beauty, and Don Quixote.
Single ballet classes are $28 a pop, with multi-session passes available.
Venue name:
Australian Ballet Studios
Contact:
Address:
The Primrose Potter Australian Ballet Centre
Level 5, 2 Kavanagh St
Southbank
3000