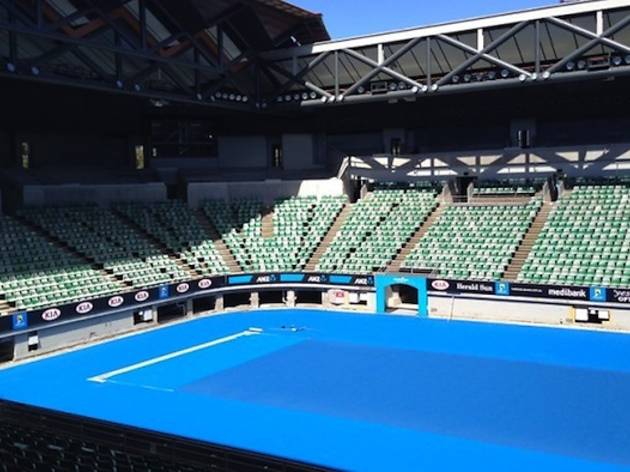 Originally built in 1988, the Margaret Court Arena has had a 2014 rehaul. It's had 1,500 seats added (giving it a capacity of 7,500 fans) and has a new, third retractable roof – the fastest in the world – which now allows its three Grand Slam courts to be playable in all weathers. It's come at a cost of $183 million to taxpayers, but the good news is the arena is now putting on live music shows as well as sporting events.
Venue name:
Margaret Court Arena
Address:
Melbourne Park
Batman Ave
3000

Ministry of Sound Orchestrated

The late '90s and early noughties was the golden age for dance anthems and for a lot of us, those Ministry of Sound mixes still have a very special place in our hearts. Admit it, you've probably got hazy memories of dancing to The Shapeshifter's 'Lola's...