Britney Spears The Cabaret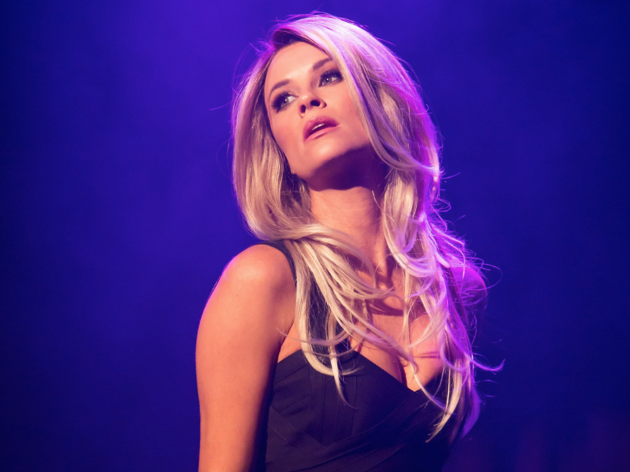 Time Out says
This funny and surprisingly moving show about a pop princess is returning for a victory lap
While there are few people whose lives have been documented in as much detail as Britney Jean Spears, she can still be a bit of a mystery. We know what's happened to her – from the meteoric rise, to the devastating lows and the balance she's managed to find in recent years – but we don't necessarily know a great deal about how she's personally persevered through those challenges.
This cabaret by Christie Whelan Browne has been around since 2012 and has picked up rave reviews and legions of fans ever since then. And while its subject might be serious, it's delievered with plenty of laughs, all Britney's biggest hits, and live vocals that'd make Britney Jean green with envy.
When the show went to London in 2017, Time Out said of Whelan Brown:
"Her performance is pitch-perfect and she plays the rabbit-in-the-headlights, sadness-in-her-eyes charm of Britters to full effect. Some of the jokes are good simply because they're so obvious, set to the tinkling of the ivories and with the occasional jazz hand."
Whelan Browne has previously promised that she's putting the show to bed, but keeps John Farnhaming it back out of retirement. But on the chance that she's seriously done with it, you don't want to miss this one-night-only return performance.
Details
Users say