Dance Massive
Your guide to Melbourne's festival of dance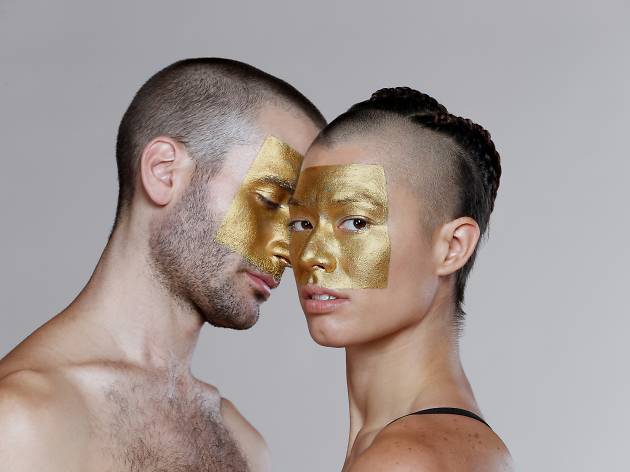 Melbourne's biennial festival of contemporary choreography, Dance Massive, is once again unleashing the most exciting movers, shakers and modern dance-makers in the country on seven venues across the city: Arts House, Dancehouse, Malthouse Theatre, Abbotsford Convent, Temperance Hall, the Substation and Ausdance VIC. They'll be sharing new and recent works.
This year's program is one of the most ambitious to date, featuring 39 productions by emerging talents, independent artists and major companies including Chunky Move, Lucy Guerin Inc., Marrugeku and Force Majeure.
Recommended: How to score cheap theatre tickets in Melbourne.
The best art shows in Melbourne
From high art to the experimental and indie, here's your hit list.