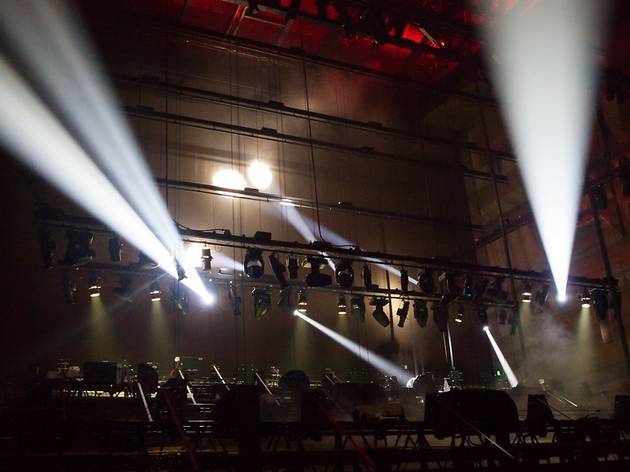 1/3
Photograph: Mark Gambino / Arts Centre Melbourne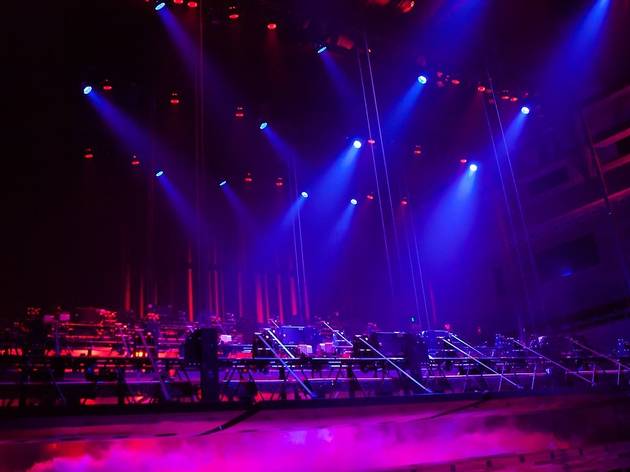 2/3
Photograph: Mark Gambino / Arts Centre Melbourne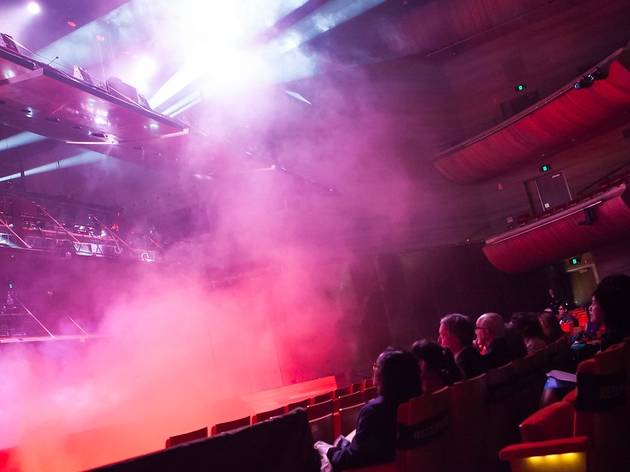 3/3
Photograph: Mark Gambino / Arts Centre Melbourne
Time Out says
Arts Centre Melbourne is reviving this visual spectacular to dazzle another round of audiences
Update 23/06/2020: This event has been postponed. Visit Arts Centre Melbourne's website for more details.
Melbourne's famed arts precinct is beginning to stir from its enforced slumber, with Arts Centre Melbourne reopening in a limited capacity from Saturday, June 27.
While it's still some way off until proper theatre can resume, Arts Centre Melbourne has something to tide you over in the meantime. The precinct is bringing back its 2014 production Ghostly Machines, an eerie, immersive mechanical ballet featuing strobe lights, smoke and haze.
Ghostly Machines is aptly named, for the installation basically imagines what it would look like if Arts Centre Melbourne's lighting, sound and technical systems became possessed – imagine the animated objects from Beauty and the Beast and you're on the right track.
These machines (and the crews who man them) are often overlooked when enjoying a live performance, despite their vital contributions to each and every production. Ghostly Machines gives these audio-visual systems the illusion of free will, allowing them to act out the sequences of past performances while celebrating the staged reopening of Arts Centre Melbourne in a way that's equal parts magical and mysterious.
You can visit Ghostly Machines for free in Hamer Hall from Saturday, June 27.
Details
Best selling Time Out Offers