Google Creative Lab Livestreams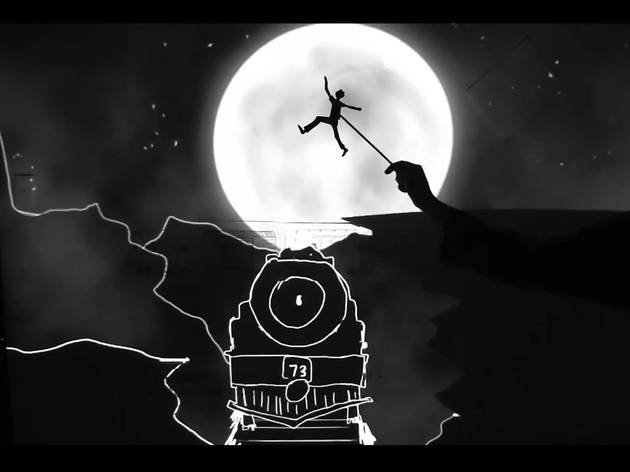 Time Out says
Three Australian theatres have produced new works to be livestreamed on YouTube
We've said it before and we'll say it again – thank your lucky stars the current shutdowns are happening during an internet-enabled era. Three of Australia's independent theatres have teamed up with Google Creative Lab to livestream performances this May. Sydney's Griffin Theatre, Melbourne and Adelaide's Sandpit and Perth's the Last Great Hunt have announced a three-night series of performances coming to you via YouTube.
Between May 21 and 23, at-home audiences can tune and watch innovative new theatre works for free, with one show performed live-to-camera at 7pm each night.
The series kicks off with Griffin Theatre's Thirsty! by Michelle Fong on May 21. The work is an interactive techno-noir where audiences will act as detectives to help guide their 'client' through an undercover mission.
On May 22, you'll be treated to A Highly Filtered Picture of Dorian Gray from Sandpit and writer Rachel Perks. This new work is loosely based on Oscar Wilde's famous gothic novel The Picture of Dorian Gray. Loosely-based indeed, as the play mashes the hedonistic tale with internet and influencer culture – expect TikTok references.
Finally, the series will finish with Bad Baby Jean from the Last Great Hunt on May 23. The show is described as a "cardboard noir western" where puppetry, animation and live performance are dynamically combined.
Each performance is a brand new work and you'll be tuning in completely live – so you'll have all the rawness of IRL theatre.
Details
Users say