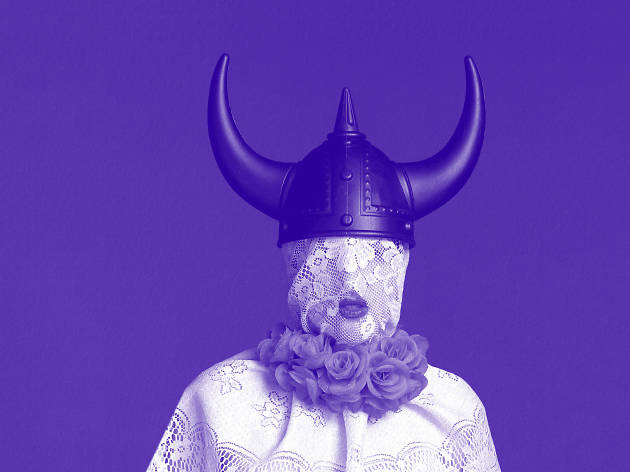 What are you prepared to sacrifice for the winter solstice?
As the nights become longer and the temperature colder, you're invited to participate in a winter solstice ritual; an event which is typically marked by rebirth, renewal and sacrifice.
This year, Malthouse Theatre announced that they would give the building over to Australian theatre-makers for a series of artist-curated events, placing few boundaries on what these events might involve.
In the Bleak Midwinter is the brainchild of experimental feminist theatre company The Rabble (Orlando, Frankenstein). Artistic directors Kate Davis and Emma Valente are interested in re-imagining existing stories through a surreal lens – so when they promise to perform "extreme acts of magic under the black sun," you can expect to come out of the experience a little different.