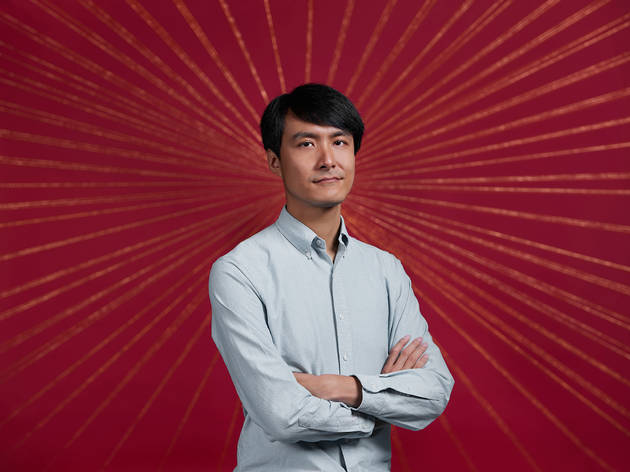 Little Emperors at Malthouse
East meets West in this topical new play at Malthouse Theatre, premiering as part of Asia TOPA
For the inaugural Asia TOPA festival, Malthouse Theatre paired award-winning Australian playwright Lachlan Philpott and maverick Beijing-based director Wang Chong to create a new work. The result explores the fraught legacy of China's 40-year One Child Policy, through the prism of one family.
The term 'Little Emperors' relates to a behavioural syndrome affecting the generations of only-children born in the lead up to 2016 (when the One Child Policy was officially abolished). Envisioned as a radical experiment to curb population growth, the policy unwittingly gave rise to a new breed of ultra-indulged children, who in turn will shape the future of a superpower.
Philpott's play pivots between Melbourne and Beijing, and between English language and Mandarin, to tell the story of a sister, her illegal brother, and the emotional and cultural fall-out of the environments in which they were raised.
Wang Chong, founder of the world-renowned Théâtre du Rêve Expérimental, brings both his bold vision and personal experiences, as a someone born in the One Child Policy era, to bear on this rich and revelatory tale.
Best selling Time Out Offers