Melbourne Fringe Festival is back in 2017
The celebration of risk-taking theatre, gutsy comedy and bold independent art returns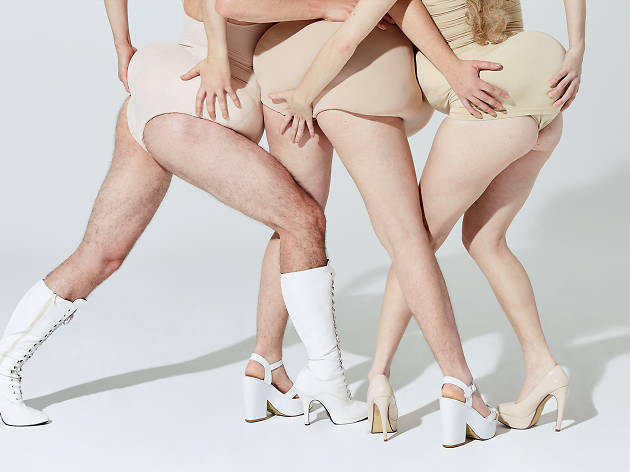 From September 14 until October 1, the city will be taken over by a new wave of independent artists, theatre makers, gymnasts, comedians, dancers and risk takers. Melbourne Fringe Festival is an annual arts festival that places an emphasis on talent that's shaking up venues from theatres to shipping containers right across the city.
The Fringe Festival is proudly open access and there are many free events as well as ticketed ones, so anyone and everyone can be involved in this bold and gloriously messy celebration of independent art. Those involved in the festival are the culture makers and status quo smashing artists you need to see.
The Melbourne Fringe Festival program will be launched on August 11, so get ready to work your way through the creative smorgasbord and see which of the whopping 400 festival events you need to catch this year.