Tomás Ford: Come Have A Bath With Me?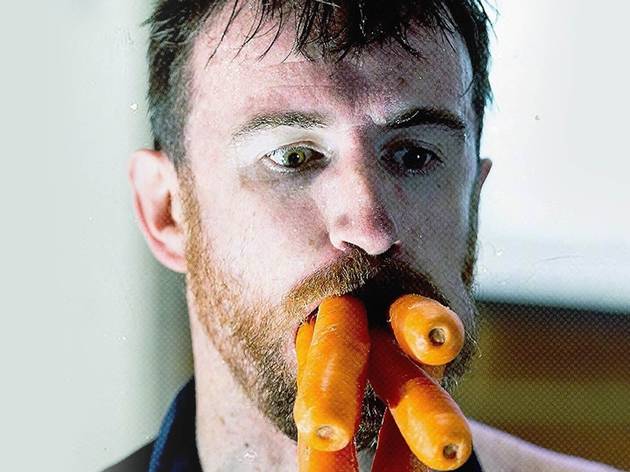 Time Out says
Relax, unwind and join Tomás Ford in the tub this Melbourne Fringe
One of the greatest joys about digital art is that you can enjoy it anywhere – including in your bathtub if that's your vibe. It's certainly Tomás Ford's vibe, which is why the Perth cabaret star is performing Come Have a Bath With Me? for this year's Melbourne Fringe.
Ford is drawing himself a bath, and inviting guests to do the same, while he performs his latest show. Those familiar with Ford might know him for his Crap Music Rave Parties or sets at the late, great Pony, and you can expect a similar level of wild performances, eclectic songs and trashy-but-in-a-good-way drag. And no, even though you'll be seeing Ford in the tub, the show is broadcast (as opposed to Zoomed) so your birthday suit won't be on show to Ford or others watching.
Details