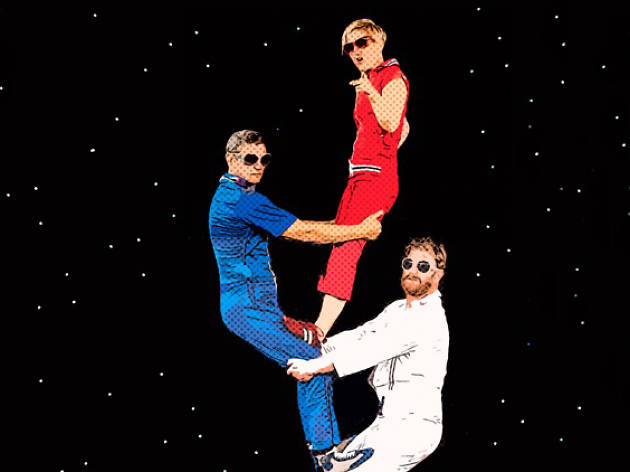 1/2
Photograph: Supplied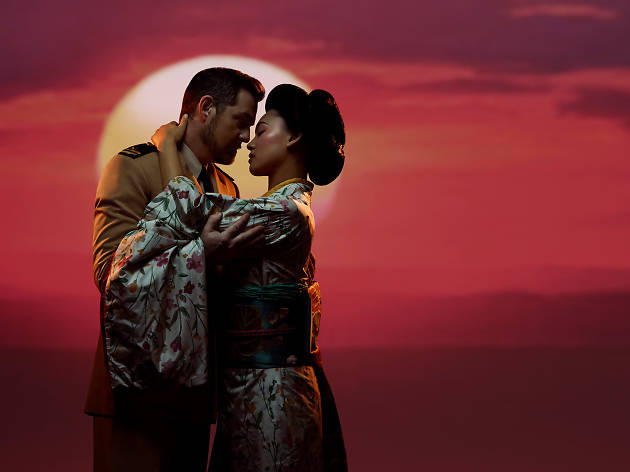 2/2
Photograph: Supplied
What's on at the Drum Theatre in July
Dandenong plays host to two very different theatrical spectacles this winter
Whether you're after an afternoon of free wheeling circus comedy; or an evening of acclaimed opera, the Drum Theatre has you covered in July. The Dandenong theatre will welcome both 3 Speed Crunch Box Rebooted by Dislocate, and Opera Australia's Madame Butterfly to Drum Theatre to the stage this season.
Dislocate is one of Australia's leading indie theatre ensembles, and their new production 3 Speed Crunch Box Rebooted combines slapstick comedy, clowning and physical theatre. The action-packed show is a top pick for school-aged kids and families, and will hit the Drum Theatre stage on Thursday July 5.
Later on in the month you can catch Opera Australia's revered revival of Puccini's classic Madame Butterfly. With much loved director John Bell at the helm, this English-language production includes the famous aria 'One Fine Day', alongside intricate sets and beautiful costumes. There are two performances, on Friday July 13 and Saturday July 14.
Best selling Time Out Offers