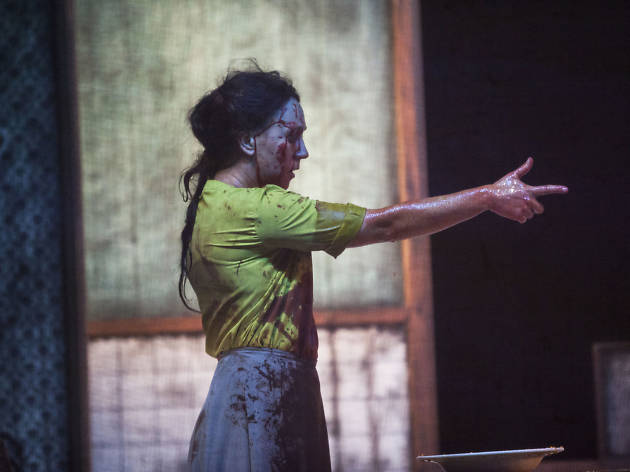 Win VIP tickets to Horror at Arts Centre Melbourne
Wanna see something scary? We're giving away tickets to this acclaimed theatrical event
A nightmare is about to unfold on the Playhouse stage at the Arts Centre Melbourne. Horror is the work of Dutch physical theatre maker Jakop Ahlbom – an onstage homage to the horror movie genre that is ingeniously gruesome, genuinely scary and also very funny. Referencing recent horror masterpieces and classic spine-chillers like The Shining, Rosemary's Baby and The Exorcist, it was acclaimed by Time Out London as "exhilarating... bloody good fun". It's a theatrical event no scary movie fan should miss.
Time Out has 25 Premium double passes to give away to the opening night performance on Tuesday September 18. The prize includes a sparkling wine or beer from the bar to steady your nerves.
You'll need it.
To win, simply sign up to Time Out's weekly newsletter by September 12. If you already get the newsletter you can still enter by signing up again (and don't worry, we won't haunt your inbox with multiple newsletters).
The show runs at the Playhouse for six performances only, September 18-22.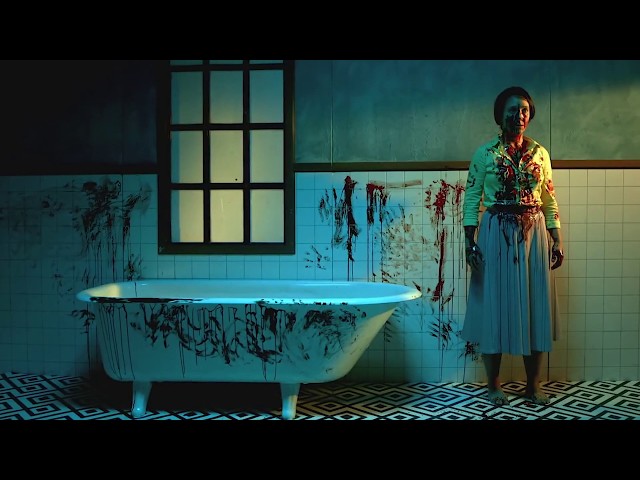 Best selling Time Out Offers