All In Fridays at Chaise Lounge
Kick start your weekend with the freshest hip hop beats at this pumping Melbourne club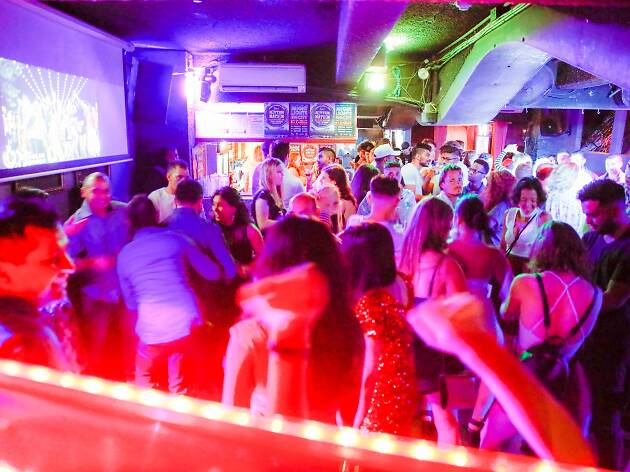 There's no better feeling than when you finish work on a Friday afternoon. Your computer is off, your bag packed and you've switched your emails to silent – it's time to say hello to the weekend.
CBD nightclub Chaise Lounge has seen plenty of weeks come and go in its time so they know a thing or two about having a good time. Friday nights at the club mean one thing – All In Fridays where you'll hear hot hip hop beats, live DJs and enjoy drink specials well into the wee hours of the morning.
The underground Queen Street club has been partying through the night for more than two decades, and they've become known for spinning killer hip hop and R'n'B tracks from the classics to the more recent hits you love. As soon as the clock strikes 4.30pm on Friday the bar gets the night started. After work drink specials at Chaise Lounge go until 9pm and have something for everyone: enjoy $6 beers, $5 basic spirits, $4 sparkling wines and $10 cocktails. There's also a new food menu you can order from if you need a bite to fuel you through your Friday night.
Then once the rookies have cleared off for the evening the real fun begins at the bar. Chaise Lounge's All In Friday drink specials pull no punches. From 9pm until 3am, punters can score Captain Morgan, Fireball Whisky and Jagerbombs all for $8. Best of all, the freshest hip hop tracks will be spinning all night.
Being an early bird really is an advantage here with free entry before 10pm (though $10 thereafter isn't too shabby either). High roller? Chaise Lounge also does VIP drinks packages for those wanting a little luxe.
Chaise Lounge All In Fridays are on every Friday from 4.30pm.