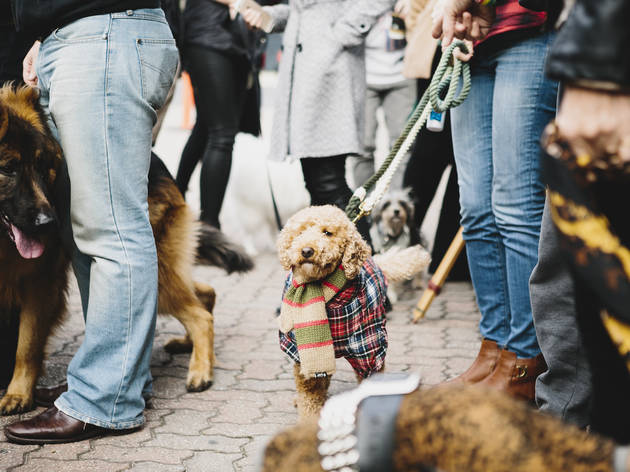 1/6
Photograph: Anthony Strong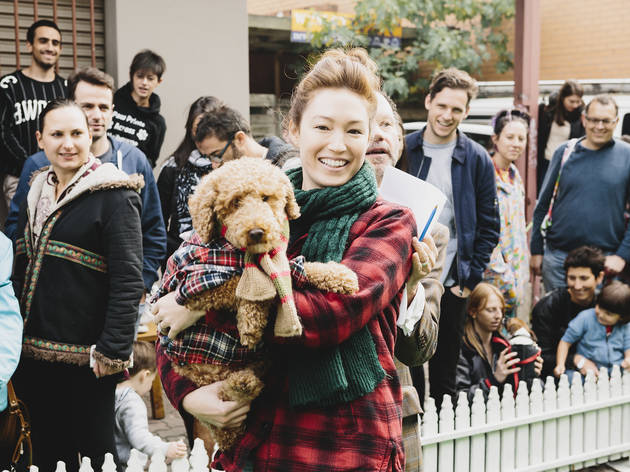 2/6
Photograph: Anthony Strong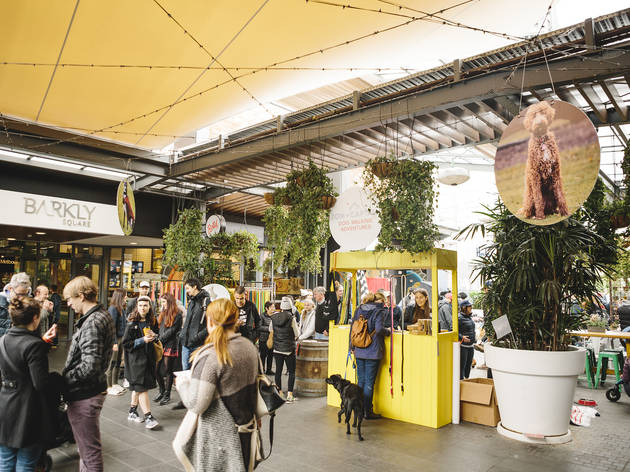 3/6
Photograph: Anthony Strong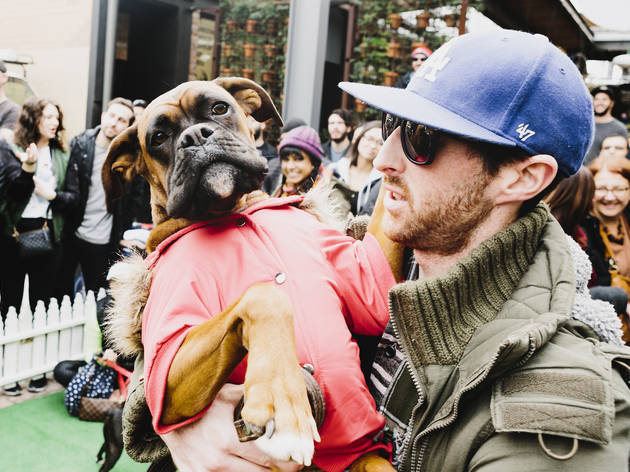 4/6
Photograph: Anthony Strong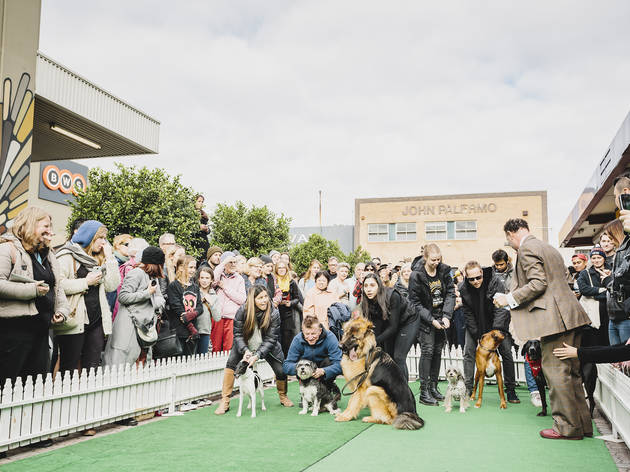 5/6
Photograph: Anthony Strong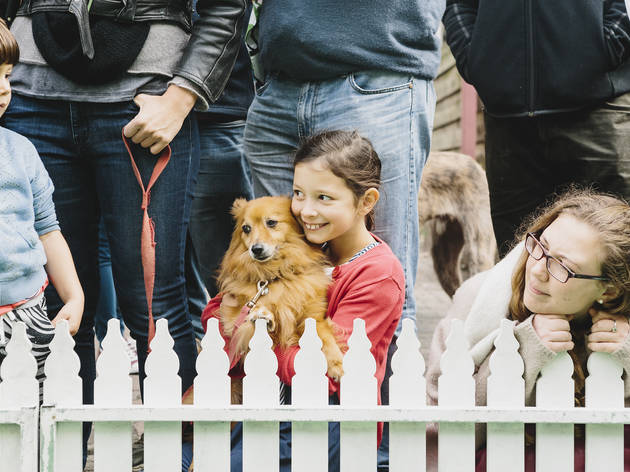 6/6
Photograph: Anthony Strong
A festival dedicated to our favourite four-legged friends
Barkly Square is hosting its second annual festival for dogs and dog-lovers, celebrating all things pooch with free activities, pop-up stalls and fun for dogs and their humans.
This year's highlights include a dog match-making service by Dog Share, who will pair your pooch up with a park buddy, a pooch parade of Insta-famous doggos (who probably have more followers than you), and a pug race.
Pop-up stalls will be offering a range of products from treats to pet accessories, while the dog parade will feature categories like Owner Look-alike, Best Costume and Most Obedient – so make sure your dog is groomed to impress. Forgot to bring a treat for your pup? The Canine Wellness Kitchen food truck will be on site to feed the good doggos in attendance. Local dog walking business Tom and Captain will also be back this year to walk your dog if you need a break.
Don't have a dog? Rock up anyway, make a few new furry mates and live vicariously through those lucky dog owners.