Barkly Barks Dog Festival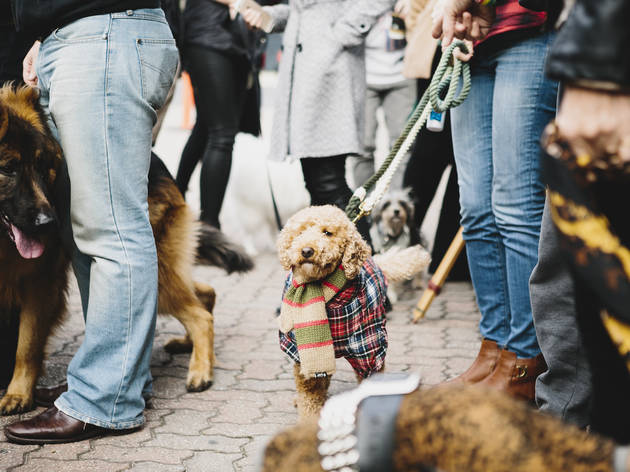 1/6
Photograph: Anthony Strong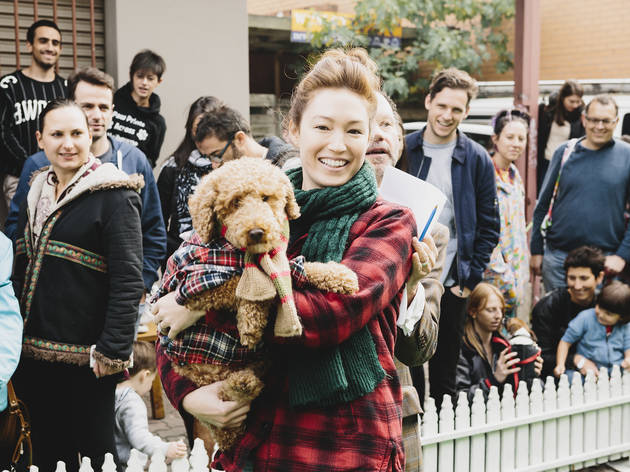 2/6
Photograph: Anthony Strong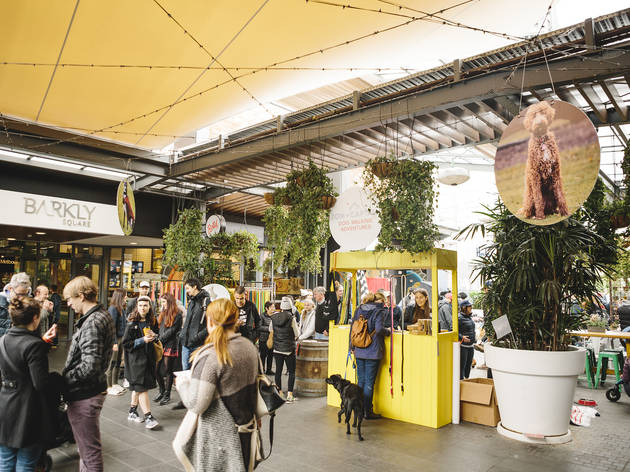 3/6
Photograph: Anthony Strong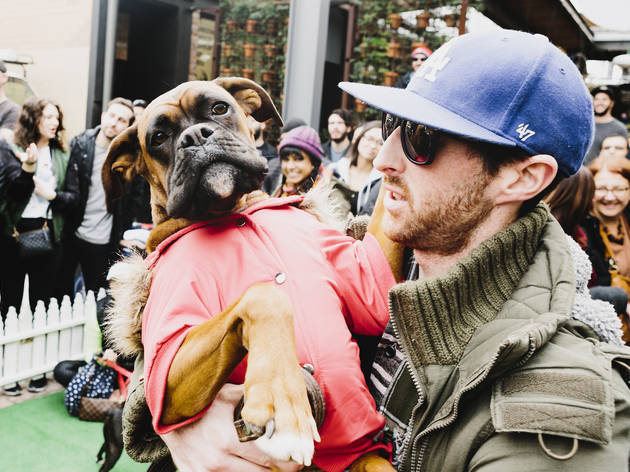 4/6
Photograph: Anthony Strong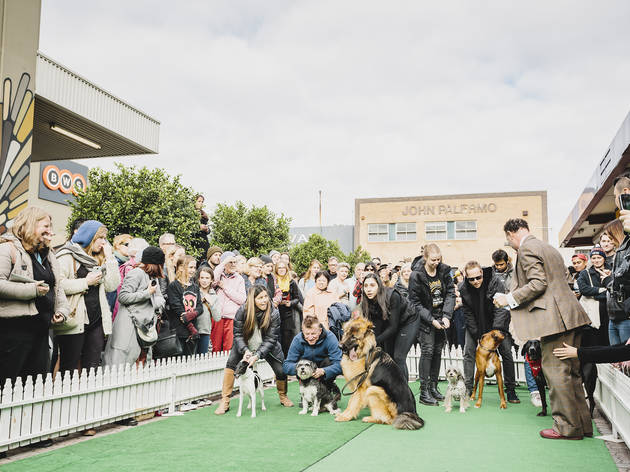 5/6
Photograph: Anthony Strong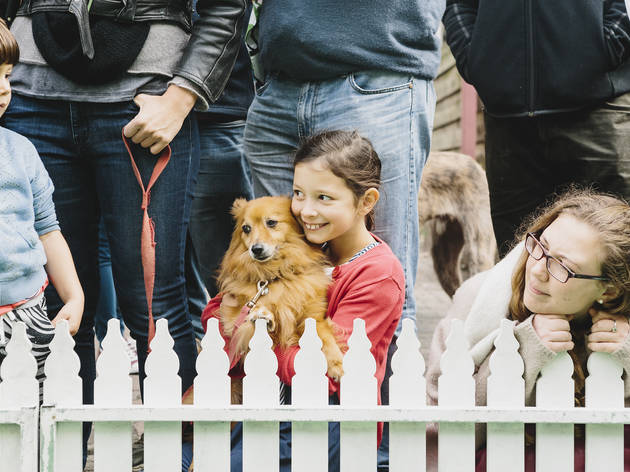 6/6
Photograph: Anthony Strong
A festival dedicated to our favourite four-legged friends is everything you hope it would be
Barkly Square is hosting its third annual festival for dogs and dog-lovers, celebrating all things pooch with free activities, pop-up stalls and fun for dogs and their human servants.
This year the dog parade is back on with ten different categories for Fifi or Fido to compete in, from 'best in show' to 'best costume'. Personally we'll be on the lookout for the Dachshund Dash, a wriggly, short-legged sprint to determine the swiftest sausage dog. If you think you're smart enough (we're talking border collie or smarter) you can even take part in festival's first Dog Trivia event. Trivia places are limited so you will need to book.
Pop-up stalls will be offering a range of products from treats to pet accessories, while photogenic pooches can get a portrait taken by the comically shameless Awkward Portraits. Forgot to bring a treat for your pup? The Canine Wellness Kitchen food truck will be on site to feed the good doggos in attendance. There will also be obedience classes, live music and a canine day spa for any furry friends who become dog-tired.
Don't have a dog? Rock up anyway, make a few new furry mates and live vicariously through those lucky dog owners. Barkly Barks Dog Festival is on from 10am to 3pm on Sunday May 27.