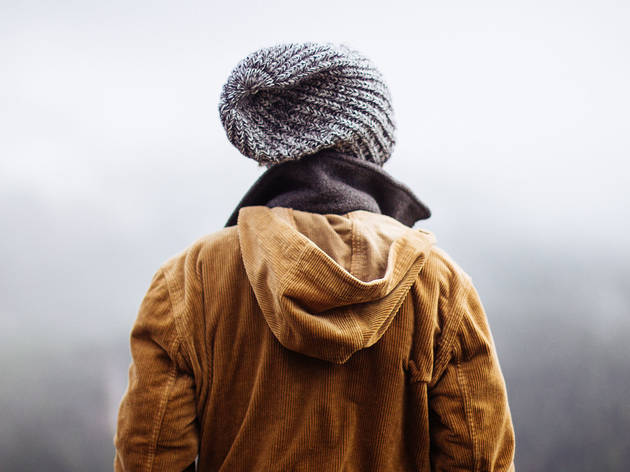 For all things warm and woolly, Beanie Affair is a must
Way back in 2012, Castlemaine textile artist Allison Nye started Beanie Affair to counteract the idea that textile art was only for grandmas. Her efforts certainly paid off and now the annual beanie festival is moving to Bendigo in May 2018 (exact dates TBC).
If you're in the market for a cold weather cap then Beanie Affair should be your starting point. Modern yarns and techniques mean that there's never been a better time to be a beanie-wearing Australian, and the festival gives the artists a chance to showcase and make money from their work.
In addition showing off the work of local artists the festival also provides a platform for the wool industry – for where would the beanies be without wool? Previous festivals have even given punters a chance to see luxurious handspun yarn. Do you dream of being an aspiring beanie artist? The festival also provides knitting classes for all skill levels, or join one of the knitting lounges for some casual knitting and a yarn.