Bendigo Craft Beer and Cider Festival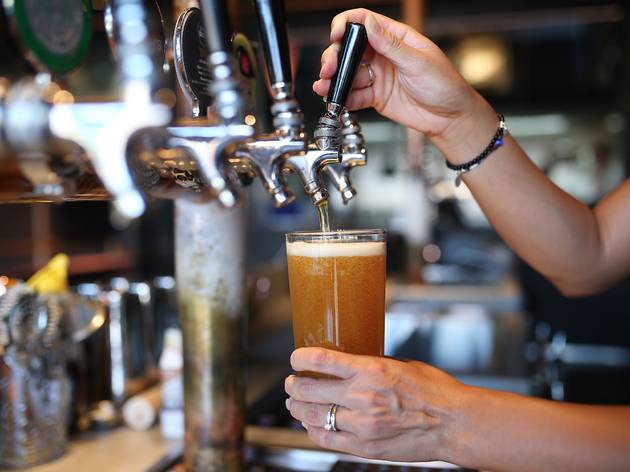 This festival's got the best craft beers and locally made ciders on tap
More than 25 breweries will be serving up over 100 varieties of craft beers and ciders, including one-off brews, seasonal batches and old favourites at the Bendigo Craft beer and Cider Festival.
Meet the brewers, find out where your favourite drops come from and how they're made at the event. This is a cash-free event, but tokens will be available for purchase to all your food and beverages throughout the day. One token is worth $1.50 and will buy punters a 100ml taster of your chosen bevvy, and you'll get a tasting glass and a map on arrival.
Live music entertainment headlined by Jenny Broke the Window and All the Colours starts at noon and will keep the energy going all day, as will the food vendors cooking up a storm with the best local produce.
Got a big group? Reserve a table right in front of the stage by purchasing one of the premier packages. More information is available on the Bendigo Craft Beer and Cider Festival.