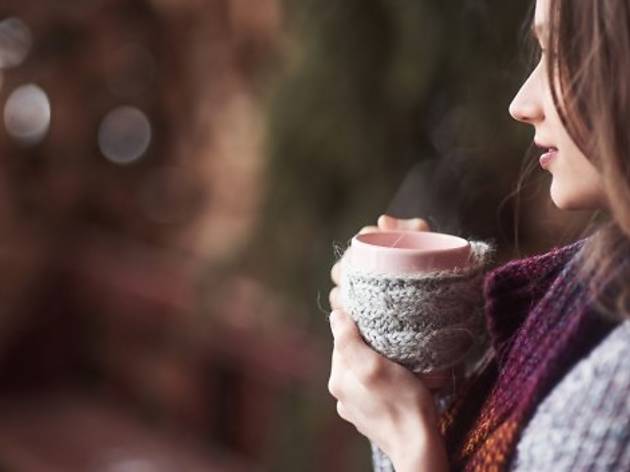 Time Out says
Give your thoughts on a drink or two and earn $85 for an hour of your time
Are you someone who likes to share your opinion? Do you feel like taking part in some opinion-based sensory tests? Select Opinion Leaders is a market research company looking for volunteers to taste test a new beverage in Melbourne this July.
Just taste test a drink or two and let Select Opinion Leaders know your thoughts – you'll receive $85 for a session of 55 minutes. All you need to do is register at Select Opinion Leaders and you will receive a short profile survey to see if you're in the right demographic for the taste test. Registering for this taste test comes with no obligations.
The beverage taste test is set to take place in Northbank from Friday July 24 to and Tuesday July 28, with morning, afternoon and evening sessions. Select Opinion Leaders are taking precautions to ensure the safety of all respondents and staff, using individual disposable cups per respondent and adhering to government and health advice.
Signing up to Select Opinion Leaders brings with it the opportunity to take part in other market research events. Try out breakfast foods, alcohol, perfumes, products, virtual reality and many other things, all of them paying good money for your time and opinions.
All Australians and New Zealanders 16 years or older are able to join. Select Opinion Leaders are constantly researching all kinds of people, and their studies range from taste tests and product tests to shop alongs, app tests, online surveys, telephone interviews, in-person interviews, in-person group discussions and online group or individual discussions. You get paid for your time, and you get to influence new products and services that come onto the market. Sound like your thing? Sign up now.
Details
Dates And Times