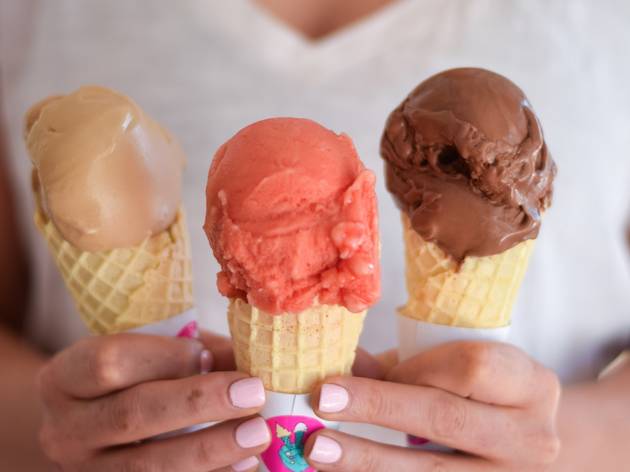 1/12
Photograph: Supplied
2/12
Photograph: Supplied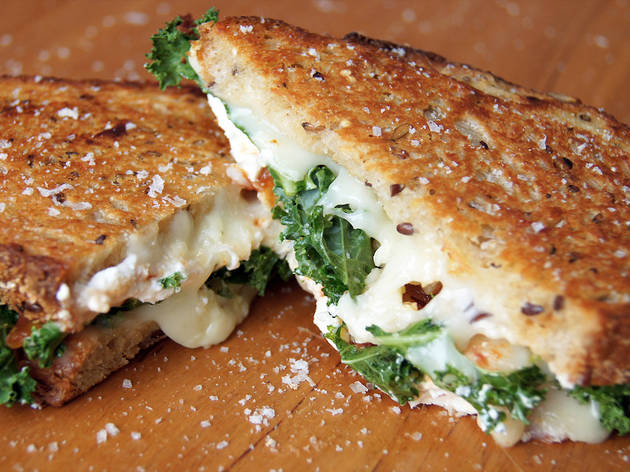 3/12
Photograph: Supplied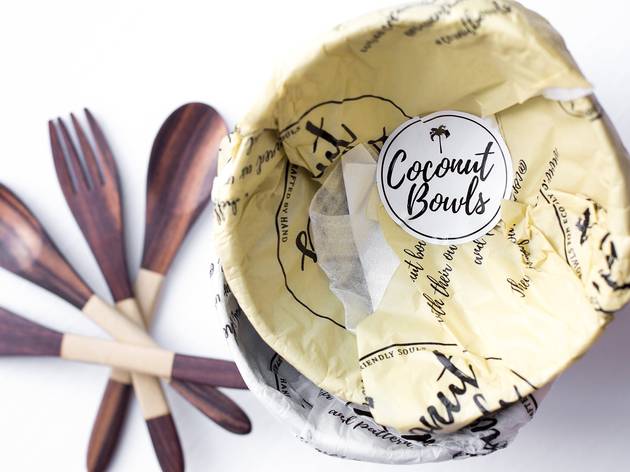 4/12
Photograph: Supplied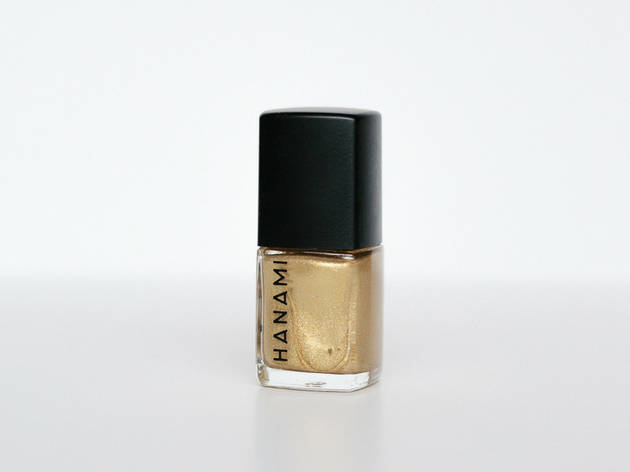 5/12
Photograph: Supplied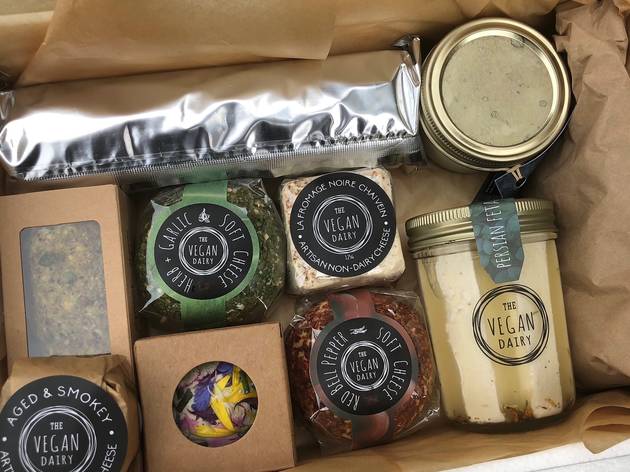 6/12
Photograph: Supplied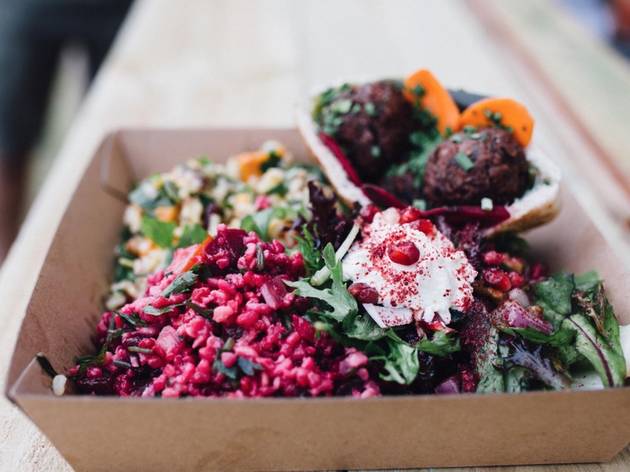 7/12
Photograph: Supplied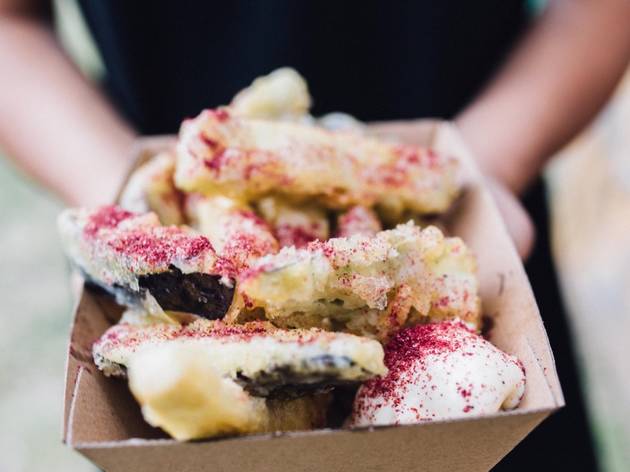 8/12
Photograph: Supplied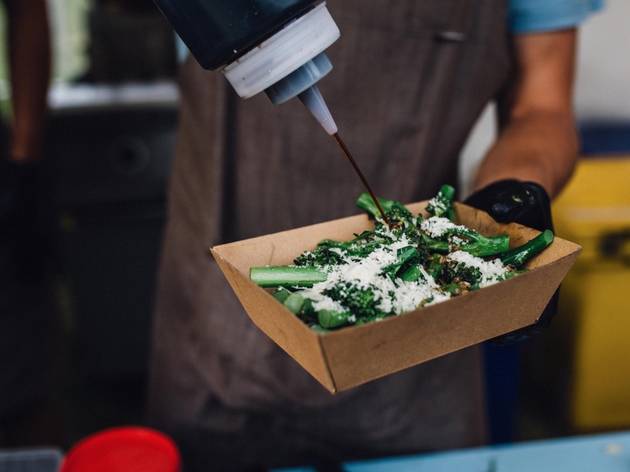 9/12
Photograph: Supplied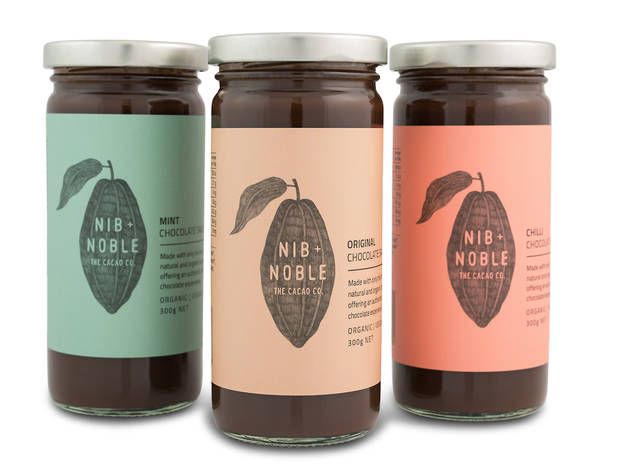 10/12
Photograph: Supplied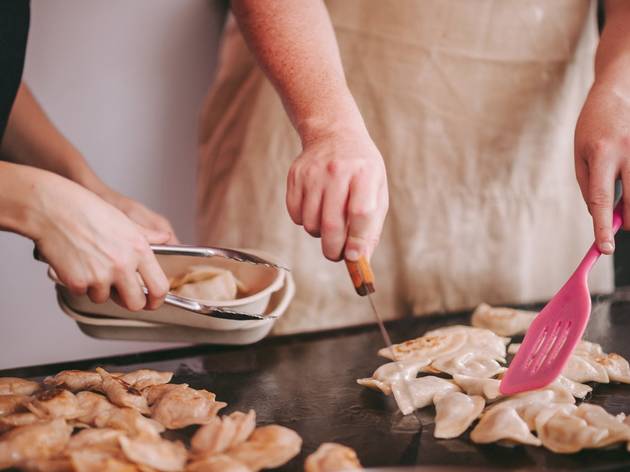 11/12
Photograph: Supplied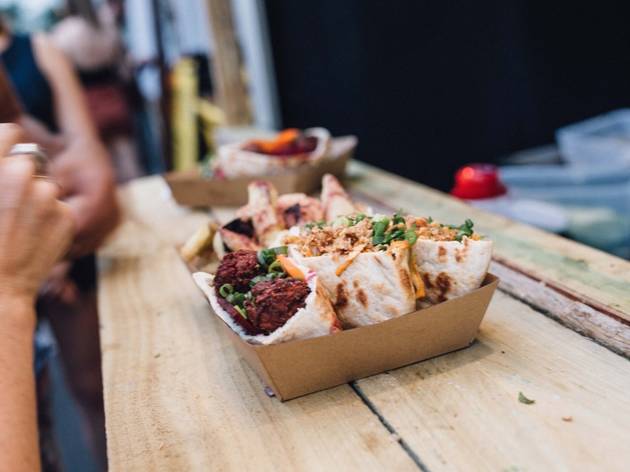 12/12
Photograph: Supplied
If you eat, drink and live vegan, this is the event for you
However you feel about veganism becoming more and more accepted into the mainstream, it's definitely good news for the dedicated vegetarians and vegans. The Big Vegan Market is flying the vegan flag with pride in May at the Royal Exhibition Building.
In 2018 the Big Vegan market is running over two days so you've got double the chances to check it out. This is one market where you don't have to ask around, you can be sure that every product sold is animal and cruelty-free. In addition to plenty of vegan eats you can also pick up vegan skincare, clothing and make up from one of the more than 200 stalls.
Looking for cruelty-free food? This year the market has lined up Sydney vegan burger kings Soul Burger who will be serving three of their fantastic plant-based burgers. Try one of their southern fried chicken, bbq bacon or cheese please burgers for a taste of how great vegan food can be. Soul Burger will be joined by Girls and Boys Fitzroy, Pierogi Pierogi, Woking Amazing, Ace Cookies, Hop Nation, Mork Chocolate, 99th Monkey, Jomeis Fine Foods, the Vegan Dairy and the Smoothie Bombs. You can also pick up some non-edible, ethical goodies from hannahpad, Hanami Cosmetics, Wrappa Reusable Food Wraps and Jubly-Umph.
The market is run by Melbourne Vegan Eats, which started as an Instagram account sharing vegan food (both in vegan venues and non-vegan ones) around Melbourne. Since the account started, it has become a valuable resource for non-meat eaters to find the best vegan feed around town.
The Big Vegan Market will be taking over the Royal Exhibition Building May 12-13. Entry is $2.