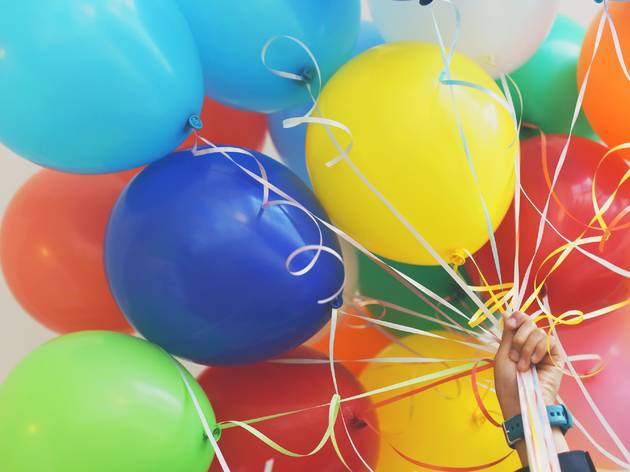 BPAY's 20th birthday means you can get rewarded for paying your bills
Pay your bills with BPAY for a chance to win a share in $50,000
BPAY – that handy way you pay your bills – is turning 20 years old. Instead of overdosing on cake BPAY are celebrating the milestone by giving away a share in $50,000 worth of BPAY Payments. Each week between October 29 and December 9 50 BPAYers will win a weekly prize of $100 towards their next bill, plus they'll go into the draw to win $5,000 of BPAY payments.
It doesn't quite take away the sting of a phone bill, but the chance to recoup a little certainly helps.
To enter all you need to do is pay a bill using BPAY and register on their website. It's a shot at being rewarded for something you do all the time. For more information or for the full terms and conditions visit BPAY's website.
Best selling Time Out Offers