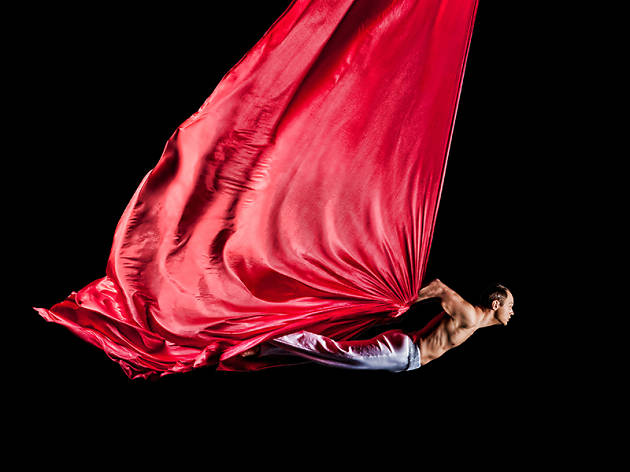 Want to know what happens when the circus comes to the symphony? So do we.
For two nights, the MSO will perform with aerialists swinging overhead and acrobats tumbling under and over them. They even had to drill holes through Hamer Hall's foundation to instal a rig for this very purpose. Watching these two art forms combine is going to be a buzz.
Have a look at our interview with James Poole, the MSO's production coordinator, for an inside glimpse at the mechanics of managing such a performance – it's not easy.