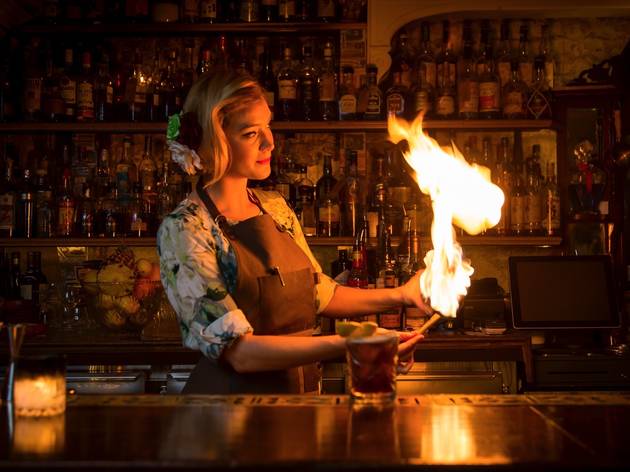 An afternoon of inspiring talks and cocktails for women in hospitality
Paige Aubort is a Sydney bar wizard and hospitality professional who decided to be the change she wanted to see in the industry by starting a regular program for women in the liquor industries to meet each other, share knowledge, and a drink on a Sunday arvo. Her Sydney mentoring afternoons have been so popular that Coleman's Academy is now taking its first interstate steps with a Melbourne edition.
The very first Coleman'es Academy (named for famed Savoy bartender Ada Coleman) in Melbourne will be held at the Starward Distillery on Sunday November 19, and the two speakers are Michelle Matthews (Luckie Guides) and Ren Butler (The Whisky Social).
It's free to attend but you need to register your interest at the Eventbrite page.