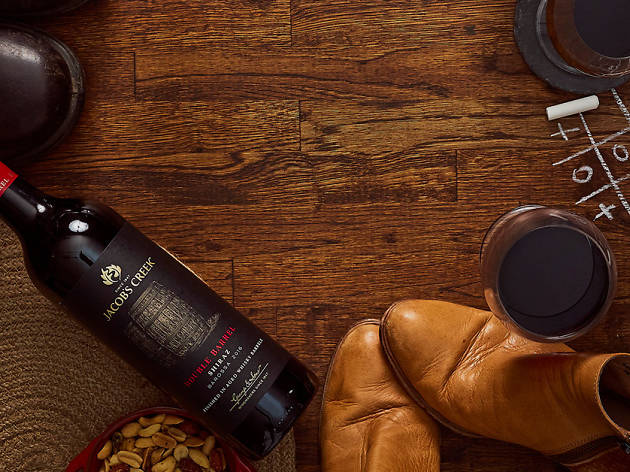 1/2
Photograph: Supplied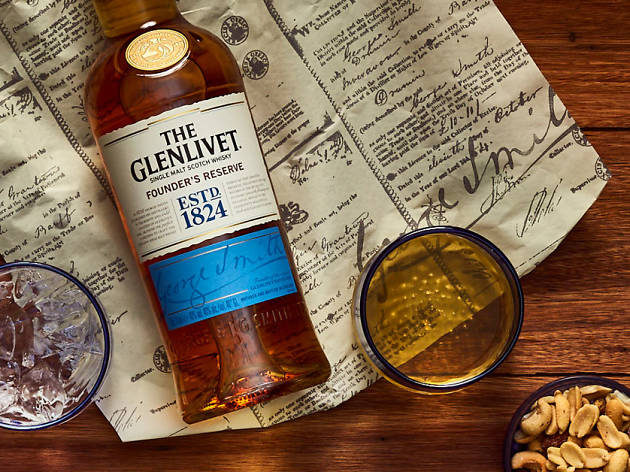 2/2
Photograph: Supplied
Discover your Wintertainer style for the chance to win
Take the Wintertainer quiz and your next dinner party could be $1,500 richer
When it's cold outside there's nothing better than entertaining indoors – a hearty roast, good company, a glass of red or maybe a dram of whisky are all you need to have an excellent night this season. To celebrate all you wonderful Wintertainers out there, Jacob's Creek, I Am George, Chivas and Glenlivet are giving you the chance to win $1,500 towards your next dinner party.
Discover your Wintertainer style by taking their online quiz and you'll go into the draw to win one of three cash prizes of $1,500 to go towards your next dinner party. Imagine how much you could do with that money. Splash out on the best ingredients, set the scene with swish table settings and, of course, treat yourself and your friends to some top-quality wines and whiskies.
Most importantly, entering the Wintertainer competition means you can take the Wintertainer quiz and find out your own seasonal entertaining style. Are you a lover? Someone who sees winter as the perfect excuse to rug up, park yourself on the couch with a loved one and enjoy pizza and red wine? Or maybe you're a party starter, the buzzing heart of every event who's always up for a good time. The world could do with more host-with-the-most-style Wintertainers, who are always ready to cook up a storm for friends. And there's nothing wrong with being a memory maker, a Wintertainer who is all about the quality of friends, not the quantity.
Curl up with a glass of red or whisky and start planning your next dinner party. By entering the Wintertainer competition and completing the quiz you also have the chance to win one of 100 instant-win prizes. There are Fujifilm cameras, West Elm salad servers and Glasshouse candles up for grabs every day. Enter online by visiting the Wintertainer website. Entries close Wednesday August 1.
Best selling Time Out Offers