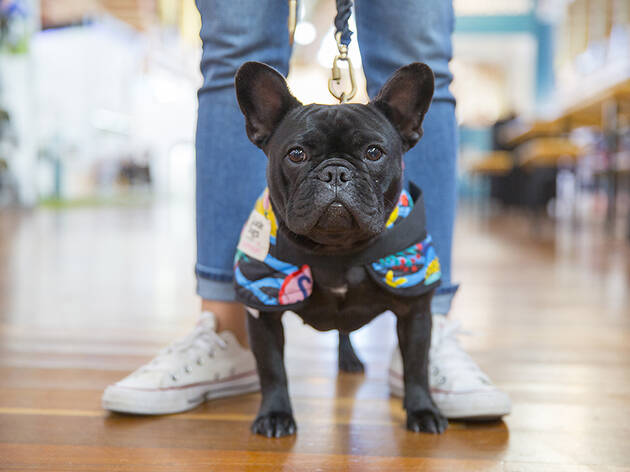 1/11
Photograph: Supplied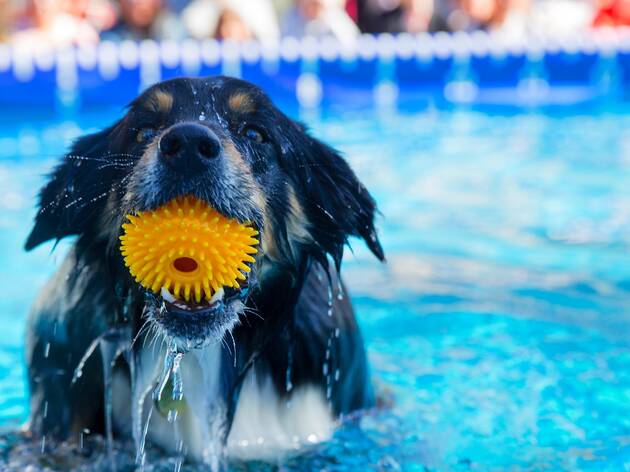 2/11
Photograph: Supplied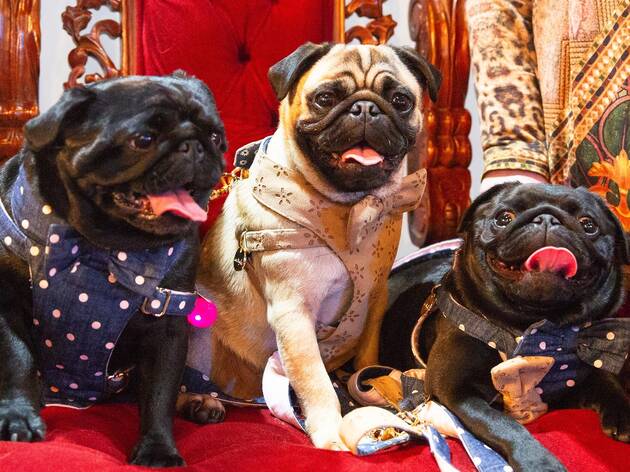 3/11
Photograph: Supplied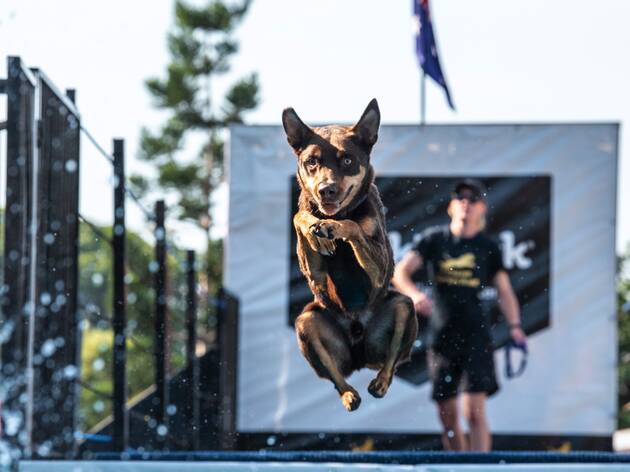 4/11
Photograph: Supplied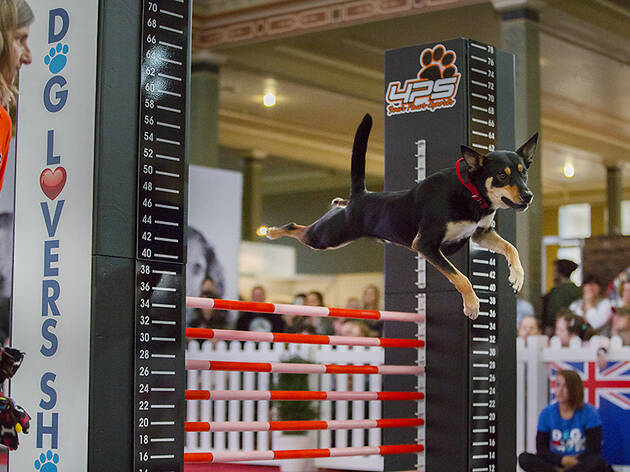 5/11
Photograph: Supplied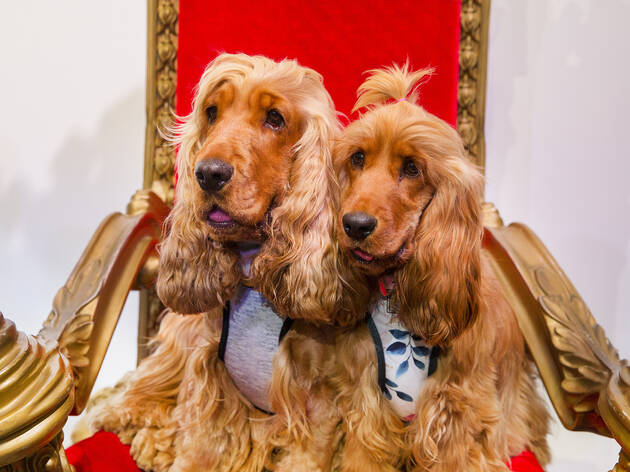 6/11
Photograph: Supplied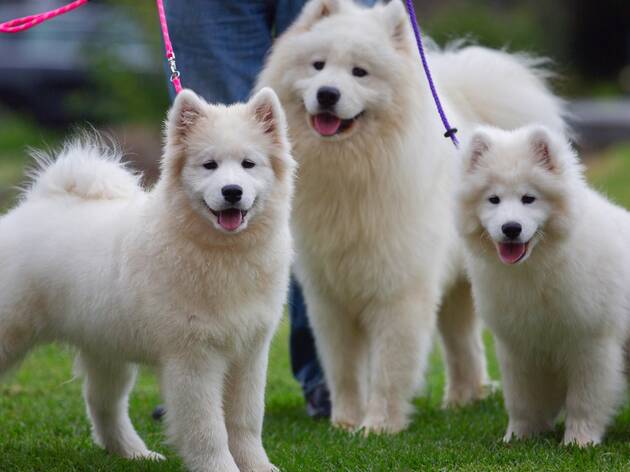 7/11
Photograph: Supplied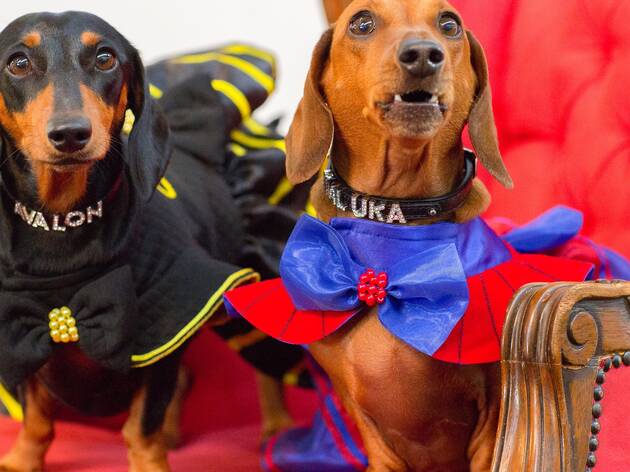 8/11
Photograph: Supplied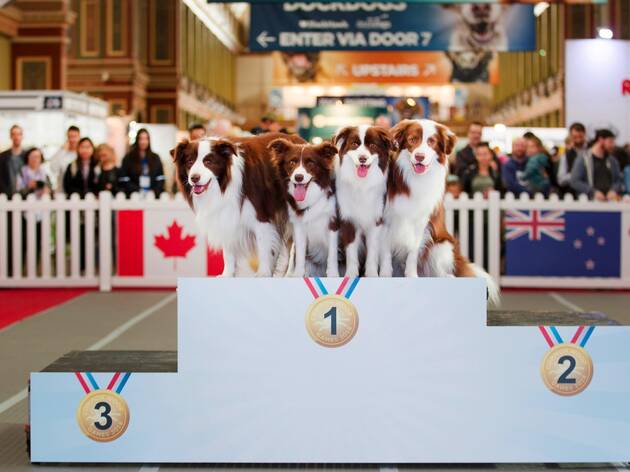 9/11
Photograph: Supplied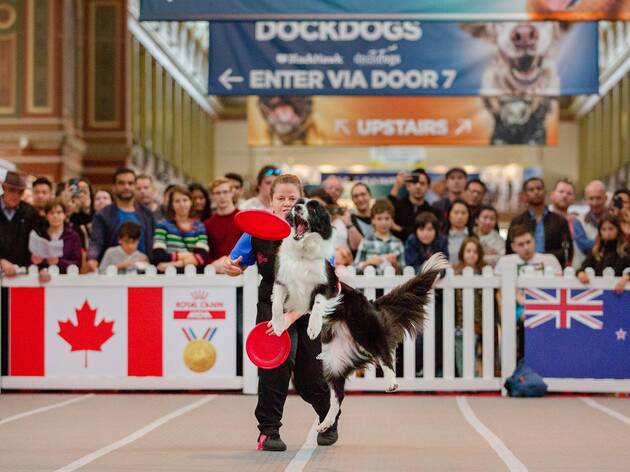 10/11
Photograph: Supplied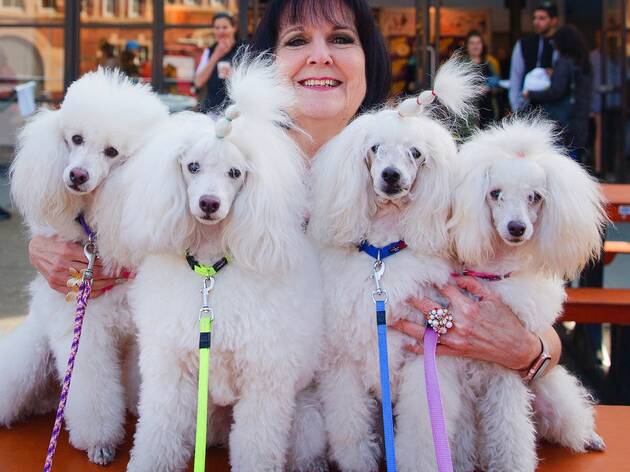 11/11
Photograph: Supplied
Come see the Royal Exhibition Building transform into the most pawsome place on earth
Do you hear that? That sound is the high-pitched squeal of Melburnians planning their annual visit to the Dog Lovers Show.
Since hitting Melbourne in 2013, the Dog Lovers Show has been an opportunity for all dog lovers to take part in an educational, entertaining and surprising doggy-centric event. For dog owners, it's the perfect opportunity to meet fellow crazy dog people, and for aspiring dog owners, it's a great chance to live vicariously through those lucky enough to have a furry pal in their lives. This year, the event will cater to both parties with a packed program.
The 2019 event will include some new entertainment including Dog Lovers' Speed Dating, Doga (that's yoga with your dog) and the inaugural K9 Ninja Challenge.
The event will also feature lots of Dog Lovers Show favourites including the Breed Showcase, where more than 40 breeds will be on show to educate the public on the unique traits of each breed. Expect anything from huge Mastiffs to sweet Finnish Lapphunds.
The BlackHawk DockDogs will wow visitors with a show in the 100,000-litre swimming pool, plus you'll hear from Aussie TV faves from Bondi Vet as well as Dr Katrina Warren. Your day will be made at the popular Pat-a-Pooch Zone, where visitors of all ages can meet some new furry friends, and at the Insta-Pooch Zone where social media's most famous pups will front the pup-parazzi and meet their adoring fans.
Reminding dog lovers that it's always better to adopt and not shop, rescue groups will come together at the Dog Adoption Zone to help Melbourne's pooches find loving forever homes.
On the day there will be plenty of exhibitor stalls to peruse, selling all things from treats to toys and outfits. The main stage will have talks from experienced vets and there will be food and drink stalls for when you're all puppered out.
Find out more and book your tickets using the button above.