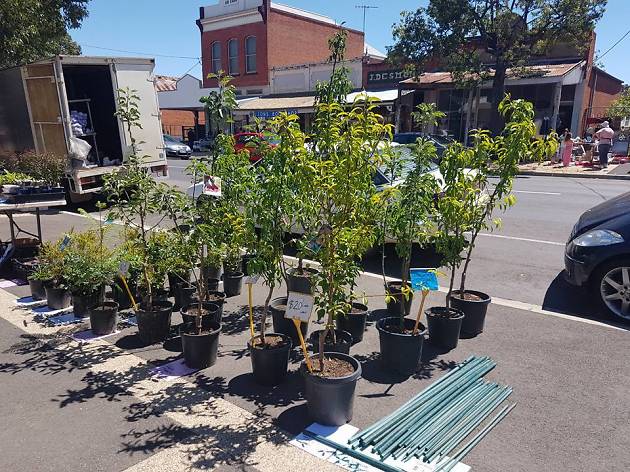 [Sponsored] Find local goodies at the monthly Dunolly Community Market
Head into Dunolly on the second Sunday of every month for the town's community markets. The volunteer-run markets take place on Dunolly's historic Broadway strip, and there's plenty of free parking.
At the monthly markets shoppers can buy fresh local produce, live plants and gardening supplies, arts and crafts, collectables, furniture, clothing, handmade jams and preserves, cakes and wine.