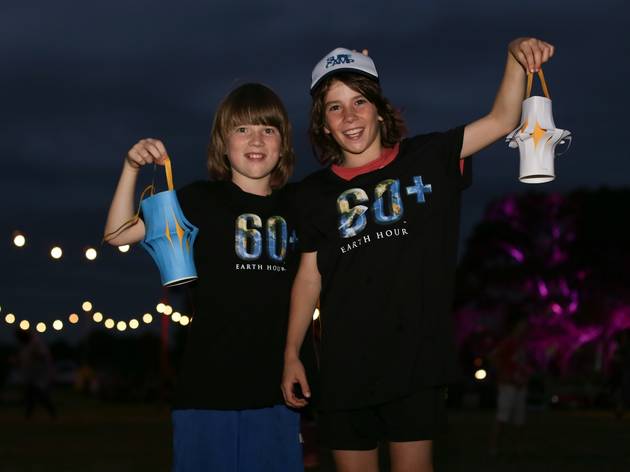 1/3
Photograph: Supplied courtesy Randwick City Council / WWF-Aus
2/3
Photograph: Supplied courtesy WWF-Aus / Quentin Jones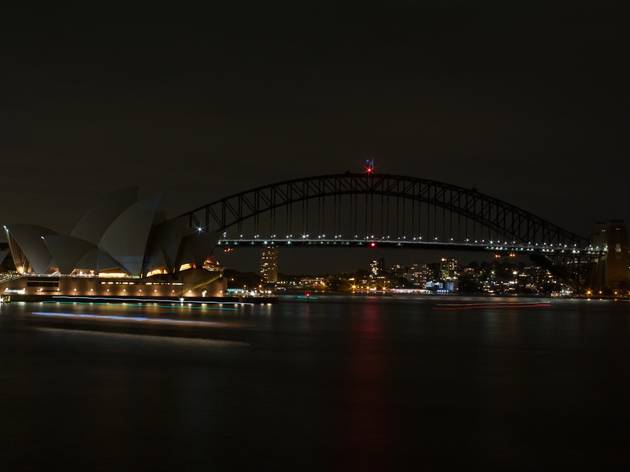 3/3
Photograph: Supplied courtesy WWF-Aus / Quentin Jones
Time Out says
Switch off the lights and raise your voice for climate change action
This unprecedented bushfire season has made one thing clear: we need to act on climate change now. Global warming affects us all, but there are everyday actions that we each can take that will collectively make a difference. And one of the things that we can do is speak up and let our leaders know that we care about this urgent and important issue.
That's where WWF's Earth Hour comes in. At 8.30pm on Saturday, March 28, concerned citizens all over the planet will turn off the lights for one hour in support of stronger environmental action. Schools can take part too by switching off the day before on Friday, March 27. It's a symbolic action that raises awareness and focuses the world's attention on climate change. And it's powerful enough that it has reverberated around the world.
Earth Hour actually started in Sydney back in 2007, and has since grown into the world's largest grassroots movement for climate change. More than 7,000 cities in over 180 countries now take part, with major international landmarks going dark in solidarity, including the Sydney Opera House, Melbourne's Federation Square, Paris's Eiffel Tower, New York's Empire State Building, Cairo's Pyramids, Rio's Christ the Redeemer and the Tokyo Sky Tree.
By flicking the switch in your home or business, you'll be adding your voice to the millions around the globe who are calling out for climate change action. Earth Hour 2020 is the most important in the movement's history. This year there will be at least five major international conferences on climate, biodiversity and sustainability, where world leaders will make decisions that will impact all of our futures, and taking part in Earth Hour will send them a loud and clear message: we want meaningful change to protect our planet.
If you're planning to switch off the lights, register at earthhour.org.au where you can also send a message to politicians, find out about Earth Hour events taking place near you, and discover more ways to get involved. Register now to join the movement.
Details
Best selling Time Out Offers