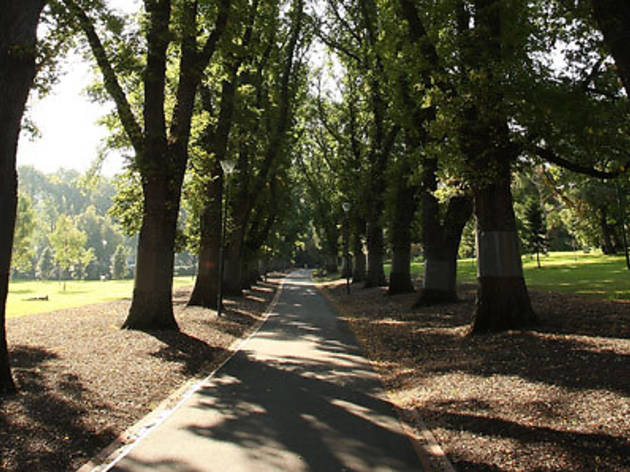 1/21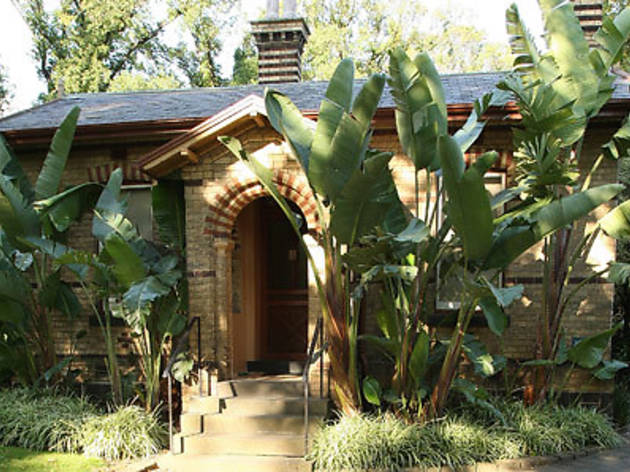 2/21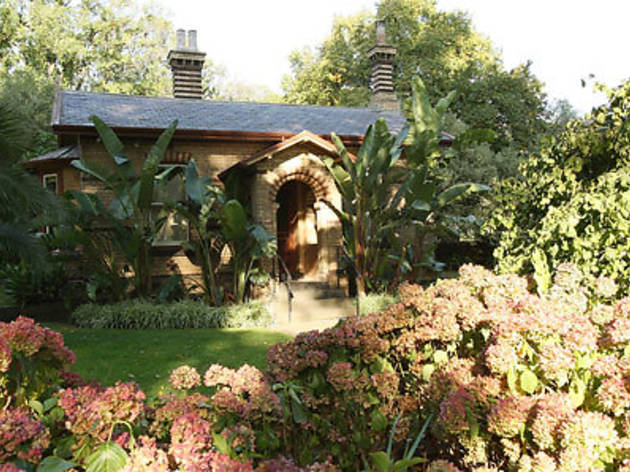 3/21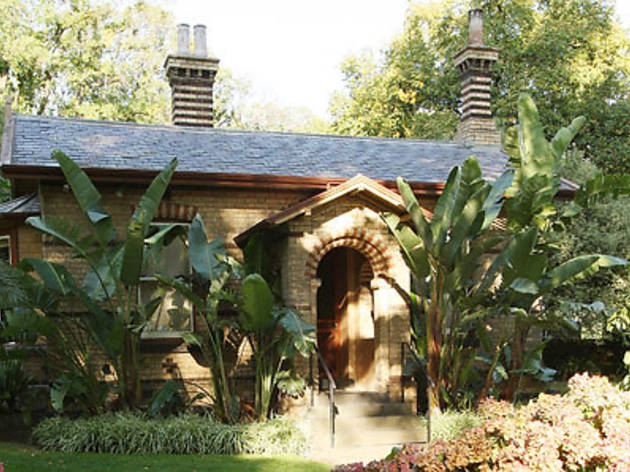 4/21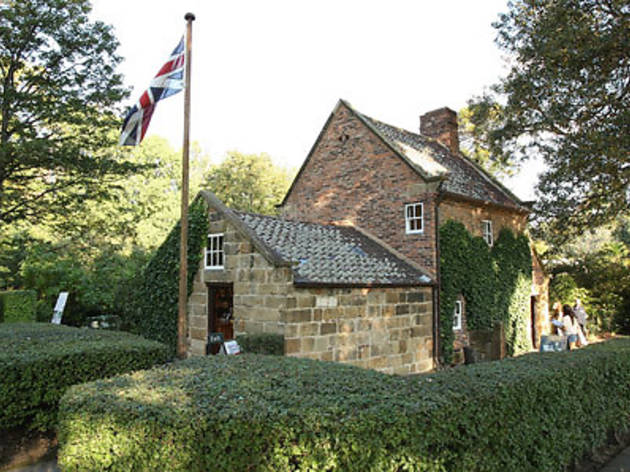 5/21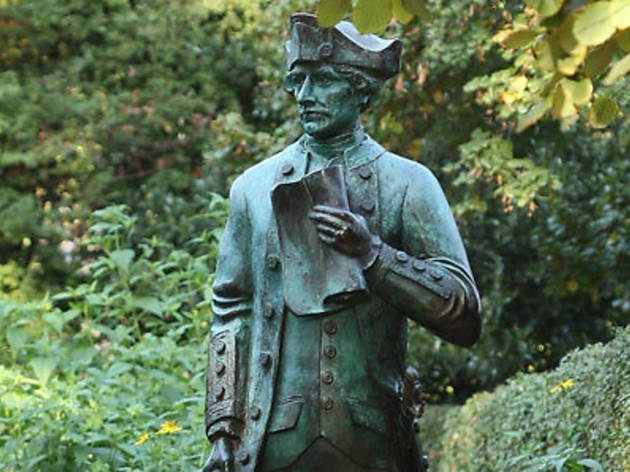 6/21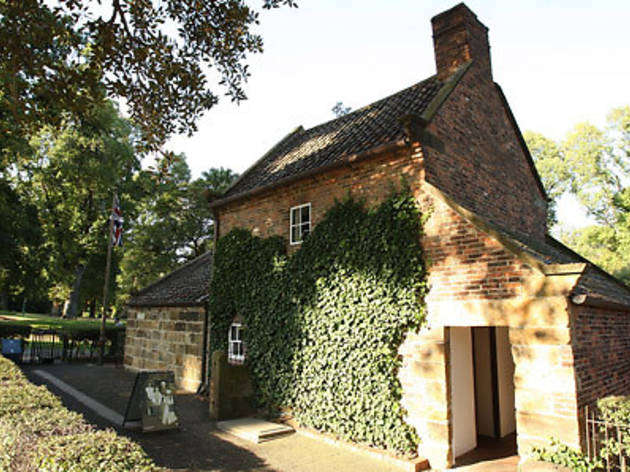 7/21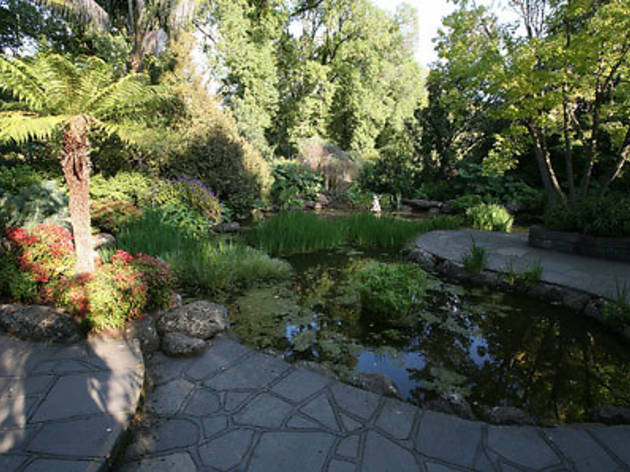 8/21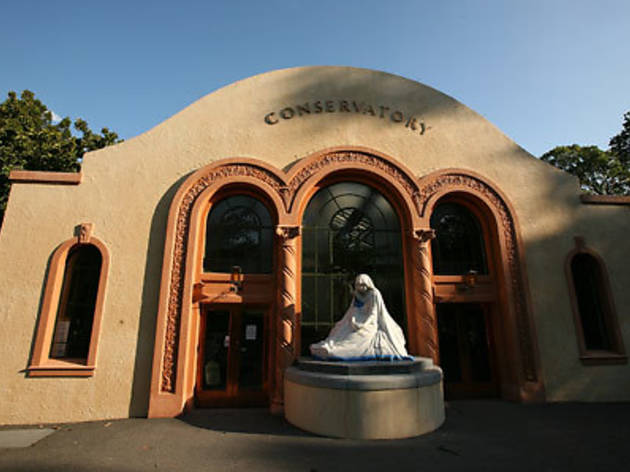 9/21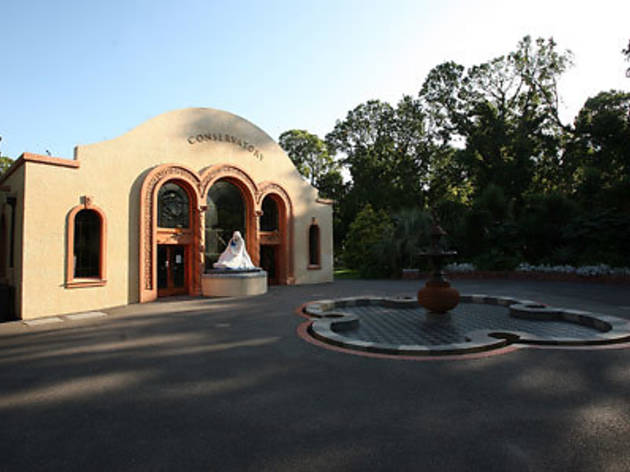 10/21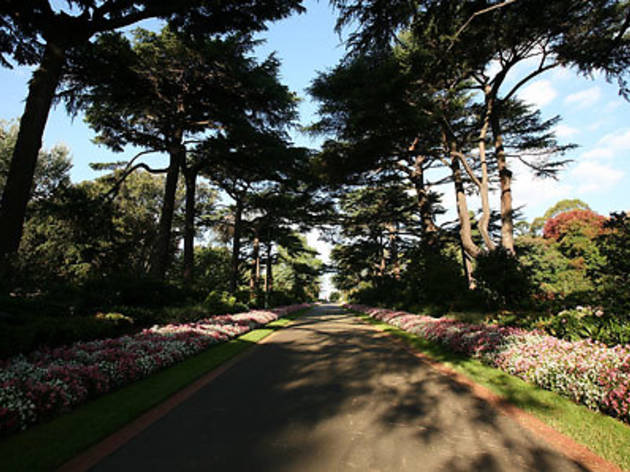 11/21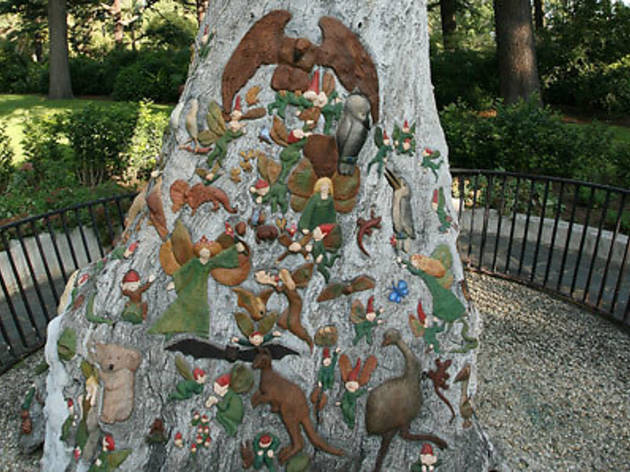 12/21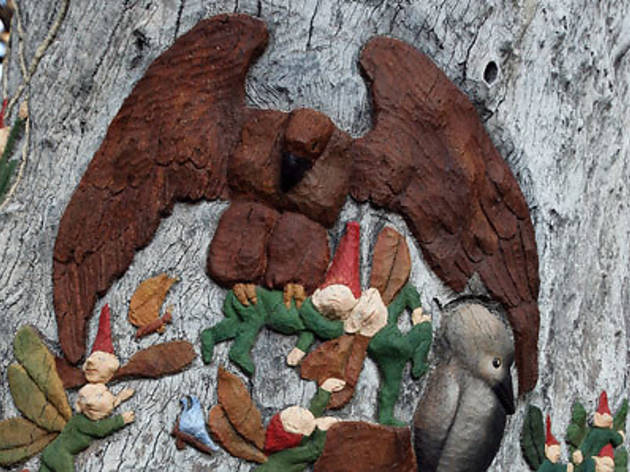 13/21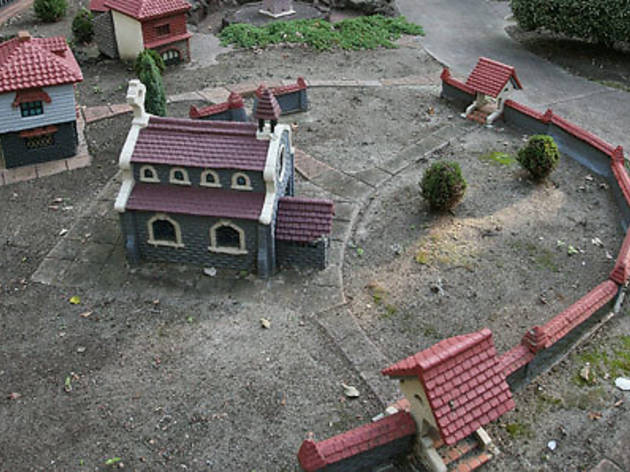 14/21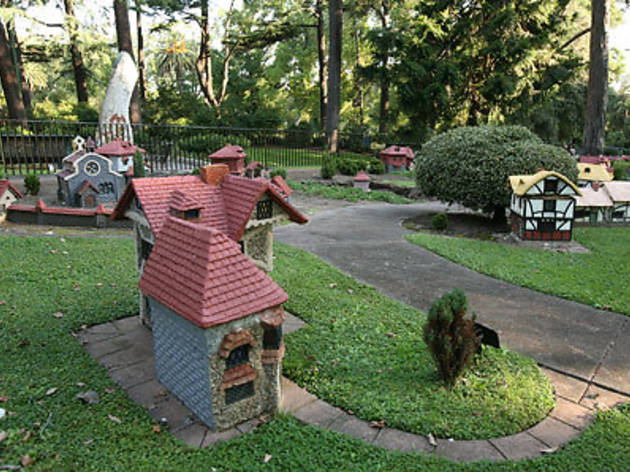 15/21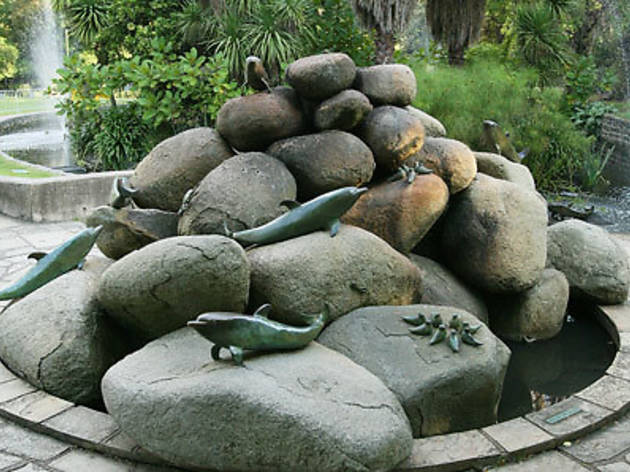 16/21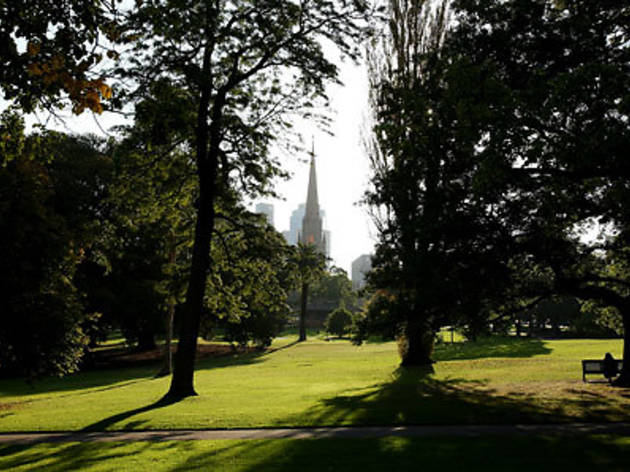 17/21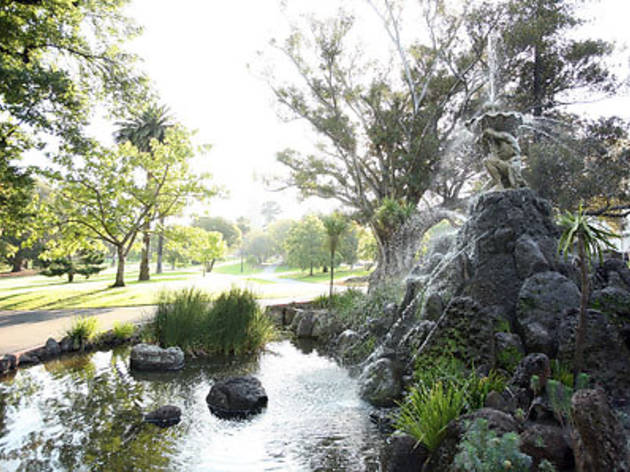 18/21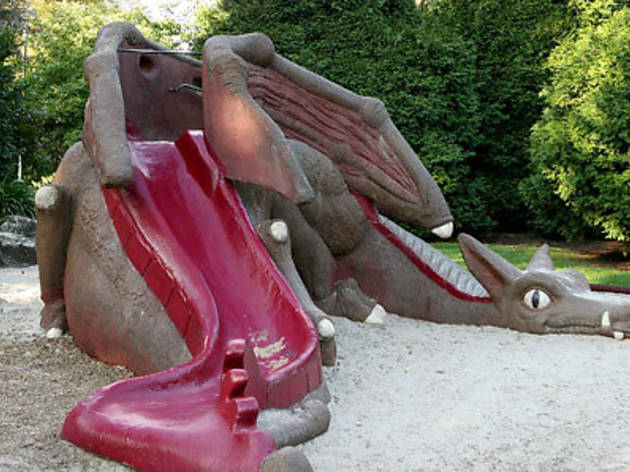 19/21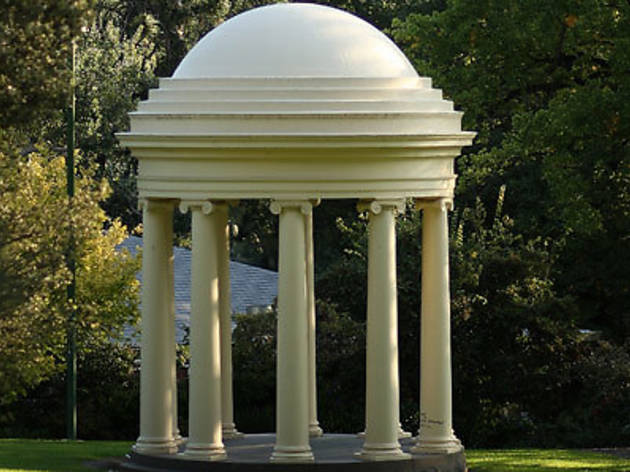 20/21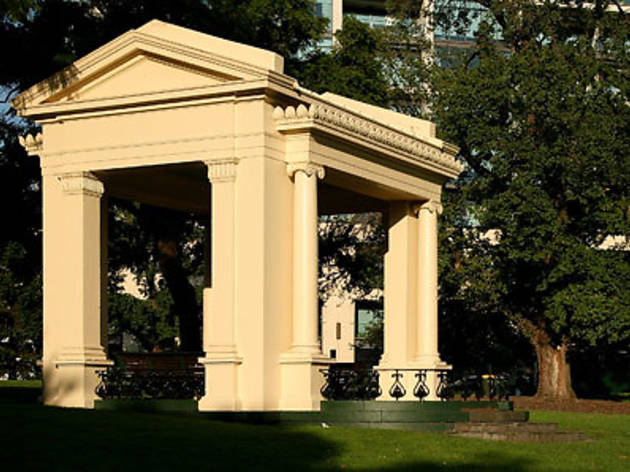 21/21
Head to the scenic Fitzroy Gardens located amidst Melbourne's busy cityscape. Take a stroll around the park and take in the natural landscape and historic sights, which are located throughout the gardens.
Heritage highlights include Captain Cook's 1755 family home uprooted from Yorkshire and re-assembled here in the 1930s, a conservatory in the Spanish-mission style, and a collection of similarly strange fountains, statues, memorials and follies accumulated over the park's 150 years. Its star attraction? That's gotta be the conservatory.
The park is blissfully under used, especially on the weekends. You can always find a secluded spot from which to admire the avenues of mature elms and rare specimen trees from the 19th century.
Venue name:
Fitzroy Gardens
Address:
230-298 Wellington Pde
East Melbourne
3002