Yule be glad you booked your Santa photos at Chadstone
Your whole family will sleigh their photos thanks to Chadstone's magical Santa experience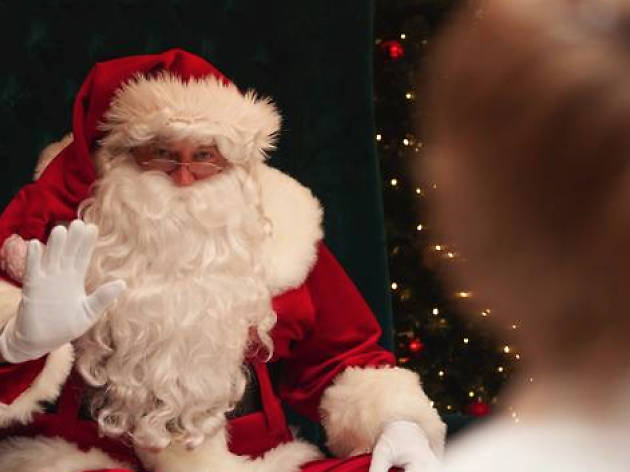 The weather is heating up, Michael Bublé is returning to the airwaves, and tinsel has started to hit the shelves – yes, it's beginning to feel a lot like Christmas. And that means it's time to start thinking about your Santa photos for this year. For a magical, stress-free Santa experience this Christmas head straight to Chadstone – The Fashion Capital.
Santa and his elves at Chadstone are doing things a little differently this year. A professional photographer will capture every moment of your Santa experience, including before and after sitting on Santa's throne. You'll receive every photo via a digital gallery as standard – at no extra cost. And you can even book in advance and avoid the queues.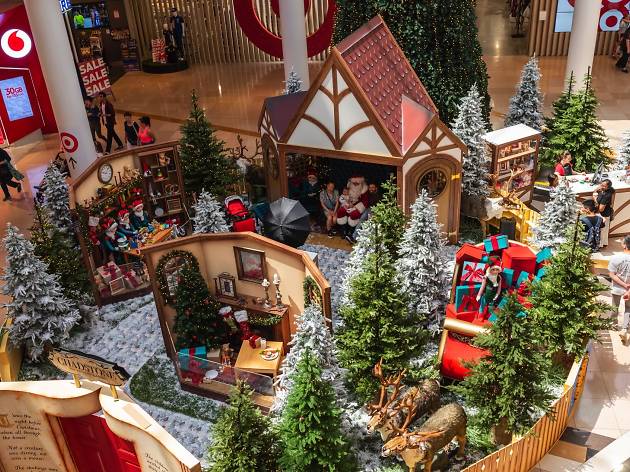 Photograph: Leslie Haworth
Explore a magical Santa set
Chadstone doesn't do anything by halves and you can bet their Santa setup is no exception. You won't be having your photo shot in front of a vaguely jolly backdrop – you'll have it taken within a mini North Pole constructed right in the heart of Chadstone. Explore a set filled with pines, elves and scenes from Santa's workshop, all lit with 12,000 glittering lights. There's even snow falling – every hour, on the hour. Then you'll have your private moment with Santa on a giant golden throne surrounded by wreaths and more lights.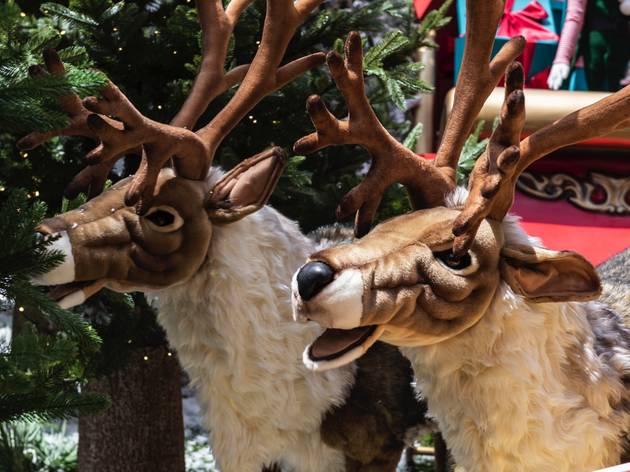 Photograph: Leslie Haworth
Say hello to talking reindeer
Rudolph might have had a red nose, but he didn't have the gift of the gab. But Chadstone's reindeer do. While you're exploring Santa's enchanting wonderland make sure you stop by to say hello to the two resident reindeer. The fluffy cervine duo are known for loving a bit of chit-chat, so don't be shy. While you are there discover the other hidden secrets and games within the Santa set.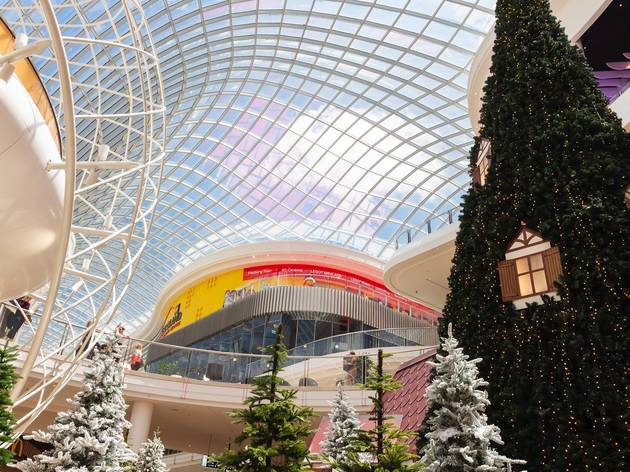 Photograph: Leslie Haworth
See an epic, 11.5 metre-tall Christmas tree
How tall is your Christmas tree? Two metres? Three metres? We're almost certain it couldn't hold a candle to Chadstone's towering Christmas tree. Standing at a mightily impressive 11.5 metres, this yuletide giant is decked out in dazzling ornaments and finished with a gleaming gold star. Be sure to snap a quick pic in front of it for a little bonus holiday cheer after your Santa session.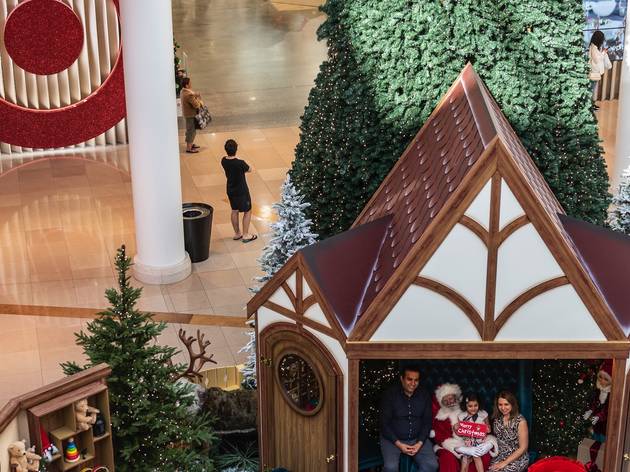 Photograph: Leslie Haworth
You can choose your session time and book online
Skip the queues and book in advance. Booking into the premium Santa photo experience online allows you to choose the time that best suits you and your family.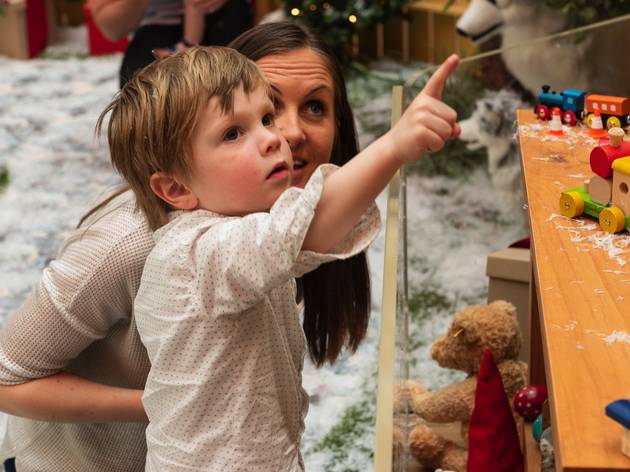 Photograph: Leslie Haworth
You get a copy of every photo taken
You won't walk away with just one or two holiday snaps when you get your Santa photographs taken at Chadstone. You'll walk away with every single photo you want. The expert photography team will let you see every magical moment captured and then help you curate a digital gallery sent straight to your phone. And if you do want a physical memento to take home, you can also opt for a printed photo. Visit the website for more information.