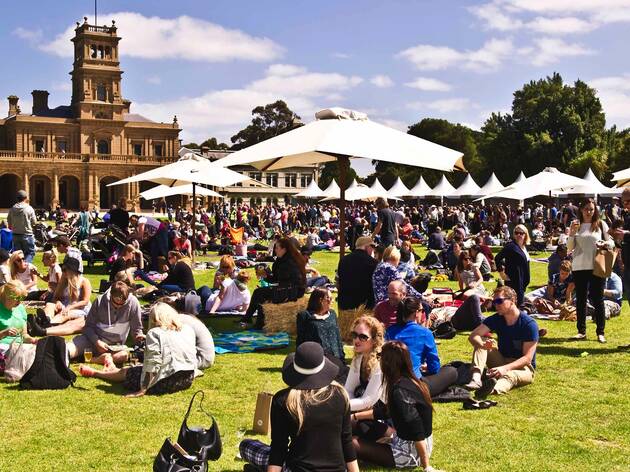 1/5
Photograph: Supplied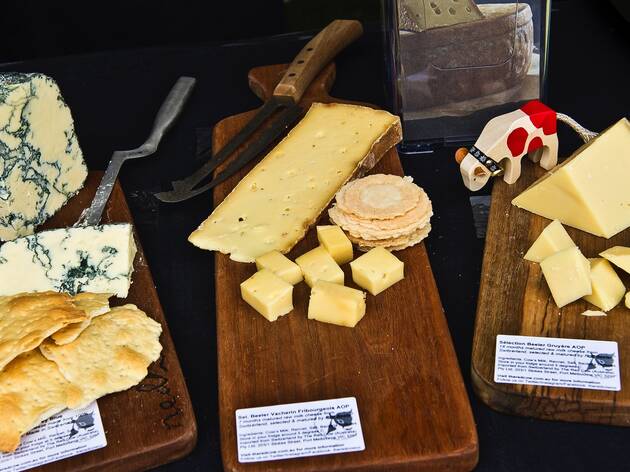 2/5
Photograph: Supplied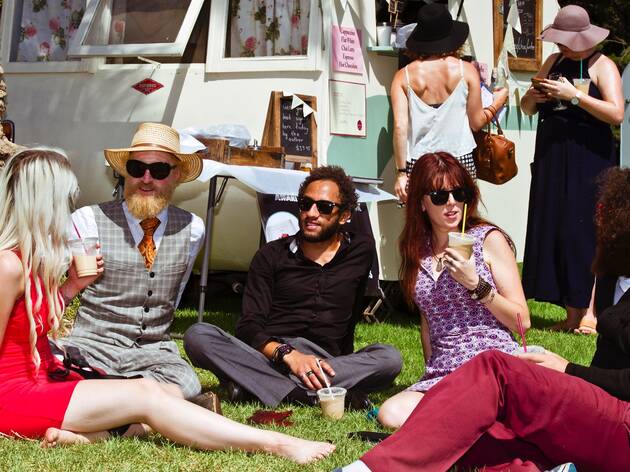 3/5
Photograph: Supplied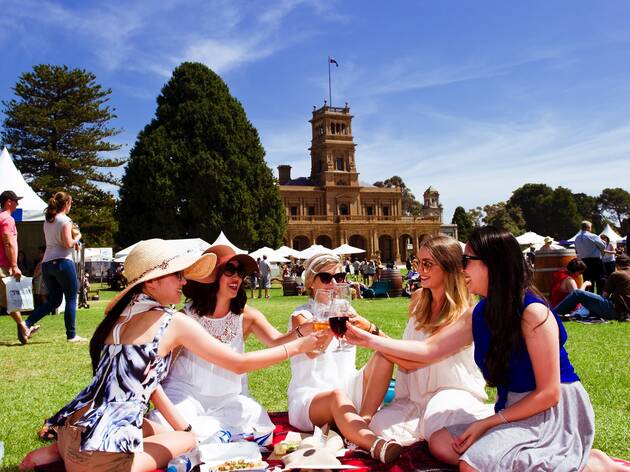 4/5
Photograph: Supplied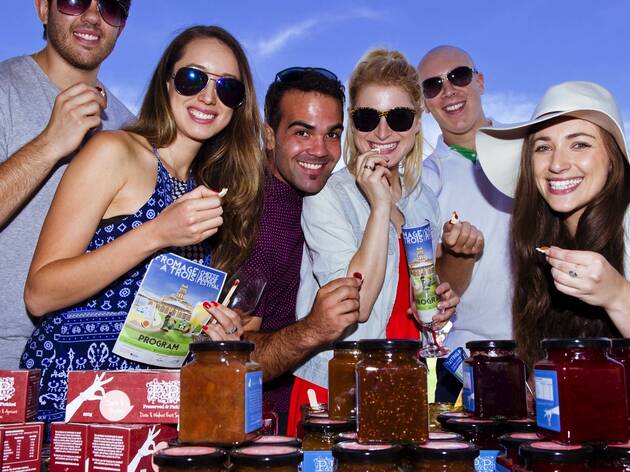 5/5
Photograph: Supplied
The Fromage a Trois cheese festival is back and fetta than ever
This annual cheese fest is back for 2019 on March 24 with a one-day event celebrating the world's most delightful dairy product.

This year the festival returns to Werribee Park Mansion with lots of local cheese makers and producers on hand to make sure you stay full and happy. Attendees will be able to taste delicious artisan cheeses and complement meals with some craft cider, ale or wine.

All guests are encouraged to DIY their own picnic hampers throughout the day, selecting tasty items from all the local producers showcasing at the event. There will also be a grape stomping competition with Pyrenees Wine Region, masterclasses and demonstrations on the Chef Stage, mozzarella stretching, cheese-inspired ice cream, among plenty of other surprising cheesy delights.
Keep your eyes peeled for fried mozzarella burgers and blue cheese cannoli from That's Amore Cheese, goats cheese and black cherry ice cream from 196 Below, macaroni cheese croquettes from Pasta Face, plus tiramisu on a stick, blue cheese ice cream and so much more.

And along with the festivities, there would also be performances by local bands, including the sax-laden disco sounds of Vaudeville Smash and Bec Sandridge.

Limited early-bird tickets are $37 and can be bought online.