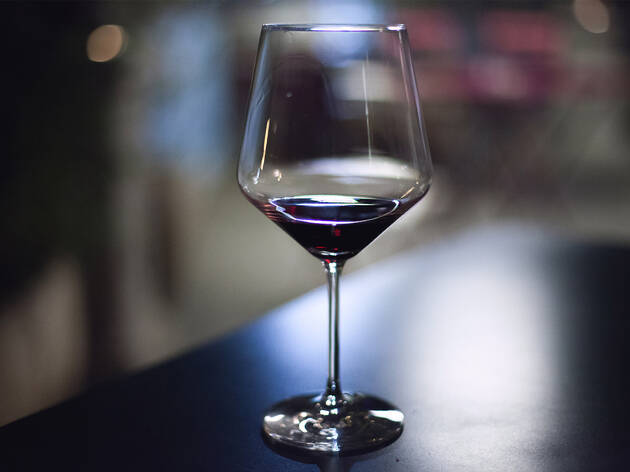 Celebrate one of Argentina's most prized wine varieties
Malbec World Day celebrates the Malbec wine variety which originates from Argentina's Mendoza region. Australian wineries have also been paying tribute to Argentina's famed grape, so the Gauchito Gil's Malbec World Day festivities (brought to you by the team behind Pinot Palooza and Game of Rhones) will celebrate both Argentinian and Australian drops.
The highlight event is definitely going to be the competition for the Golden Empanada Trophy. Mighty contenders San Telmo, Gertrude Street Enoteca, Piqueos, Casa Ciucco The Mill House and El Alamo will be baked or fried to perfection to the coveted Golden Empanada. Competitors can present the classic beef, olive and egg versions to their own interpretations, but deliciousness is guaranteed. Will serial winner San Telmo win the Judge's Choice price again this year? And who will take home the People's Choice award? That one's up to you.