Grease: Rydell High Dance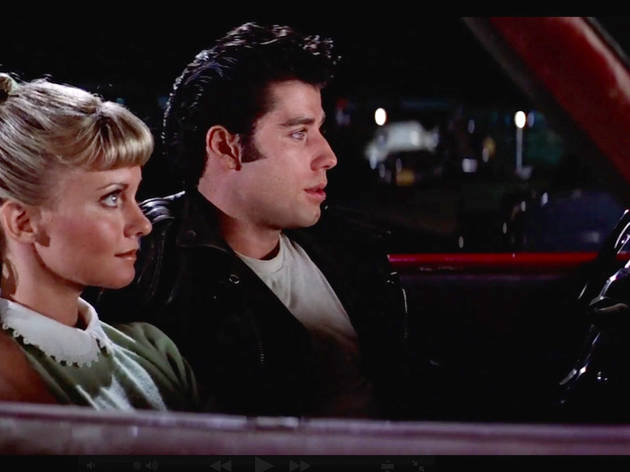 Peachy keen, jellybean! Get ready to go to Rydell High's school dance, for one night only
Calling all T birds and Pink Ladies: for one night only Howler bar is being transformed into Rydell High for a 1959 school dance like no other.
Tell me more, tell me more...
You can expect your favourite tunes from Grease all night from supergroup the Beauty School Drop Outs. And DJ Cassette Walkman will be pumping '50s music all night.
You're sure to get chills (they're multiplying!) at this dance, which goes from 8pm until just after midnight. Don your best '50s apparel, put a victory roll or some gel in your hair, and get ready to boogie. After all, it doesn't matter if you win or lose, it's what you do with your dancin' shoes.