Gut Feelings: Your Mind, Your Microbes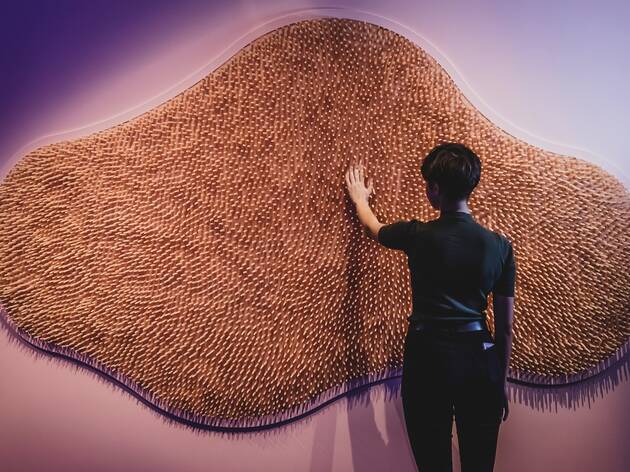 1/10
Photograph: Supplied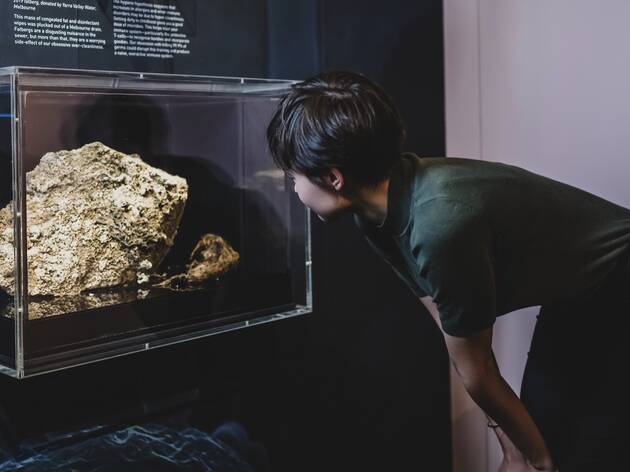 2/10
Photograph: Supplied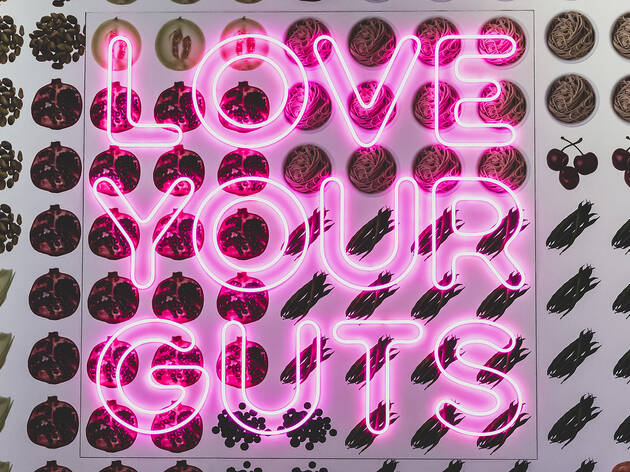 3/10
Photograph: Supplied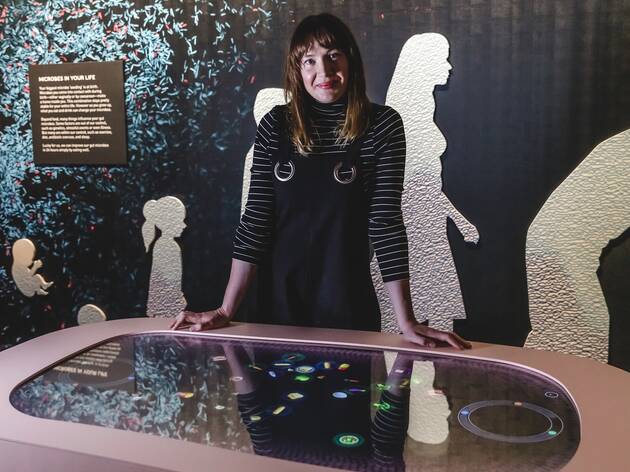 4/10
Photograph: Supplied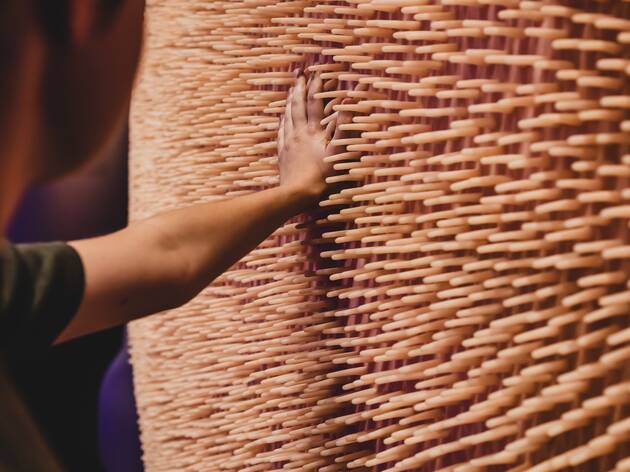 5/10
Photograph: Supplied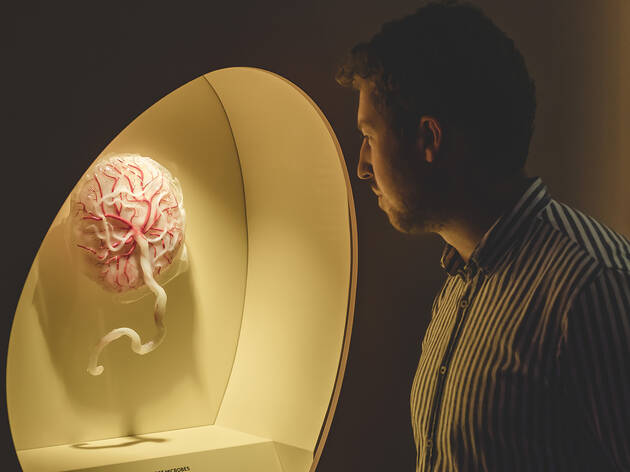 6/10
Photograph: Supplied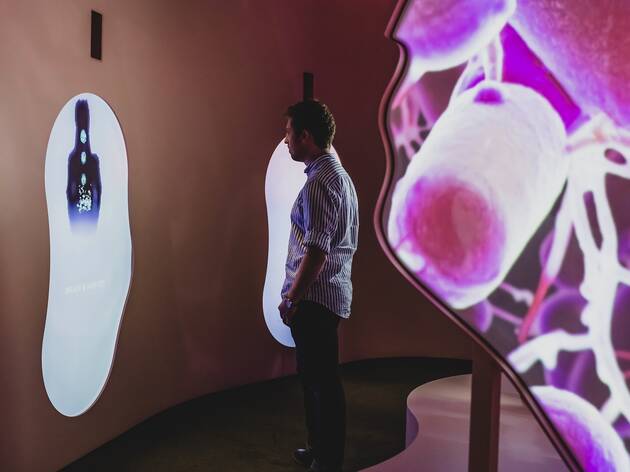 7/10
Photograph: Supplied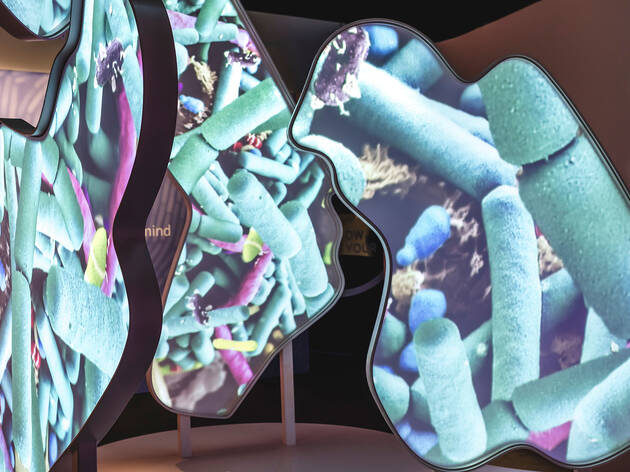 8/10
Photograph: Supplied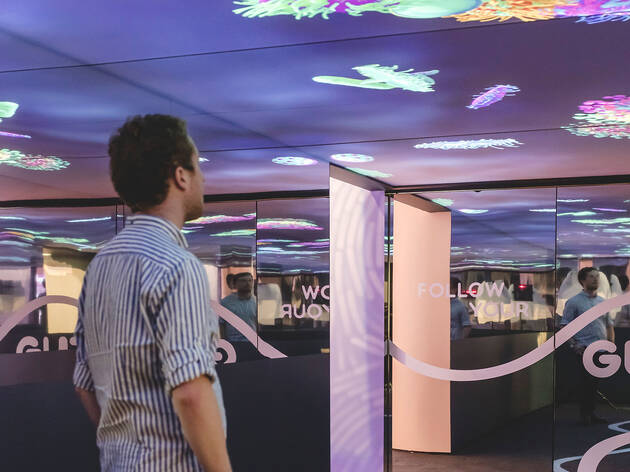 9/10
Photograph: Supplied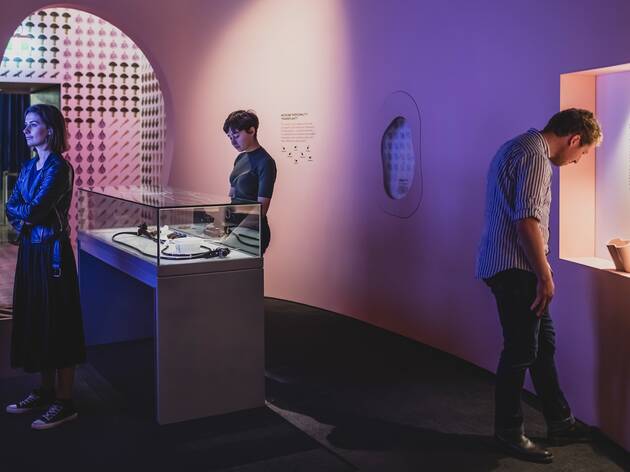 10/10
Photograph: Supplied
Time Out says
Want to understand your health? You need to start with your guts
When is the last time you really considered your gut health? Or thanked the tiny microbes that live your intestinal track and digest your food, boost your immunity and keep you healthy?
Scientists are learning more every day about the fascinating community of microbes that live inside each and every one of us. There are more microbes inside the human body than there are stars in the Milky Way, and they weigh up to 2kg.
Melbourne Museum's Gut Feelings exhibition will change your mind about the tiny creatures (yes, they're alive!) that you share your body with. The interactive exhibition is a multi-sensory experience, with things to touch, hear and see.
Details
Venue name:
Melbourne Museum
Address:
11 Nicholson St
Carlton
Melbourne
3053

Price:
Free with museum entry
Dates And Times
Users say