Gut Feelings: Your Mind, Your Microbes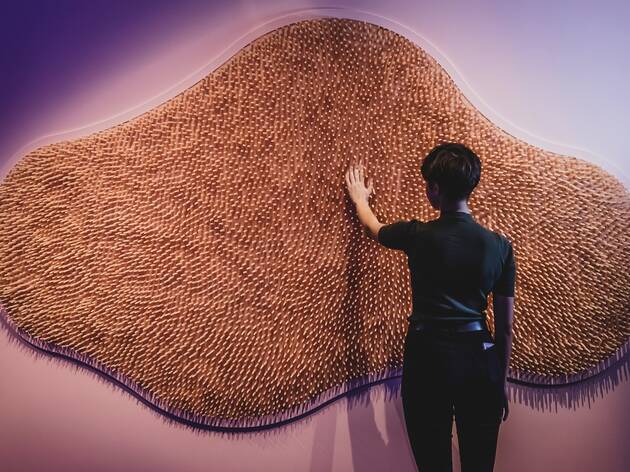 1/10
Photograph: Supplied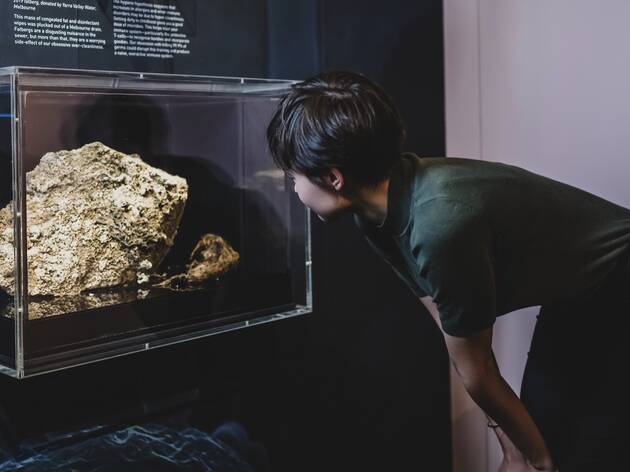 2/10
Photograph: Supplied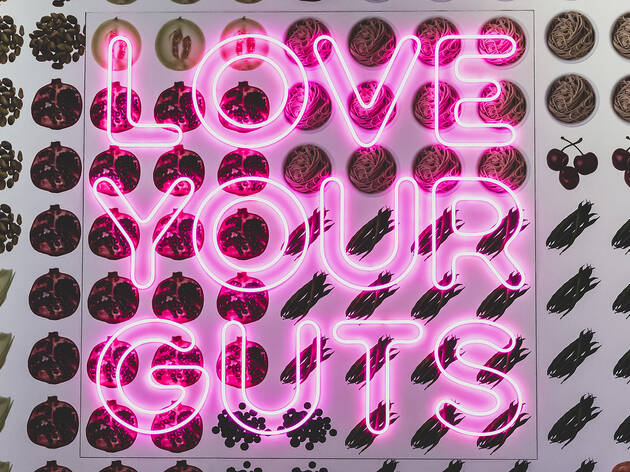 3/10
Photograph: Supplied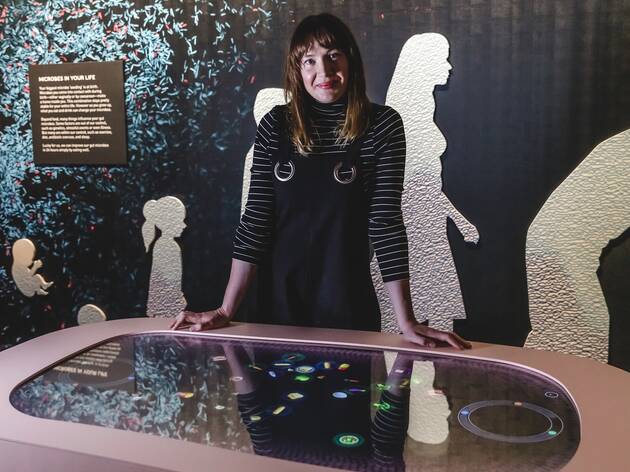 4/10
Photograph: Supplied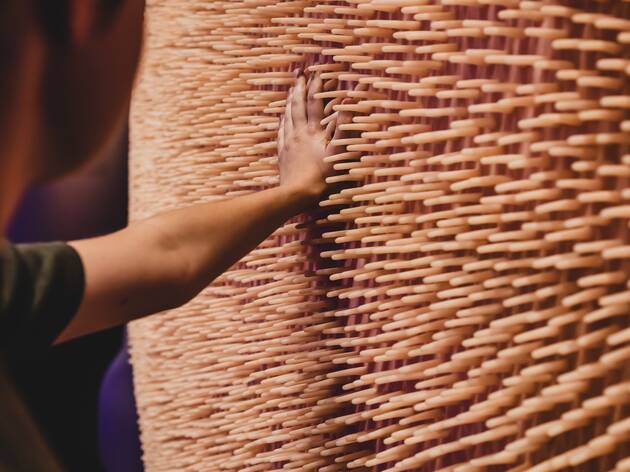 5/10
Photograph: Supplied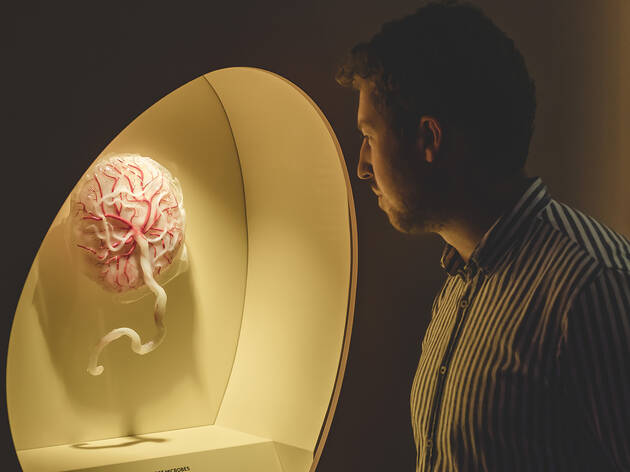 6/10
Photograph: Supplied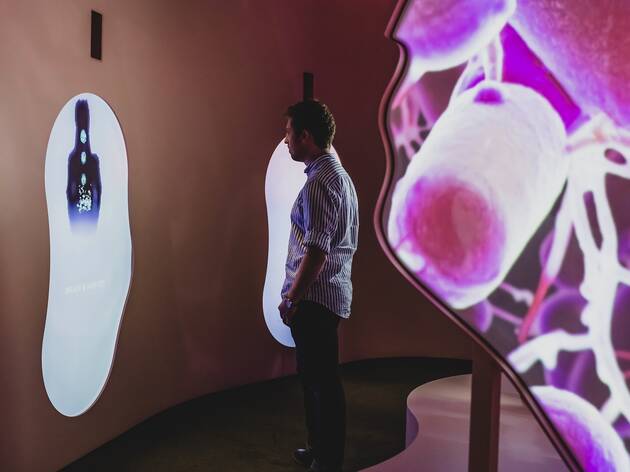 7/10
Photograph: Supplied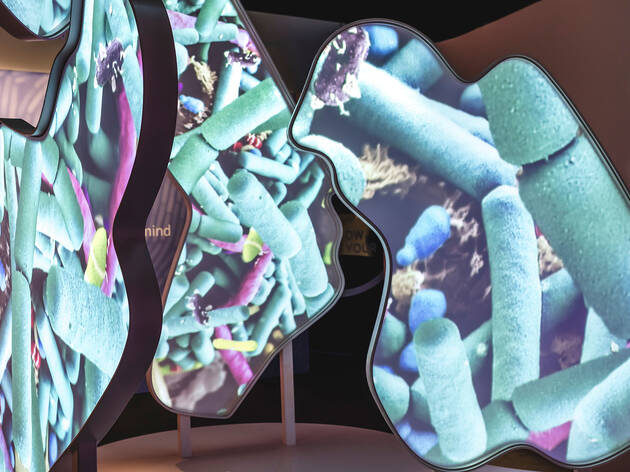 8/10
Photograph: Supplied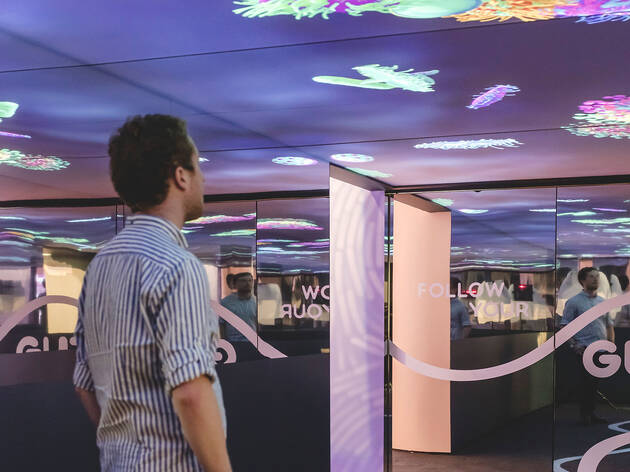 9/10
Photograph: Supplied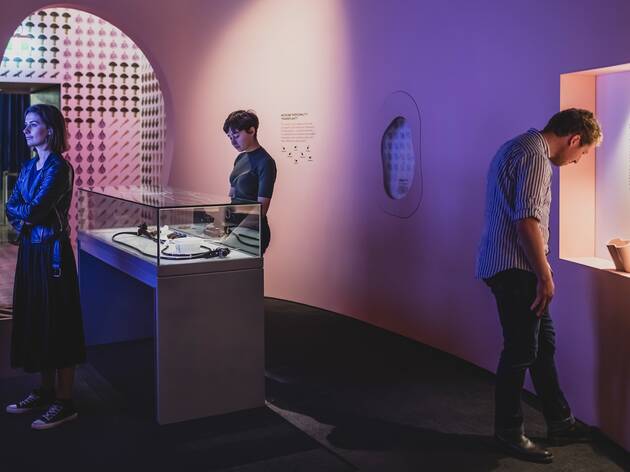 10/10
Photograph: Supplied
Time Out says
Want to understand your health? You need to start with your guts
When is the last time you really considered your gut health? Or thanked the tiny microbes that live your intestinal track and digest your food, boost your immunity and keep you healthy?
Scientists are learning more every day about the fascinating community of microbes that live inside each and every one of us. There are more microbes inside the human body than there are stars in the Milky Way, and they weigh up to 2kg.
Melbourne Museum's Gut Feelings exhibition will change your mind about the tiny creatures (yes, they're alive!) that you share your body with. The interactive exhibition is a multi-sensory experience, with things to touch, hear and see.
UPDATE 22/06/2020: In line with current restriction levels, a maximum of 20 people will be allowed in each of Melbourne Museum's spaces, and the one person per four square metres rule will apply. In addition to managing capacity, the museum will also have in place other physical distancing, hygiene and sanitisation measures to help protect the safety of all visitors, staff and volunteers.  
Details
Best selling Time Out Offers