Head into Harlow every weekend for an authentic barbecue experience
There's no better way to spend your days off than with a beer and barbecued feast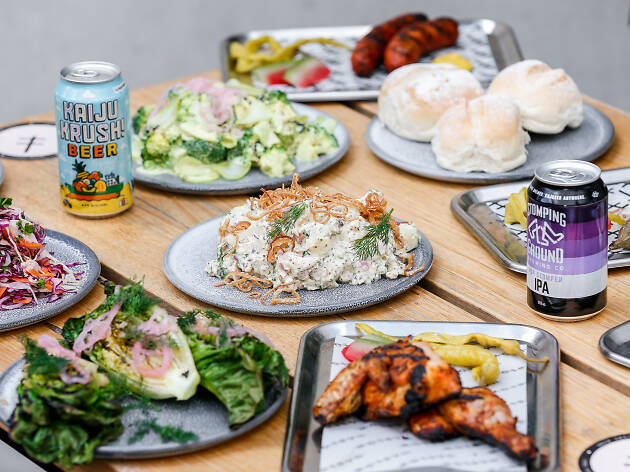 1/4
Photograph: Supplied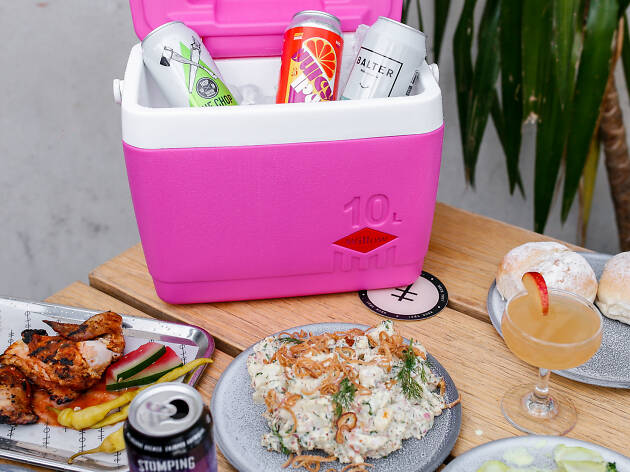 2/4
Photograph: Supplied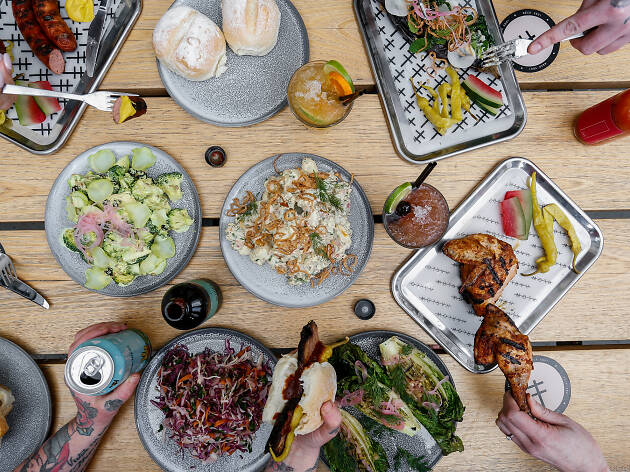 3/4
Photograph: Supplied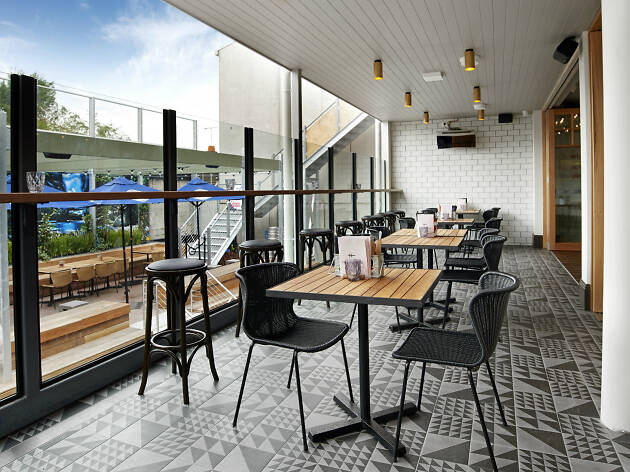 4/4
Photograph: Supplied
Australians love a barbecue, but living in the city leaves many without any space for a Weber, smoker, or the like. All is not lost however with one of the city's newest pubs filling the gap left by shrinking backyards and apartment living.
Head into Harlow every Saturday and Sunday to fill up on an authentic barbecue feast in the venue's big and breezy beer garden. The Richmond gastropub is a recent addition to Church Street and the team has wasted no time is firing up the barbies.
Their weekend barbecue packages blend three of our favourite things: beats, booze and barbecued food. When you book in for a barbie at Harlow you don't leave hungry. The packages let your pick your own protein (choose from smokey cider pork butts, beef brisket, cheddar and jalepeño sausages, beer-brined chicken or blackened eggplant) as well as a hearty sides – we're keen for the old school slaw and potato salad. All that for $30 per person.
No true blue barbecue is complete without a few tinnies and Harlow are making sure yours stay ice cold. Guests have the option of adding an esky of beer to their meal starting at $50 for a box of Aussie beers (you can also choose foreign beers for $60 or craft tinnies for $70). You can also add on two bottles of wine ($60), Chandon ($80) or Moët ($160) or really treat yourself by ordering bottle service for $180.
The weekend soundtrack comes courtesy of Harlow's live DJs who are playing hits from arguably one of music finest eras: the 80s and 90s. Harlow's barbecue packages are available every Saturday and Sunday from noon to 3pm.