Hottest 100 party at the Corner Hotel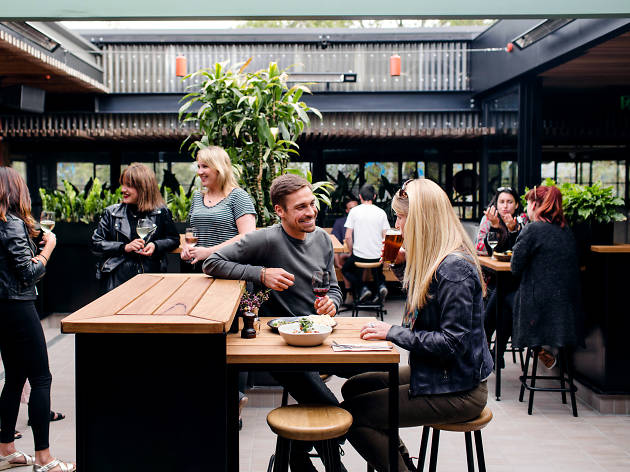 The end of January is hot, but Triple J's Hottest 100 is hotter. Walk yourself down to the Corner Hotel to hear all the best music of 2017 as voted by you while enjoying a bevvie or two from the hotel's bar.
The Corner Hotel will be streaming the countdown from midday at their rooftop bar. The radio station has once again teamed up with AIME to help tackle the education gap between Indigenous and non-Indigenous school students. You can help support the foundation too on the day by chucking your spare change in one of the donation tins the Corner Hotel will have available.
You can backup your Hottest 100 revelries the next day too when the Corner Hotel streams the songs that didn't quite make the cut – Triple J's Hottest 200.