How to do New Year's Eve in Melbourne like a pro
When the clock strikes midnight, you'll want to be in one of these great locations to see the fireworks from their best angle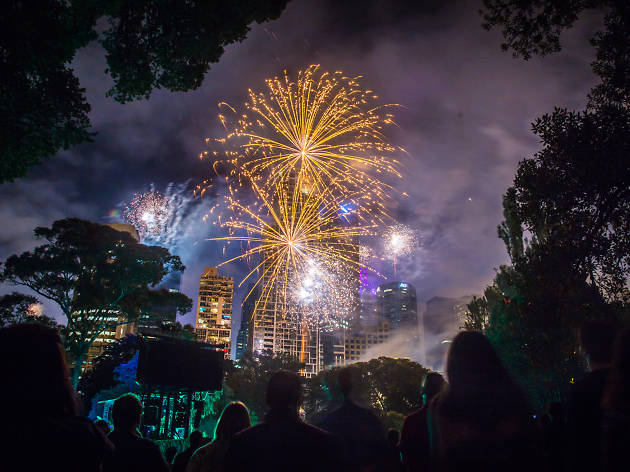 Spend NYE outside the CBD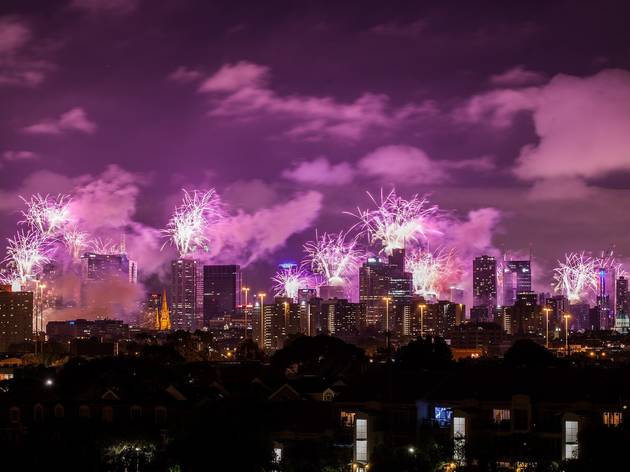 Photograph: Supplied
Wherever you can get a great view of the city skyline you can get a great view of the New Year's Eve fireworks. Hit up your mate with the great vista from their apartment for a NYE house party or head down to your local park to find grassy knoll to pitch a picnic blanket and lie back.
Heart set on NYE in the city?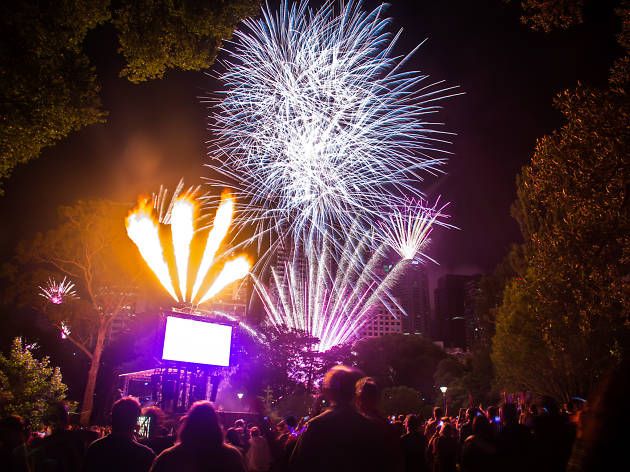 Photograph: Supplied
If going into the CBD is just "your thing" for New Year's Eve then make sure you head to the top spots in the city. The official NYE live sites are spread across the four corners of the CBD and include DJ entertainment right up until the countdown where the official fireworks soundtrack will kick in (this year it's been created by Client Liaison). These sites also have food, toilets and screens to watch the countdown into 2018. Find the official live sites at Kings Domain, Docklands, Flagstaff Gardens and Treasury Gardens.
Transport-wise, remember that public transport will be running all night. Visit the PTV website to plan your journey.