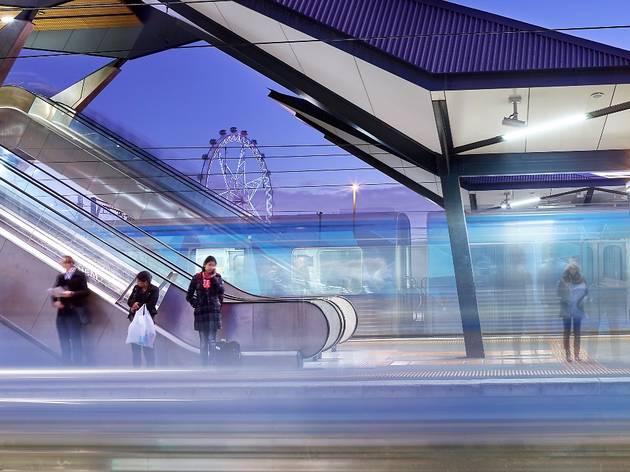 Important changes to your train timetable you need to know about
Get around Melbourne with hundreds of new services each week
If you've caught a train any time in the last few weeks, you might have noticed that things are operating a little differently these days. To help with everyone's transition back onto public transport, PTV have added a bumper 450 new services each week to our busiest metropolitan and regional lines.
Leading the way is the busy Cranbourne/Pakenham Line, with an extra 90 services per week and a train every five minutes from Dandenong during the AM peak, followed by the Werribee and Frankston lines with 60 and 45 new services respectively.
That means more room on trains (and a greater chance of nabbing a seat) as well as more space on platforms with people spending less time waiting for the next service. You'll also have more time to board and alight so you don't have to rush or crowd around the doors.
Moreover, the new timetable is a step towards preparing the network for the eagerly awaited Metro Tunnel, which will see the introduction of bigger trains and turn-up-and-go services.
If you've got flexibility in your day, consider travelling outside of peak times – so between 9.30am and 4pm, or after 7pm – and be rewarded with discounted fares for travelling during quieter periods. These changes have all been implemented to give passengers more options for travel as we continue adjusting to a Covid-normal way of life.
The new timetables and off-peak fare discounts came into effect on January 31, and you can find the full breakdown of the changes on the PTV website.