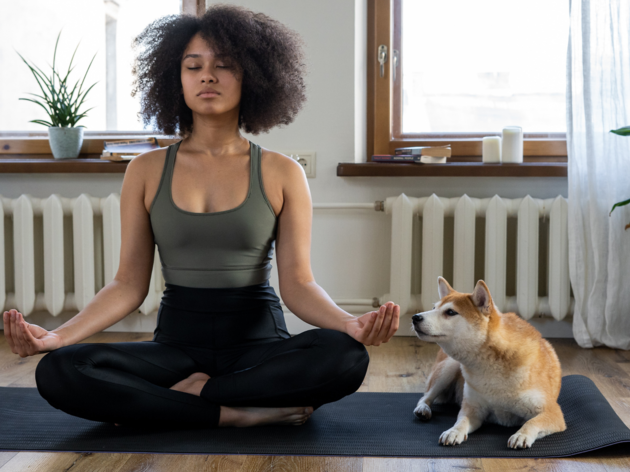 Lockdown hobbies that you'll actually stick to
Learn a new skill with our top suggestions that you won't lose interest in
During lockdowns one through four, who among us didn't ambitiously attempt to take on several new hobbies that we ended up letting fall to the wayside? Maybe you baked endless sourdough loaves that ended up in the bin, cultivated a garden that you've since forgotten about or downloaded and proceeded to delete Duolingo after being bullied by that owl.
But don't lose hope; lockdown five could be your chance to find something that actually sticks. Here are five hobbies that we tried out and have kept up with. The best part? Some of them are completely free.
Looking for more ways to fill up your free time during lockdown? Here's how you can digitally borrow books from the library while it's closed.
Best selling Time Out Offers