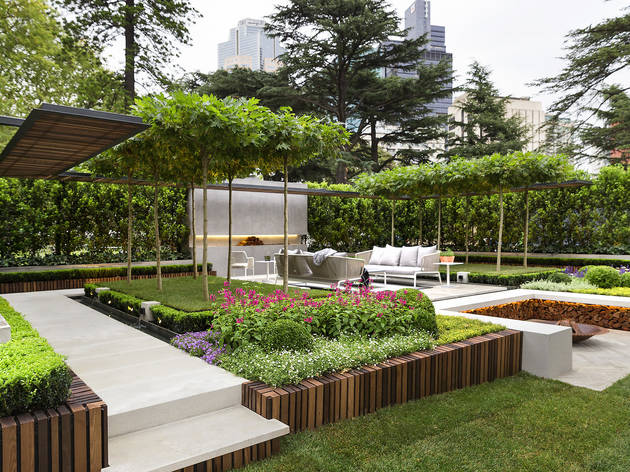 1/7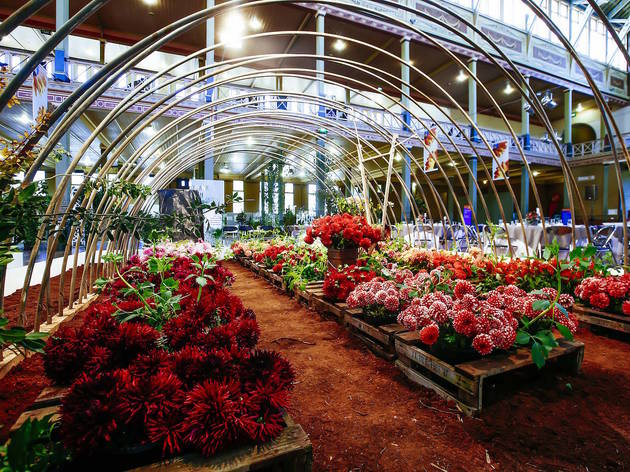 2/7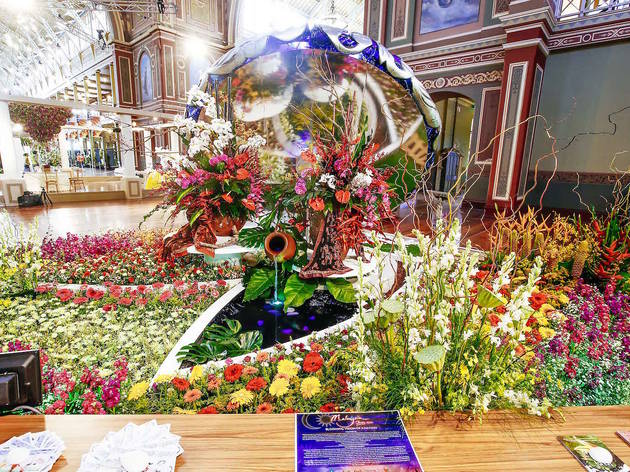 3/7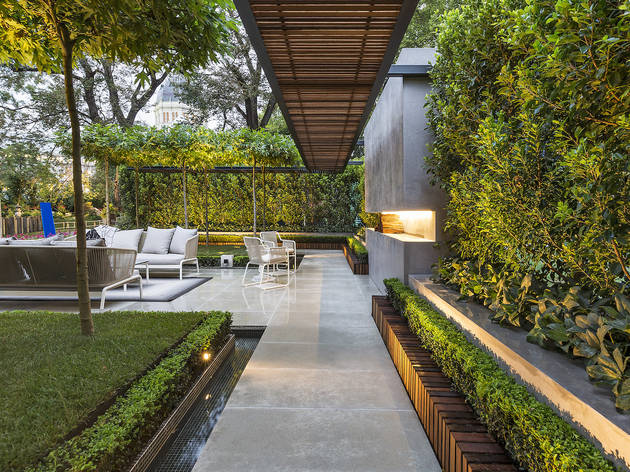 4/7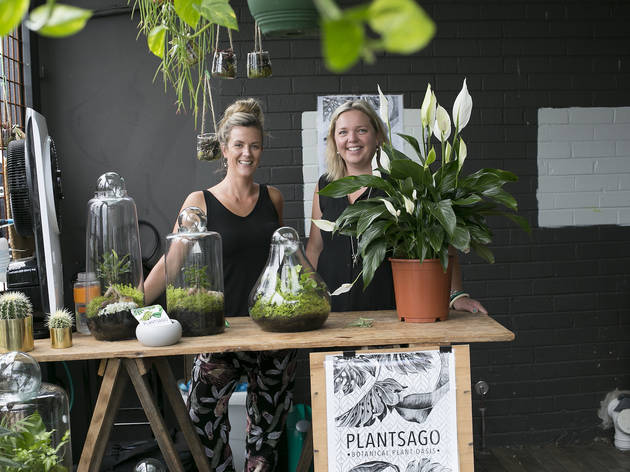 5/7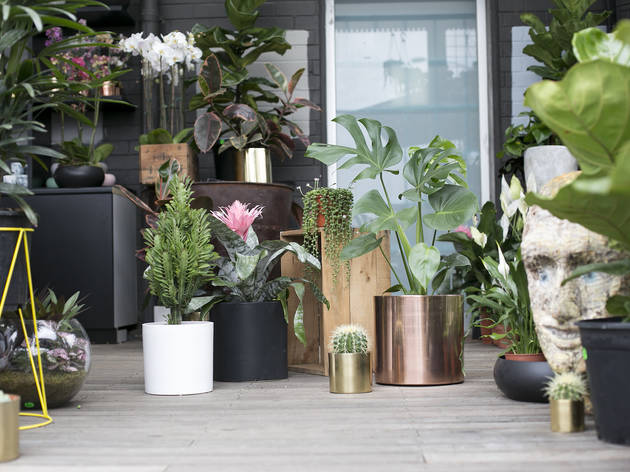 6/7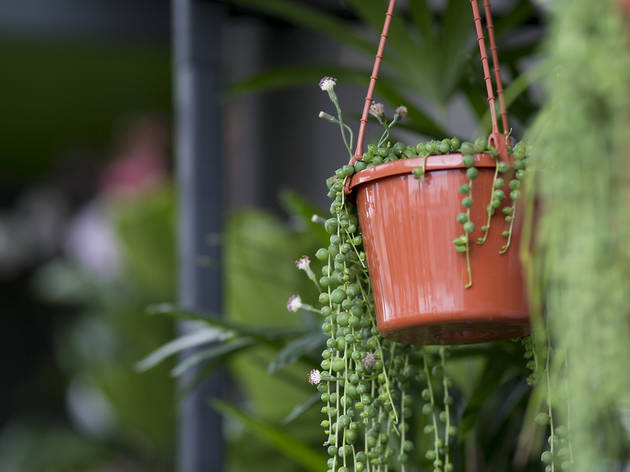 7/7
Cultivate your green thumb with expert tips from Australia's best gardeners and florists
Get your green thumbs ready, the 2017 Melbourne International Flower and Garden Show returns to Royal Exhibition Building and various venues across Melbourne for its 22nd year. Not just for Melburnians gifted in the landscaping and gardening department, the Flower and Garden Show is a lush interactive experience that's a sight for sore eyes among Melbourne's urban jungle.
Over five days, floral and gardening experts will share their knowledge on the main stage, while retailers will share advice on the best tools, plants and designs for your garden. Walk through the immersive Show Garden installations at Carlton Gardens and marvel at the pop-up mini gardens by people with greener thumbs than yours. Follow the scent of fresh flowers into the Royal Exhibition Building as Melbourne's best florists showcase their brightest blooms across two levels. Join floral design workshops on making wildflower posies to crafting a flower crown, and find inspiration as RMIT fashion students return with their annual showcase of plant-based designs alongside floristry students, who will go head-to-head in flower arranging competitions.
Last year's Gardens by Twilight returns on Friday March 31, so check out the show at dusk with a glass of wine and some dinner or bar snacks from the garden-themed café and bar, which will be championing Victorian produce. The Digger's Club plant conservation group will take the show's foodie focus a step further, creating an edible garden where visitors can learn about plant and vegetable varieties not found in supermarkets.
Whether you're looking to redo your entire garden or just spruce up your indoor spaces with some greenery, the 2017 Melbourne International Flower and Garden Show is the place to cultivate your green thumb.
Fool-proof indoor plants
Indoor plants are making a huge comeback, and they're relatively easy to keep alive as long as you know what to look out for. Florist Natasha Shotton and landscape gardener Kate Le Page, who own and run Mornington nursery Plantsago, gave us a rundown of their favourite indoor plants to keep in your home and office.
Golden Barrel Cactus
This is great for indoors and outdoors. It's a desert plant, so it needs plenty of light and a little water now and then.
Monstera deliciosa
A blast from the past, this plant was big in the 1970s and it's so popular at the moment. Keep this one in filtered light and keep slightly damp but not wet.
Euphorbia Cactus
Great for office spaces, or in a pot outdoors. Keep dry with plenty of sunlight.
Bromeliad
These grow long lasting, pink flowers and are best kept indoors. Keep damp though not wet with bright filtered light.
String of pearls
A great hanging succulent. Let the plant dry out between waters and if pearls break off just push back into the soil using a pencil.
General care guide
Too much love is not great for plants, so avoid over-watering.
That said, give your indoor plants the occasional shower with the garden hose once a month to keep them clean and healthy.
In hot weather, water your indoor plants and treat them to a few ice blocks.
Water plants by the touch test - if the soil feels damp no watering required, if it's dry then you can water.