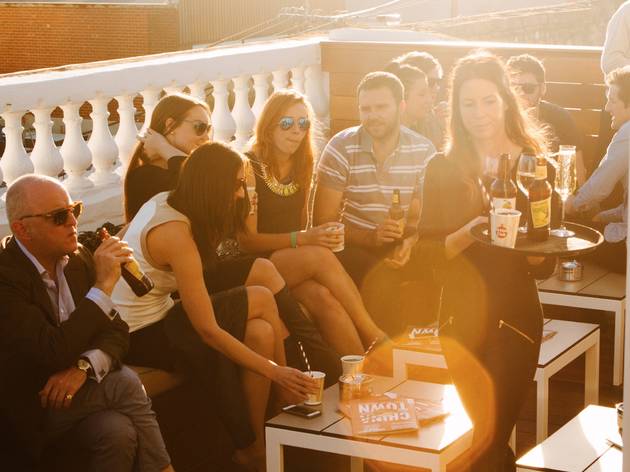 The Emerson is so excited for 2017 they decided to throw two parties
The party is just beginning on New Year's Eve, when DJ John Course will be keeping you on your feet. The Emerson's New Year's Eve bash this year is a New York City-themed party on the Emerson rooftop, and Melbourne's bright city lights and fireworks will be on full display to help create the atmosphere. The NYE in NYC celebrations will start early in the evening with food and beverages available for party-goers.
On New Year's Day, the Emerson flies directly to Greece for a Mediterranean style party which keeps their rooftop pumping. DJ Dan Slater will be joined by some of Australia's best DJ's as the rooftop goes from luxe city vibes to becoming a summer oasis draped in blue and white. The afternoon party is the perfect way to start 2017.