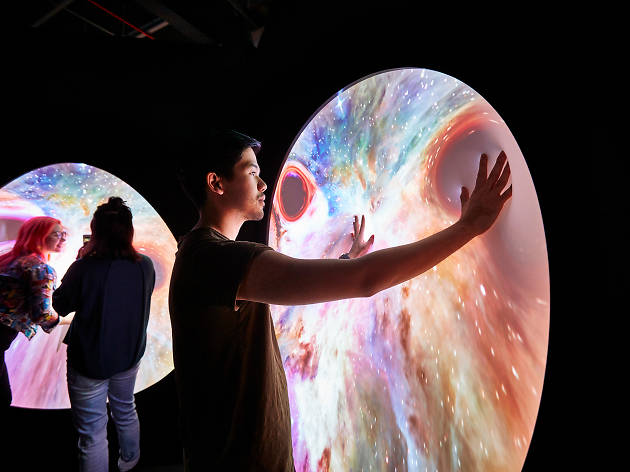 1/3
Photograph: Ben Healley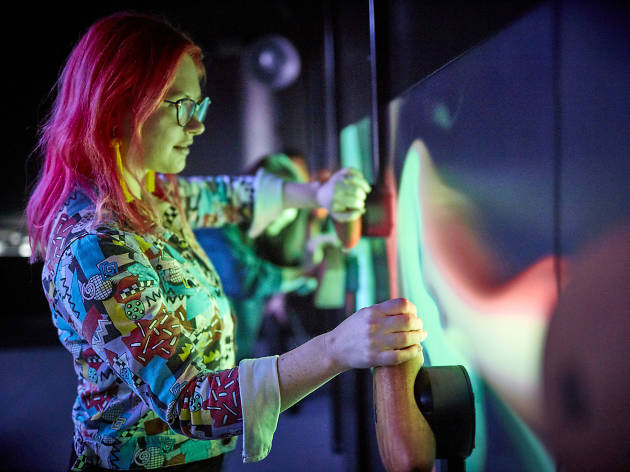 2/3
Photograph: Ben Healley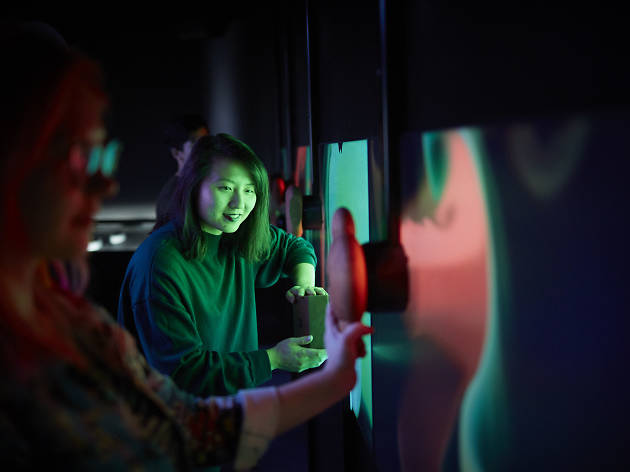 3/3
Photograph: Ben Healley
Scienceworks opens after dark for an adults-only look at their new exhibition (and a super cool dance party)
Spend your Friday evening with the night owls at Scienceworks and their brand new adults-only party.
This event blends live music, drinks, science and tech in one big after dark party. Punters will get after-hours access to Beyond Perception: Seeing the Unseen, Scienceworks' groundbreaking new exhibition that uses large-scale, interactive technology to explain how invisible forces – like gravitational waves, invisible light, sounds and aerodynamics – work and evolve with us.
On Friday June 22, guests will be able to explore these invisible waveforms with the acoustic engineers, researchers, designers and artists who are currently exploring them. Not only that, but you'll be able to do so while listening to music from Pillow Pro, Biscotti and Future Fosil. DJ Anton Motorik will be spinning electro-pop and Italo-disco tunes between acts, too.
The event is for punters 18 and over, as there will be food and drinks available to purchase while you disco.