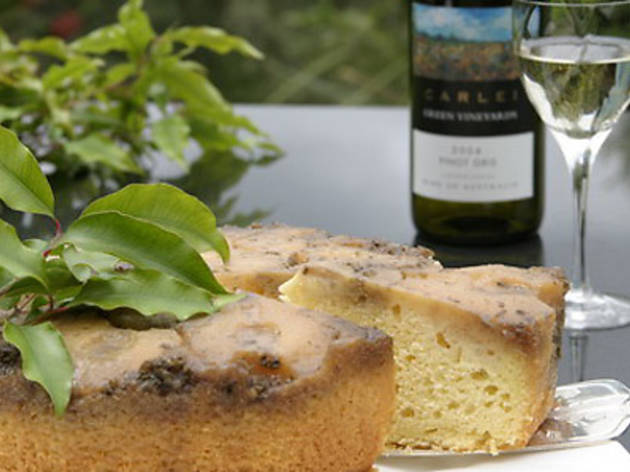 Learn about sustainable living at Peppermint Ridge Farm
Located in Tynong North, Peppermint Ridge Farm is a spectacular, eight-hectare property owned by Julie Weatherhead and Anthony Hooper, both of whom place great importance upon the maintenance and celebration of the unique natural environment we are lucky enough to have here in Australia. In an effort to promote living a sustainable, locally focused lifestyle at home, Peppermint Ridge Farm hosts cooking classes that incorporate the native and organic produce, such as mountain pepper, strawberry gum and native mints, found on site, along with other functions and tours of the property. The Farm also has its own cookbook as well as edible native plants that you can take home with you at the end of your visit.
Though it does make a relaxing, atmospheric city-escape for couples and small private groups, Peppermint Ridge Farm also hosts tours for community, school, TAFE and university groups. These, larger group tours focus on Australian cultural history, bush foods and environmental issues.
Tours start at $30 for individuals and $60 for couples.
Venue name:
Peppermint Ridge Farm
Contact:
Address:
540 Tynong North Rd
Tynong North
Melbourne
3813