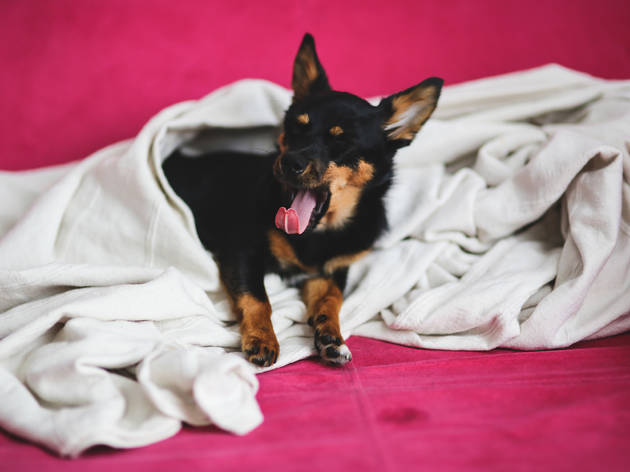 [Sponsored] Unleash your inner Pablo Paw-casso with a dog drawing workshop
Dogs are some of the most pure creatures on Earth. Big or small, fluffy, smooth, playful or lazy dogs bring joy and meaning into our lives. Celebrate your favourite pooch with a dog portrait class.
The Dunolly Ministry of Fun will be running five dog portrait painting workshops in March and April. All materials are provided, and finished paintings will be exhibited in shops and spaces along Dunolly's broadway during the Tiny Towns Arts Trail between April 21-29.