Royal Saxon New Year's Eve White Party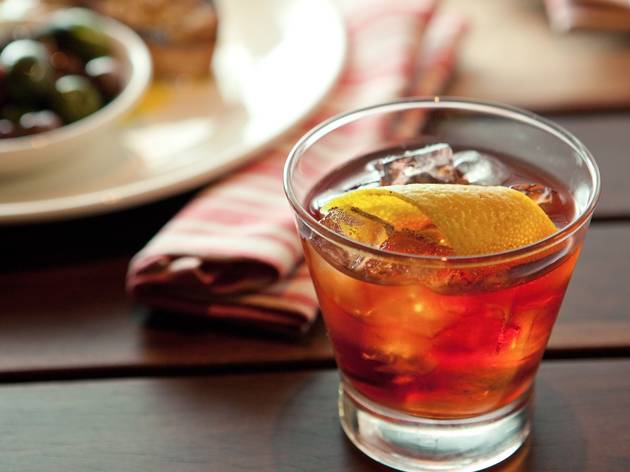 Come dressed in every shade from eggshell to snow at this New Year's Eve white party
The best part about New Year's Eve is the chance to start again – the new year means a blank canvas. Be that blank canvas almost literally at the Royal Saxon's New Year's Eve white party.
Come dressed in your brightest, whitest threads for a night of food, drinks and dancing. On arrival you'll get a complimentary cocktail and throughout the evening roving canapés will be available to snack on. Dance your way into 2018 with DJs who'll be playing well into the new year. According to the Royal Saxon, there will also be "surprise entertainment". To find out what that means you'll just have to turn up.
Tickets to the Royal Saxon's white party are available online for the very agreeable price of $60.