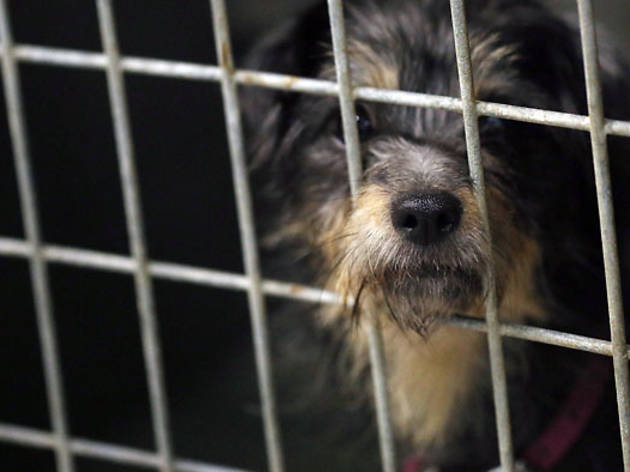 1/14
2/14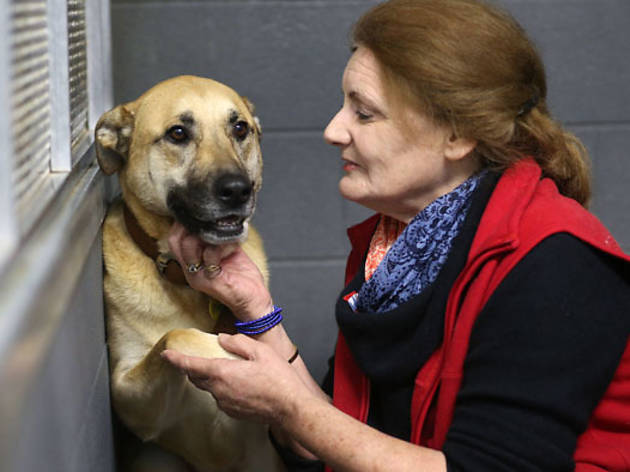 3/14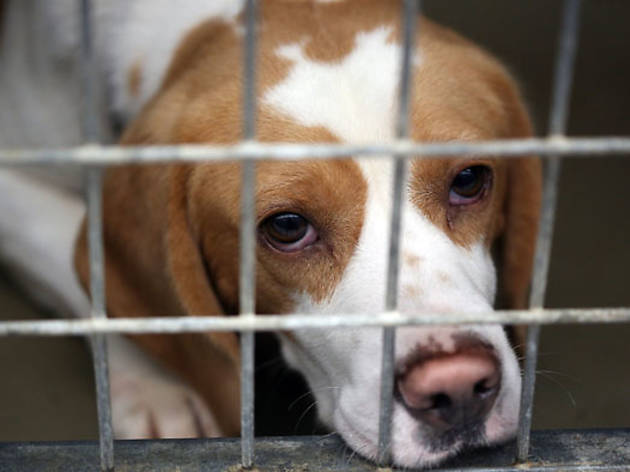 4/14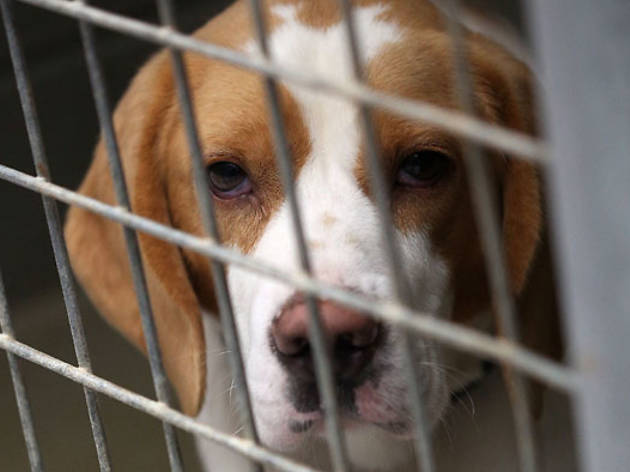 5/14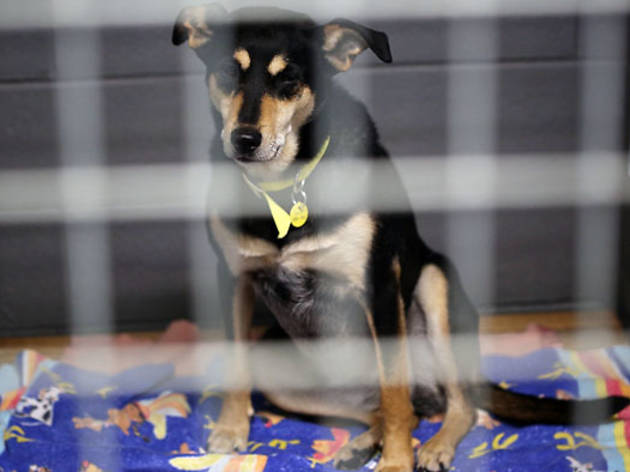 6/14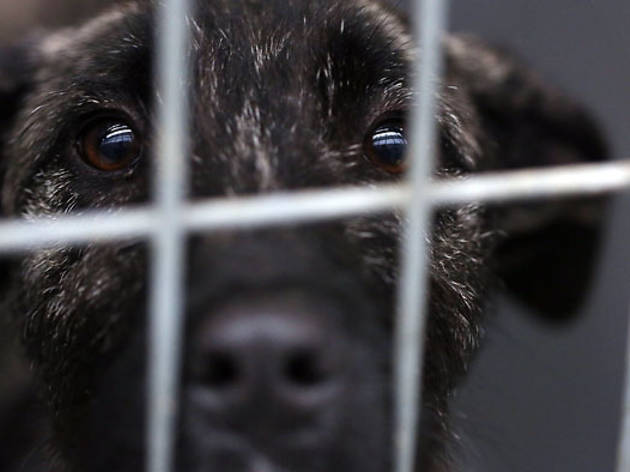 7/14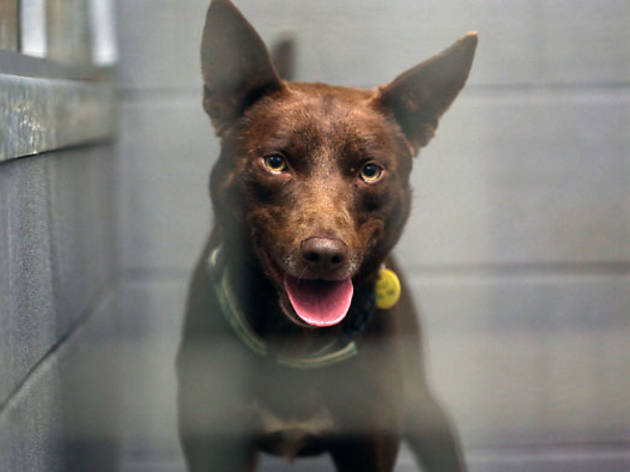 8/14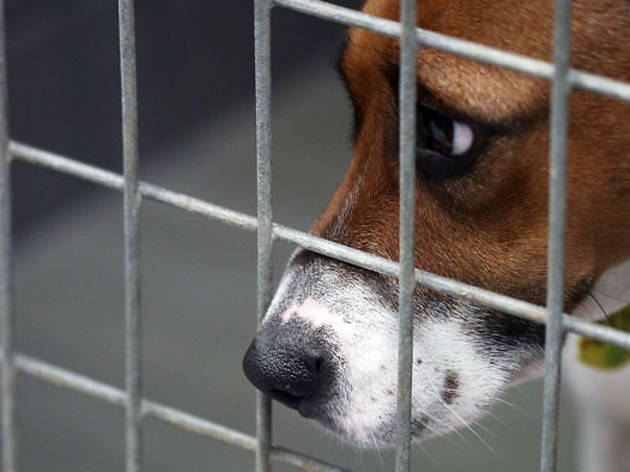 9/14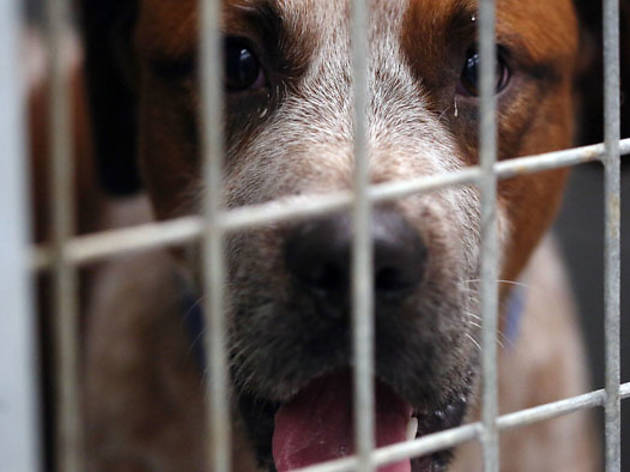 10/14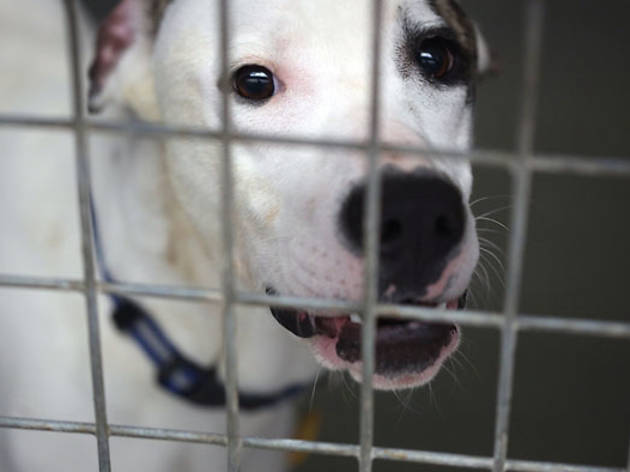 11/14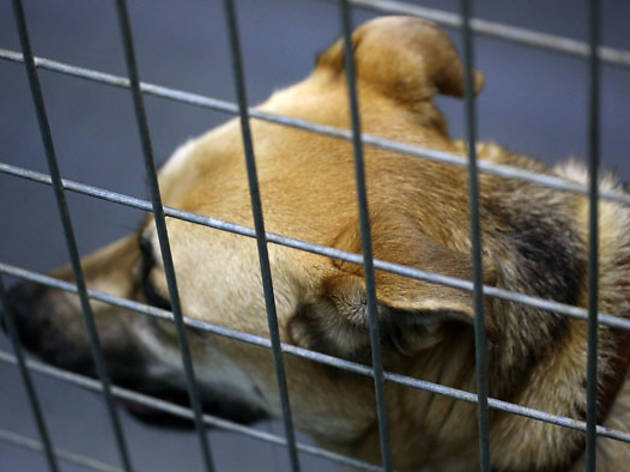 12/14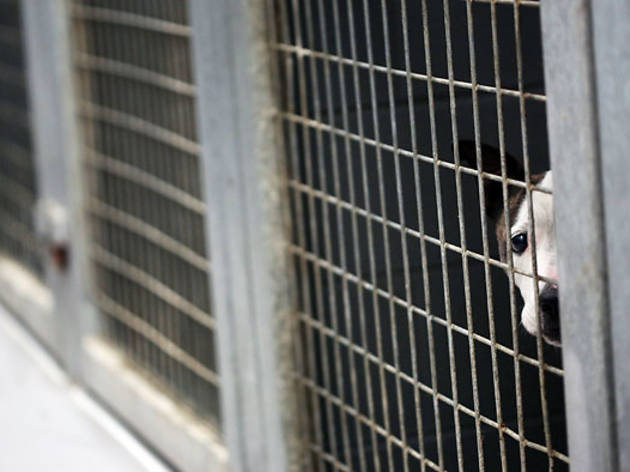 13/14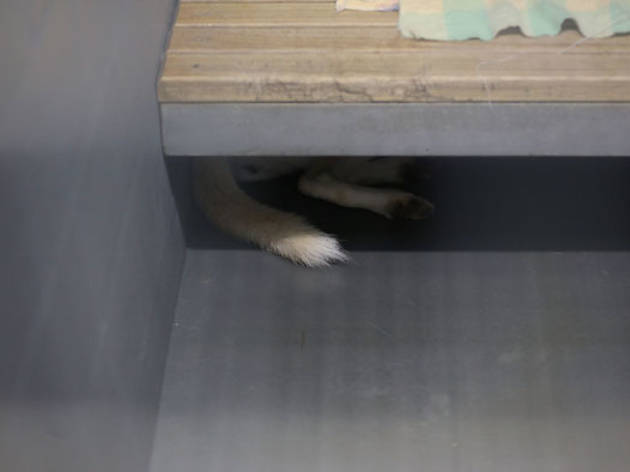 14/14
Melbourne's Save a Dog Scheme shelter is a no-kill trailblazer
Pam Weaver – the founder of Save a Dog Scheme (SADS) – has never been paid for her work since she founded the organisation in '85. After taking part the anti-whaling movement in England and volunteering with Greenpeace, Pam came back to Australia and saw the need for an organisation like Battersea Dogs Home in the UK that was based on animal welfare.
"I regard ourselves as the first rescue group, and we brought along the concept of 'no kill'," she said.
SADS existed for the first 11 years primarily as a rescue group; a community-based organisation finding foster homes for dogs from other shelters and pounds that would otherwise be put down. In '96, when they became required by law to have a premise, they took over the contract to operate what was the old pound and began taking on cats, dogs and all other domestic animals.
Not only was SADS the first to bring the 'no kill' policy to Australia (which means only 4-5% of animals which absolutely can't be helped are put down), but in 2011 they also fought, and succeeded, to abolish the '28-day rule', which saw other animal shelters and pounds putting down animals that were not homed after 28 days.
"It's much more expensive to save than just to kill," she notes sadly, "but I think it's what has to be. It's the moral way of going. I think before it was totally and utterly immoral."
If you're thinking of adopting, they might not always have the puppy that you go in looking for, but they put special care into finding a perfect match. Each dog is de-sexed, vaccinated, wormed, micro-chipped, vet-checked and temperament-assessed before being re-homed.
SADS saves and re-homes an immeasurable number of pets every year, but without any government funding they rely on donations and sponsorships to operate. On their website is a list of animals with special needs and you can make a huge difference by donating to the vet work for just one of those animals. Or lend a hand volunteering; even if it's just for one day a week. There are a pile of jobs that you can do to make a difference; admin work, drivers, PR gurus, or walking and playing with the animals.
Venue name:
Save a Dog Scheme
Contact:
Address:
36 Weir St
Glen Iris
Melbourne
3146

Opening hours:
Daily 9am-5pm