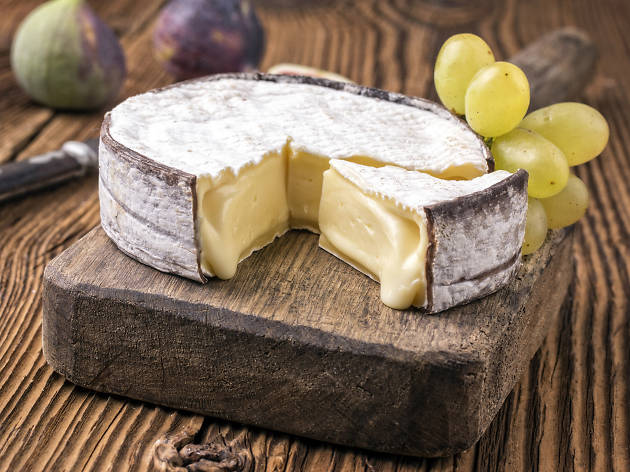 The brie-lience of this cheese festival should not be understated
The Prahran Market's annual cheese festival is beautiful in its simplicity. An entire day dedicated to the dreamiest dairy product humanity has created, where restaurants, chefs and local makers are invited to showcase their wares to hoardes of cheese fans. What more do you need in life?
Back for its fourth year, the Say Cheese Festival is bigger than ever, with more than double the number of exhibitors spilling out from the market and onto Elizabeth street and the market mezzanine.
So what exactly will you be tasting? Among the array of cheesy dishes on offer, we're particularly looking forward to tasting Meatmaiden's mac'n'cheese, Professeur Crêpe's goat's cheese and feta crêpes, and 48h's charcoal gnocci with gorgonzola cheese.
Look out for free tastes by providores includes Tolpuddle Goat Cheese, That's Amore, Meredith Dairy and Prom Country Cheese.
For the full list of vendors, visit the Say Cheese Festival website. Bon appétit!