South Melbourne Night Market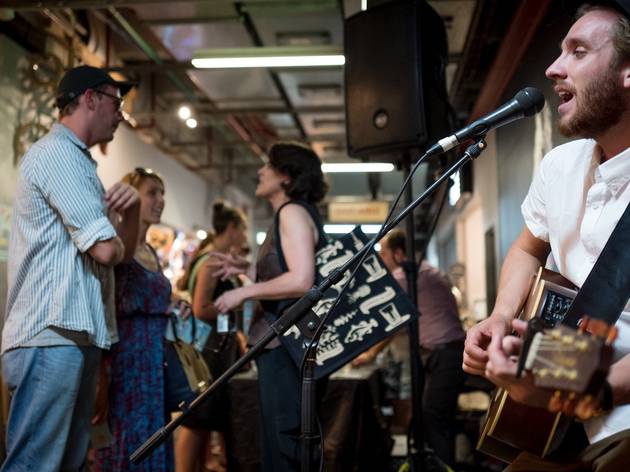 1/13
Photograph: Supplied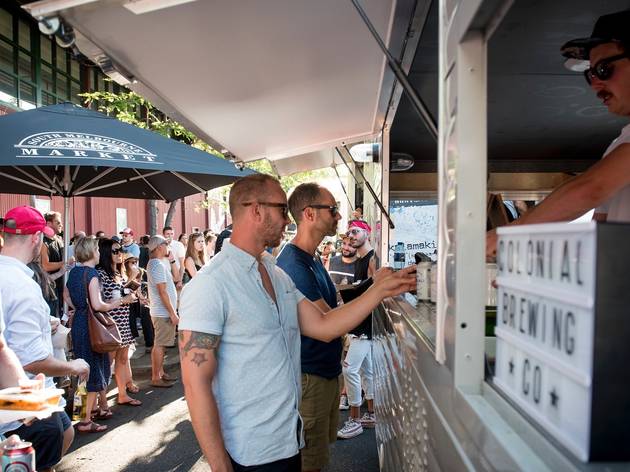 2/13
Photograph: Supplied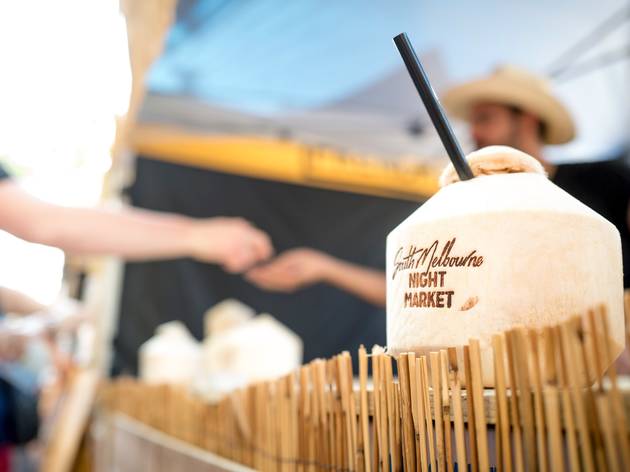 3/13
Photograph: Supplied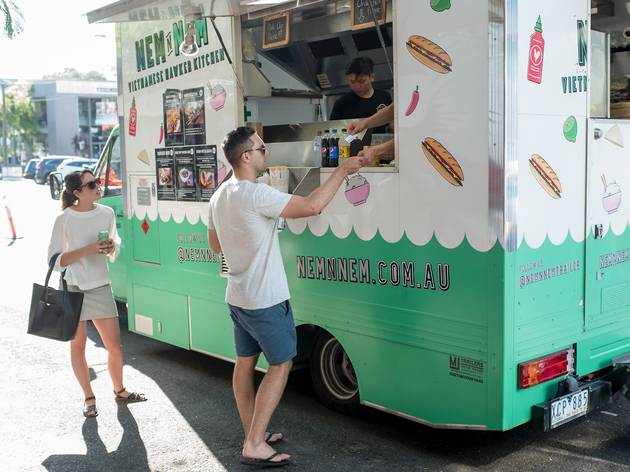 4/13
Photograph: Supplied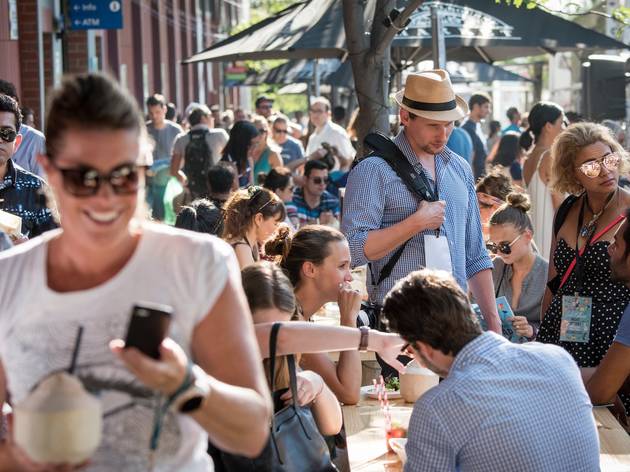 5/13
Photograph: Supplied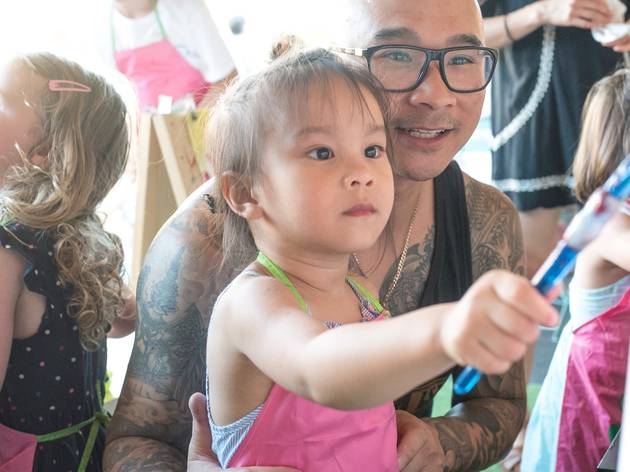 6/13
Photograph: Supplied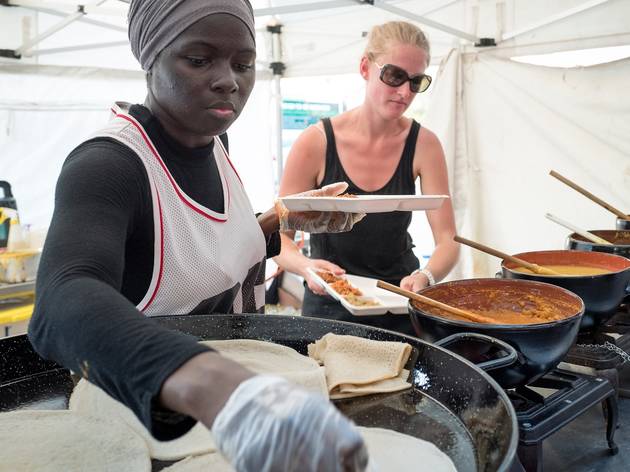 7/13
Photograph: Supplied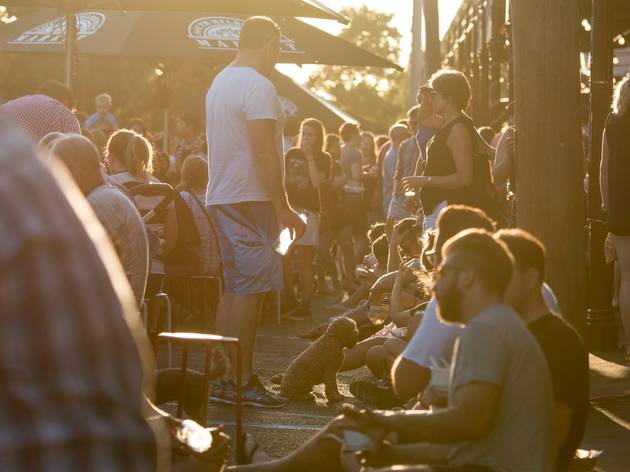 8/13
Photograph: Supplied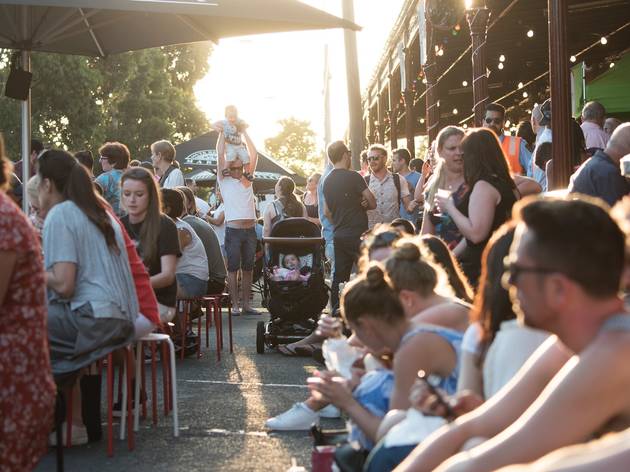 9/13
Photograph: Supplied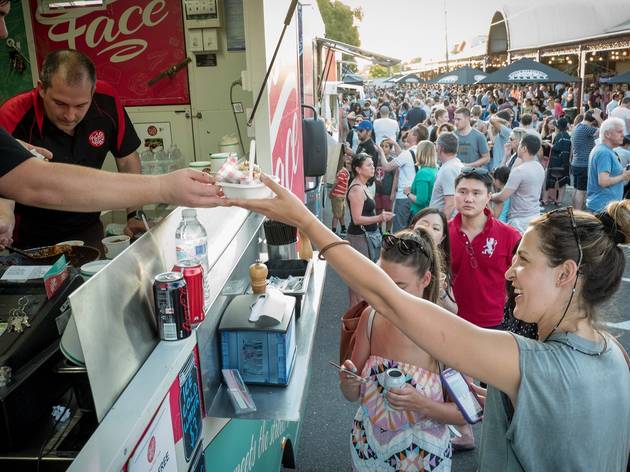 10/13
Photograph: Supplied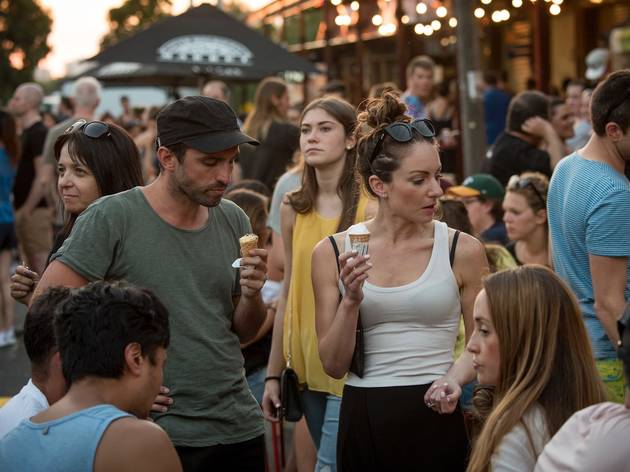 11/13
Photograph: Supplied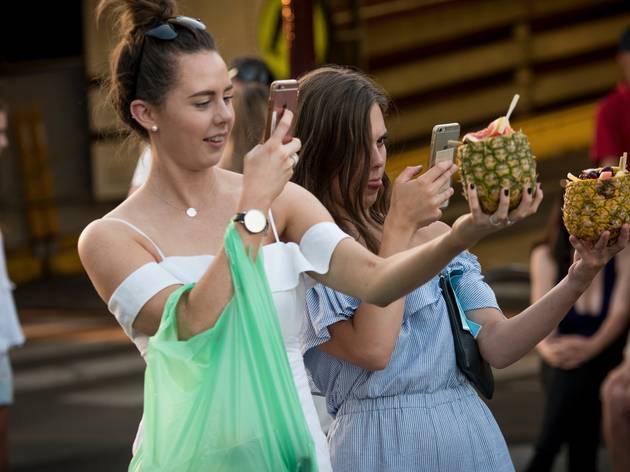 12/13
Photograph: Supplied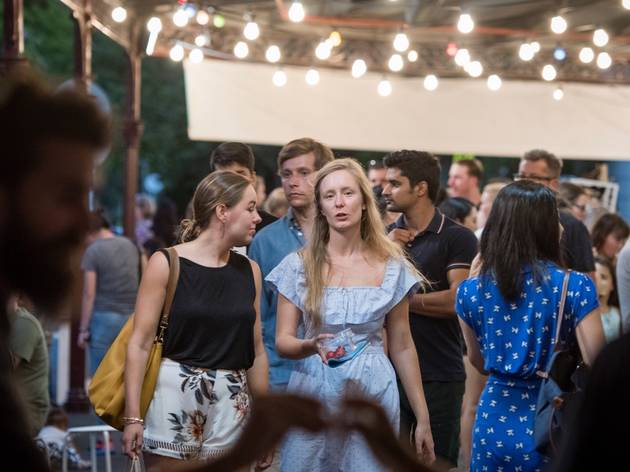 13/13
Photograph: Supplied
The South Melbourne night market is celebrating 10 years in action
The South Melbourne Market has cemented its place in Melbourne's history and culture over the past 150 years. The market has served as a meeting place for growers, suppliers and shoppers and with nearly 150 stalls, there is no niche unaccounted for. Whether you're after fresh seafood, great coffee, hype-worthy pastries, or even a pedicure, you'll find it all here.
Their annual night market will be celebrating its 10th birthday in 2018, kicking off a killer summer on January 4. Returning for eight consecutive Thursday evenings, Melburnians can enjoy a balmy night of eating, drinking, and dancing as live music performers take the stage. You can expect a revolving line-up of food trucks and dishes from the market's world-class restaurants.
The night market will also feature local makers and designers from the market's SO:ME design space including The SuperCool, Lost in Seasons, Spin and more. Look out for beautiful homewares, jewellery, clothing, vintage collectables, and art pieces.