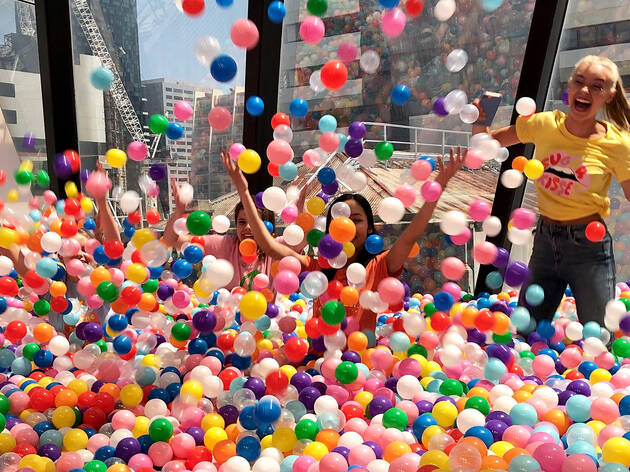 1/7
Photograph: Supplied/Allison Jones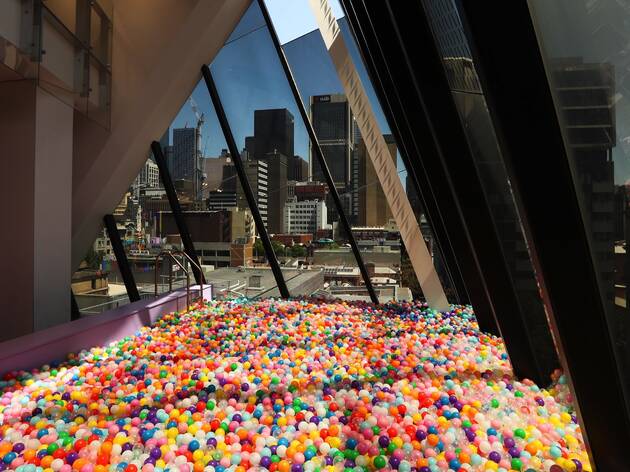 2/7
Photograph: Supplied/Lucas Dawson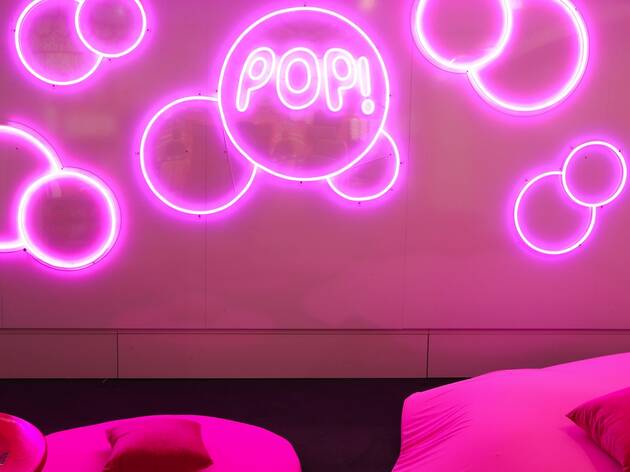 3/7
Photograph: Supplied/Lucas Dawson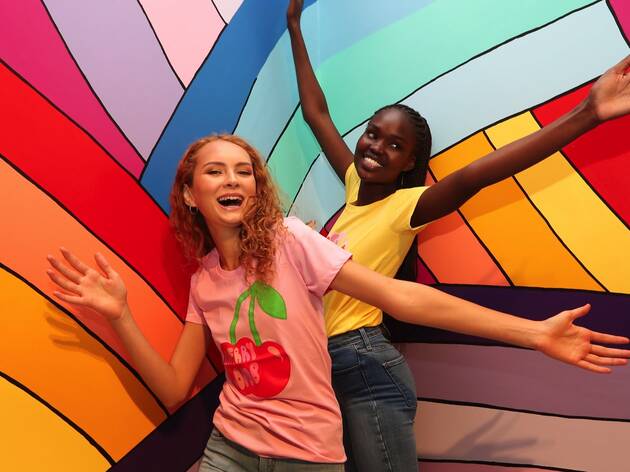 4/7
Photograph: Supplied/Lucas Dawson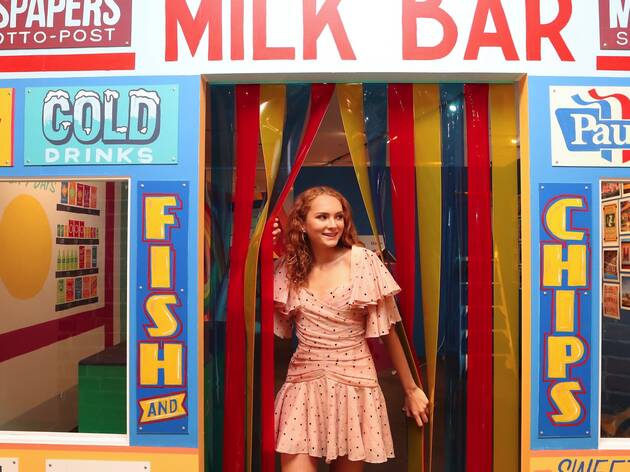 5/7
Photograph: Supplied/Lucas Dawson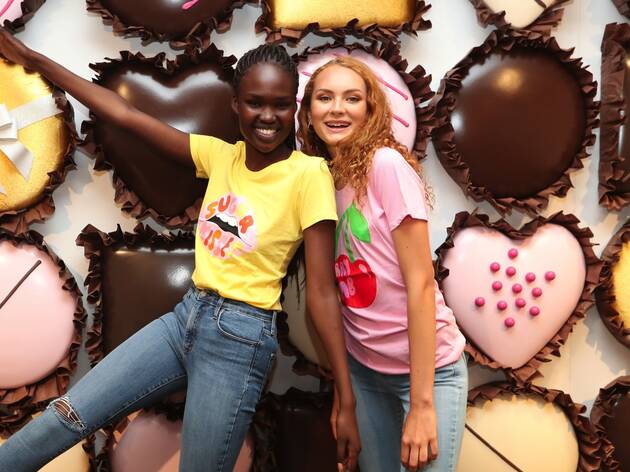 6/7
Photograph: Supplied/Lucas Dawson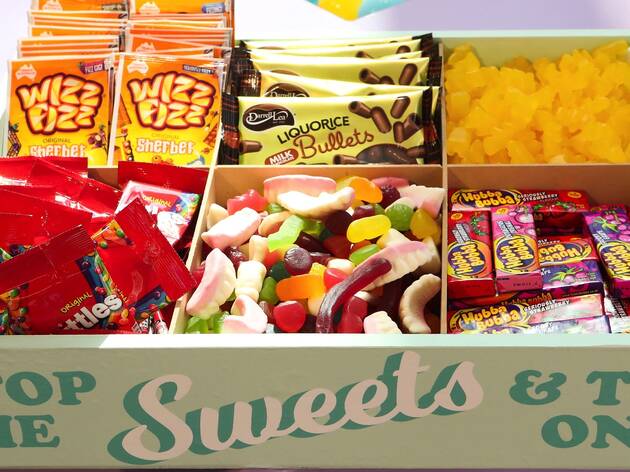 7/7
Photograph: Supplied/Lucas Dawson
This insanely Instagrammable pop-up returns to Melbourne
Last winter, a pop-up museum dedicated to all things sweet landed on Smith Street. Open for only eight weeks, Sugar Republic eventually sold more than 25,000 tickets – but for those who missed out, never fear. Sugar Republic is back!
This Instagrammable event has arrived at Myer in Bourke Street Mall. Several different sensory rooms will be taking over Myer's sixth floor, and we can guarantee they will satisfy every kind of candy lover.
The Sugar Republic team are expecting to build on their previous pop-up with a host of new rooms and interactive installations to play with. There will be a giant rainbow ball pit, a cookie house to relax in, a licorice playroom, a big gum bubble and candy-filled swing, a confetti shower and plenty of lollies to enjoy as you wander through (including some old-school favourites including Wizz Fizz, Hubba Bubba and Arnott's biccies).
This time around, the Sugar Republic team have introduced after dark adults-only sessions which kick off at 6.30pm on Thursday and Friday nights.
Tickets are on sale now and will need to be purchased in advance online. Prices start at $30.
In the meantime, take a look at the last time Sugar Republic set up shop in Melbourne.