The Great Australian Dachshund Walk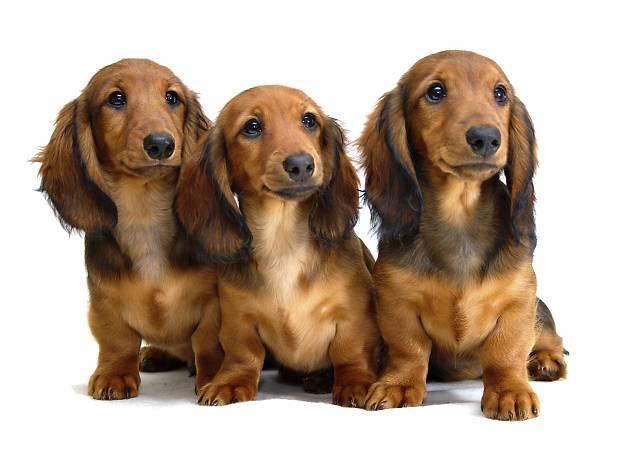 Bring your fave short-legged pup down to Studley Park to support dachshund rescues
On Sunday June 3, hundreds of teensy, wrinkly paws will be found pattering along the Yarra when the Great Australian Dachshund Walk waddles into town. Organised by dachshund rescue group Devoted 2 Dachshunds Rescue (D2DR) this event will be the inaugural walk, with adorable dachshunds from around the country expected to take part.
The 2018 Great Australian Dachshund walk is free to attend and hopes to raise awareness of both D2DR and dachshund adoption in general. The Melbourne leg of the walk will happen at the same time as walks all over the country – meaning on Sunday June 3 Australia will practically be swimming in uber cute pint-sized pooches.
Want to get involved? The Great Australian Dachshund Walk for Melbourne is a short 850-metre stroll and will start from the Studley Park picnic area (left of Kane's Bridge) in Kew. Arrive at 10am for a 10.30am start.