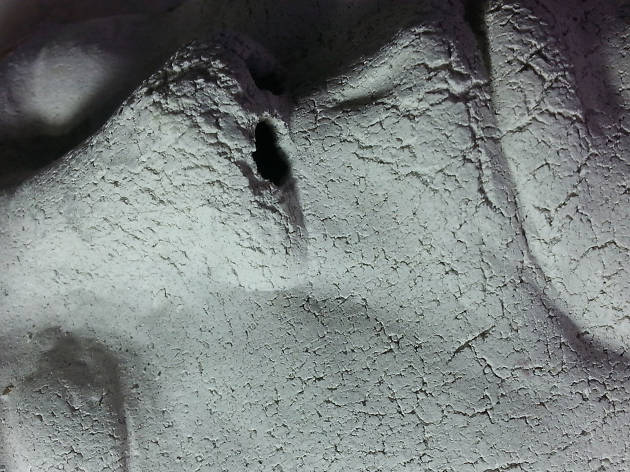 [Sponsored] Explore the world and your identity in clay
The Masque Project wants you to explore your connection to the world using clay. Sure, you'll learn how to make your own ceramic mask, but in doing you'll also develop your creativity, personal wellbeing and social cohesion.
Over the course of four monthly workshops you can create a mask masterpiece. You'll start by taking a plaster cast of your face, which you'll use to create your mask – multiple masks, even. You'll then work on mask personalisation, build your own single-use paper kiln for firing, and exhibit your completed work in an exhibition in late October.
The workshops can be booked directly through Facebook, and guests receive $20 for bringing a friend.